REVIEW: THE ETERNAL NIGHTMARE TOUR - CHELSEA GRIN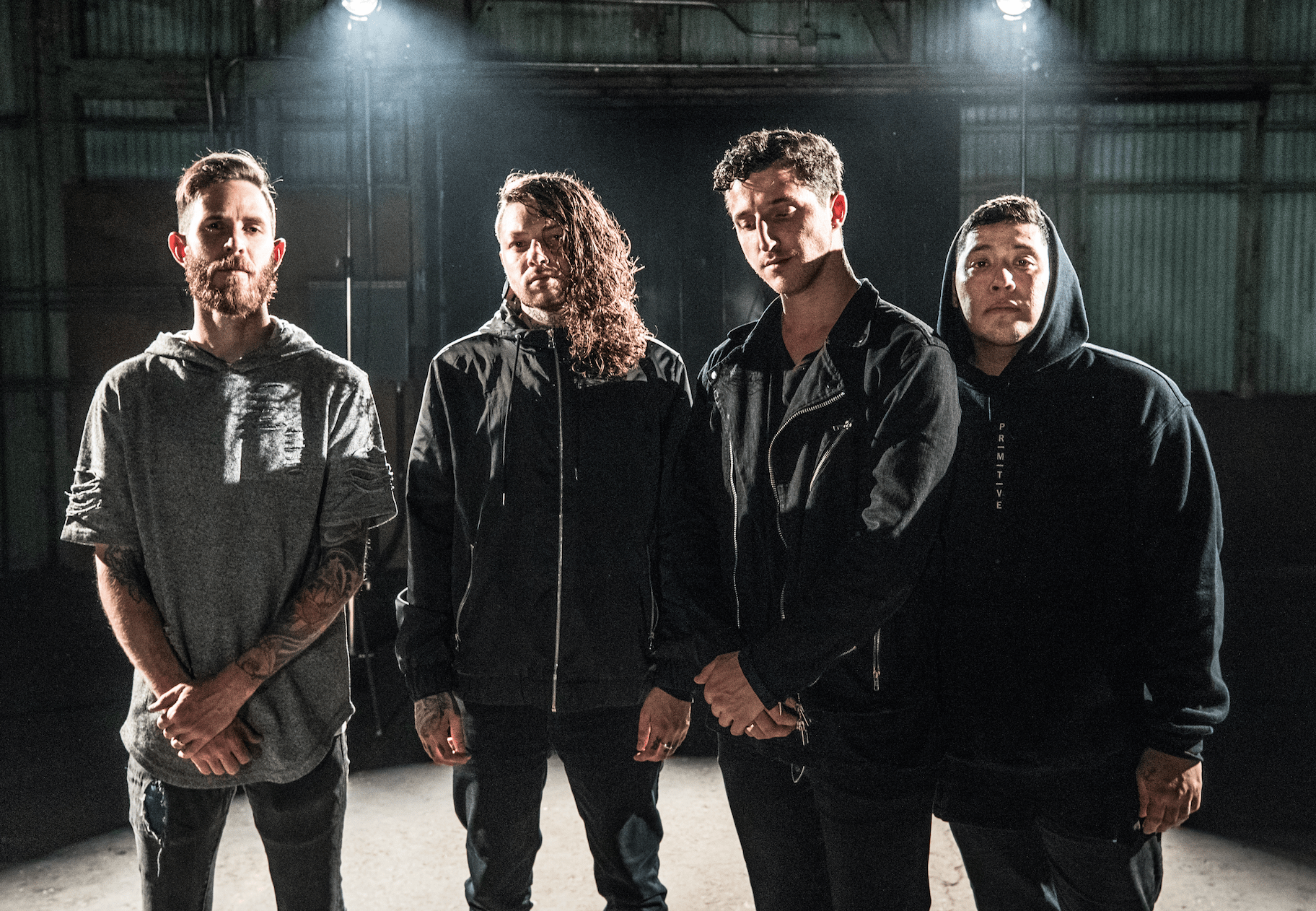 CHELSEA GRIN | DALLAS, TX | GMBG | 11-27-2019 
TOURING WITH: THE ACACIA STRAIN, SPITE, LEFT BEHIND, TRAITORS


CHELSEA GRIN is:
David Flinn
– bass
(2009–present) |
Pablo Viveros
– drums, vocals
(2012–present) |
Stephen Rutishauser
– guitars
(2015–present, touring 2014-2015) |
Tom Barber
– lead vocals
(2018–present)

Making your way politely, mind you, through a sold out crowd at any venue is a challenge. Especially when a band is playing and you're trying to be nice in screaming, "Excuse me, sorry, pardon, sorry, sorry…I need to get...through...sorry, excuse me…" to those people you're about to inconvenience or step on. It's damn near impossible at a hardcore/deathcore/loud-af-core show ant the band playing is THE ACACIA STRAIN and there's a raucous pit five feet away from you.


That was me on Wednesday night trying to get to a safe place at Gas Monkey Bar & Grill. No, they don't have an area for overstimulated people to go and suck their thumbs with a nap pad, blankie, and a stuffed animal to snuggle. The "safe place" I'm referring to here is an area where I could perch myself and keep my camera gear safe. I don't mind being squished up against something, or standing on the bottom of a rail to grab a shot of the hap's on stage. I've done that many times. And where I was at the time I decided to dive in and head for the side, wasn't appropriate to shoot from.  As main support for CHELSEA GRIN, THE ACACIA STRAIN was killing it on stage as I started making my way through fans that were clearly glued to watching the band. I realized something last night; when at a show like this, it's not necessary to be polite and try and verbally convey that you want to get through the crowd. In fact, I think it's frowned upon because when I just stopped being proper - and just started shoving myself through and smiling as I interupted their rock stances, I was able to get through just fine. Most of them smiled back to my surprise, almost as if they were saying, "you go girl", impressed by my forcefulness in passing. Only, I doubt they would say "you go girl" would be something a lot more "metal" for sure. 

I've compared getting through a crowd like that to being birthed from it; but this was like I was breached and was coming out feet first from that womb of people! Sweating and all, I was finally free and able to breathe and feel kinda proud of myself for getting out in one piece. Let me just say here that my treck to the front was backtracked by the performance of
THE ACACIA STRAIN. This band
is f'ing brutal and I absolutely love their message that is steeped with aggression and the need to remove it from their lives. I've seen them a few times and I'm always reminded how badass they are. I also love
SPITE, LEFT BEHIND,
and
TRAITORS
but didn't get to the venue for their sets. Normally, I would have been there for the entire show, but I was wrestling with technology and couldn't be there for doors. These bands are hella road warriors so I know they'll be back lickety split and I will be there, fo' sho.
CHELSEA GRIN
has embodied their branch of the metal tree since their inception in 2007, touring with literally every band you could ever think of in the metal vein. They've toured the entire 2014 Van's Warped Tour, and on other bills along with hitters like
ATTILLA, MOTIONLESS IN WHITE, EMMURE, BORN OF OSIRIS, OF MOTH TO FLAMES, WHILE SHE SLEEPS, CARNIFEX, THE PLOT IN YOU,
and so many others, it is insane. If you're a fan of this style of music and have not seen them in some form or fashion, then I might conclude that you've not been going to the shows we've all gone to or maybe you're confused about what deathcore is or what it is not.
Utilizing the elements of a few styles of metal,
CHELSEA GRIN
has etched their way into our hearts and despite the lineup changes, it is what these former members contributed to the band that has assisted them in staying afloat.
TOM BARBER
(formerly of
LORNA SHORE)
took the front and center position in 2018 as
ALEX KOEHLER
stepped down to take care of himself and
DAN JONES AND JAKE HARMOND
went their separate ways. And while 2018 seemed to be a year of change for the band, they have survived and leveled up since their release of
Eternal Nightmare
mid-2018. Since then, fans have been chomping at the imaginary bit to see the band perform with
BARBER
at the helm.  
"Dead Rose"
was released with
TOM BARBER
appearing in the OMV (Official Music Video) for the track off
Eternal Nightmare
last year and I'm certain that its release broke the internet as fans pushed play.
With over 2.8M views,
CHELSEA GRIN
clearly did not disappoint fans. Watch
"Dead Rose"
right here:

Tonight, they weren't going to disappoint us either, even if it was their last night of this tour with this lineup. Coming out on stage strong like bull, the audience having been primed up by the bands before CHELSEA GRIN took the stage, how could they not want to continue to force feed that great ball of energy? What I loved about their set is the explosive guitar and drums that played off each other amidst TOM'S brash vocals. And might I add that when "Hostage" was played, I thought the temporary weather barrier that GMBG erected for the winter was going to evaporate from the atomic particles imploding and exploding from the activity on stage and in front of it. Other standouts were, "9:30 AM", "Dead Rose", "Nobody Listened", and "Lifeless" (I think this was the song, but I"m not 100% sure it was due to me being temporarily mezmorized by the melee of that moment!). 

As the show moved on through the set list, so did the crowd with a churning of the pit in front to the bodies flinging themselves off the stage into that chaotic movement of the mass. About halfway through, some lucky chap with the band somehow managed to get in the middle of the moving crowd with a bag of blown up balloons. TOM announced the arrival of the balloons and explained their purpose. They were to be released into the pit for fans to pop to see if there was a golden ticket for free merch. Well, in this case, it wasn't a real golden ticket - it was more like a piece of paper with an X on it denoting that was the winner. Golden ticket, wadded up piece of paper - free merch is free merch! I grabbed a windbreaker (my new favorite band merch, BTW). I can't make up my mind to save my live and so I told the guy behind me to go ahead and grab what he wanted since I was still standing there like I had been shot with a dart laced with a tranquilizer. I mention this for the sole odd fact that he told the merch guy that he wanted the windbreaker because he loved the one he got the last time
ATTILLA
was in town. The merch guy goes, "Dude, I lieterally
just
heard that same thing from her! Weird!!", as he pointed to me. We all three looked at each other like they do in cartoons and so it was a no brainer at what I was going to get.

This show was crazy right up to the last song! And as I headed to the merch booth, out around back to avoid that mass of sweaty, emotionally charged rock fans, mind you, I was reminded why bands like CHELSEA GRIN are a staple for metal fans; if not for these bands coming to perform for us, how would we get the aggression that is tied up inside of our emotional beings? Humans are after all, emotional at the core. I don't think that these emotional cores would get as much exercise if CHELSEA GRIN and bands like the ones on this tour, wasn't here to play for us. Especially if someone has issues in releasing this ball of emotional residue. Even though I wasn't all up in the pit and slam dancing the windmill, I have to say I woke up this morning with less dark matter than I had corroding my insides before the show and that's all that really matters, right? 


Lovelies, keep your eyes on CHELSEA GRIN in 2020 because I know they have some sweet stuff up their sleeves for us. I'll have all the details right here at TheGauntlet.com for you so make sure you keep checking back or do us all a favor and subscribe to the site so you are updated whenever we post something! You don't wanna miss out now, do you? I didn't think so!


Enjoy the show pics and like I always say…


Til Next Time - MRML - Cherri

Read More News

Tags: CHELSEA GRIN, THE ACACIA STRAIN, RISE RECORDS, GAS MONKEY BAR AND GRILL, THE ETERNAL FLAME TOUR

Cherri Bird November 29, 2019


More News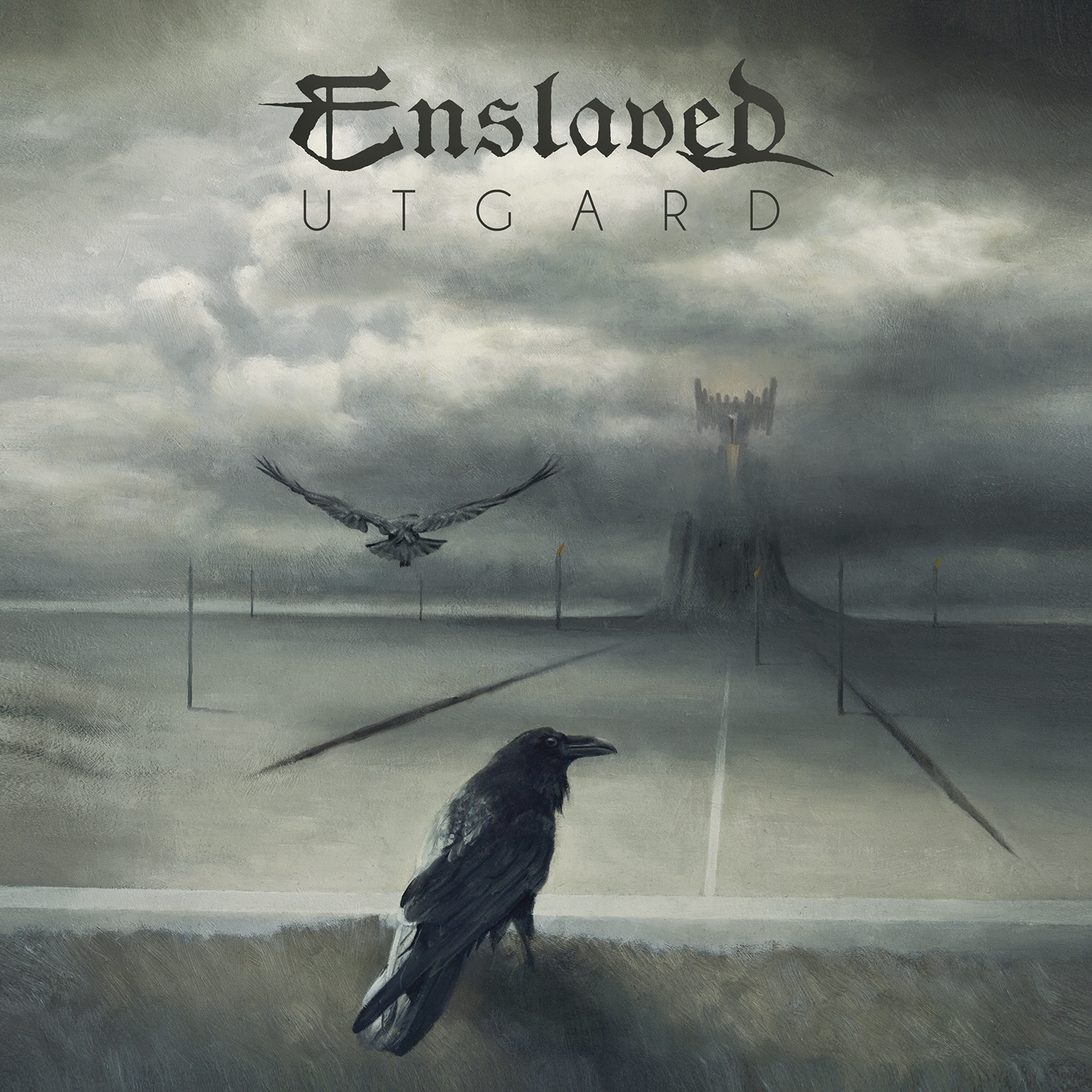 ENSLAVED to release their new album titled, "Utgard", in early October!
ACCEPT Announce New Single & Video For "The Undertaker" Out October 2nd From Upcoming Studio Album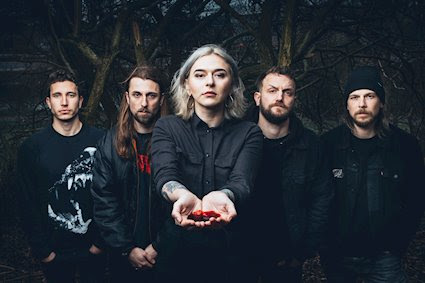 ENOM PRISON to release their newest album titled, "Primeval" On October 9th via Prosthetic Records!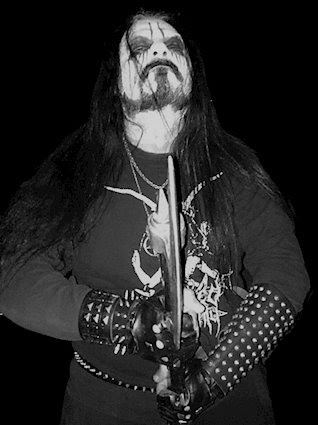 Hailing from Greece, SAD is set to release their newest album, "Misty Breath of Ancient Forests", via PURITY THROUGH FIRE!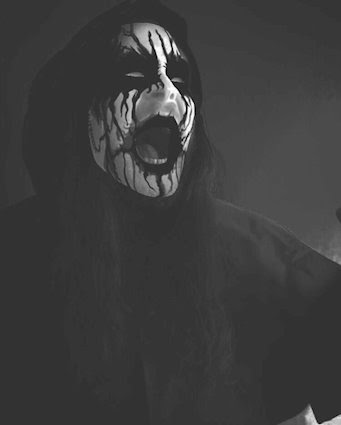 CALIGARI RECORDS to KYRIOS' striking debut EP, "Saturnal Chambers", on cassette tape format!