CATHUBODUA premiere video for 'Hero Of Ages'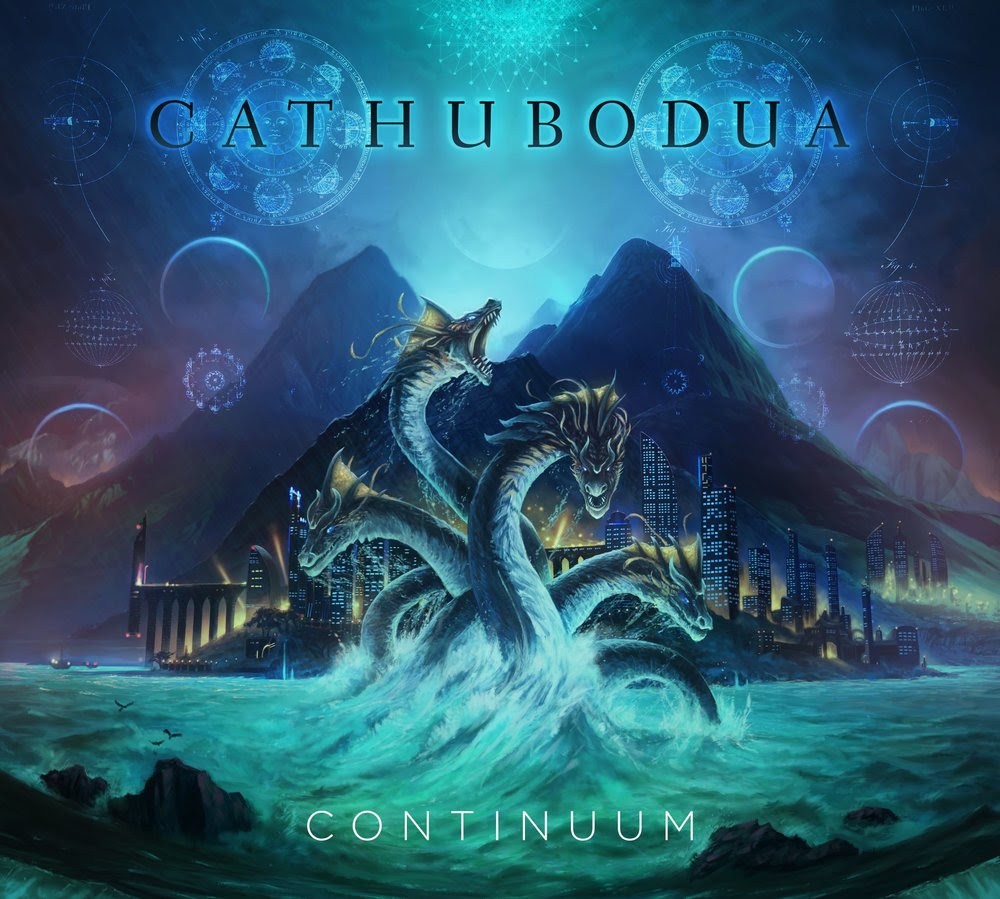 CATHUBODUA comments: "There is a story arch spanning Continuum and 'Hero of Ages' symbolizes its main themes: confusion, heroism and a sense of purpose and fate. It was a fantastic experience to be able to narrate these themes in this clip and we hope that you are astounded as we are about the result. We're honoured to share the result and we hope it tickles your curiosity to find out more about our Hero."
The new album was recorded & mixed at Project Zero Studios by Yarne Heylen and Bert Vervoort. Mastering came courtesy of Ferry Duijsens.
Guest Vocals by Adam Denlinger (MaYaN), Simon Duson (Carnation) and Jelle Van Loo (Innervate).
Guest musician Sabrina Gelin on hurdy gurdy (Ithilien)
'Continuum' tracklist:
01. Dawn (intro)
02. Abyss
03. Hero of Ages
04. Hydra
05. The Tempest (interlude)
06. The Fire
07. My Way to Glory
08. The Chasing Horde (interlude)
09. A Treacherous Maze
10. Legends
11. Nightfall
12. A Tale of Redemption
13. Deified
14. Apotheosis
15. Dusk (outro)
Read More News
Tags:
CATHUBODUA, NEW VIDEO, NEW ALBUM, Symphonic Metal, Belgium



Teddy

October 10, 2019


More News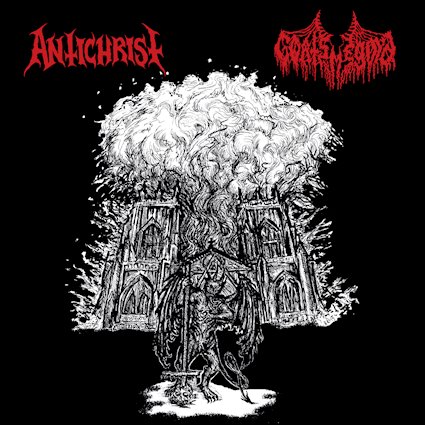 Listen To Antichrist/Goatsmegma's Newest Release, "Split"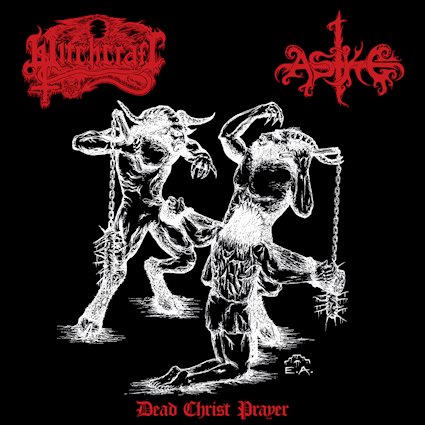 Finland's Witchcraft and Aske Just Released "Dead Christ Prayer" a Split LP!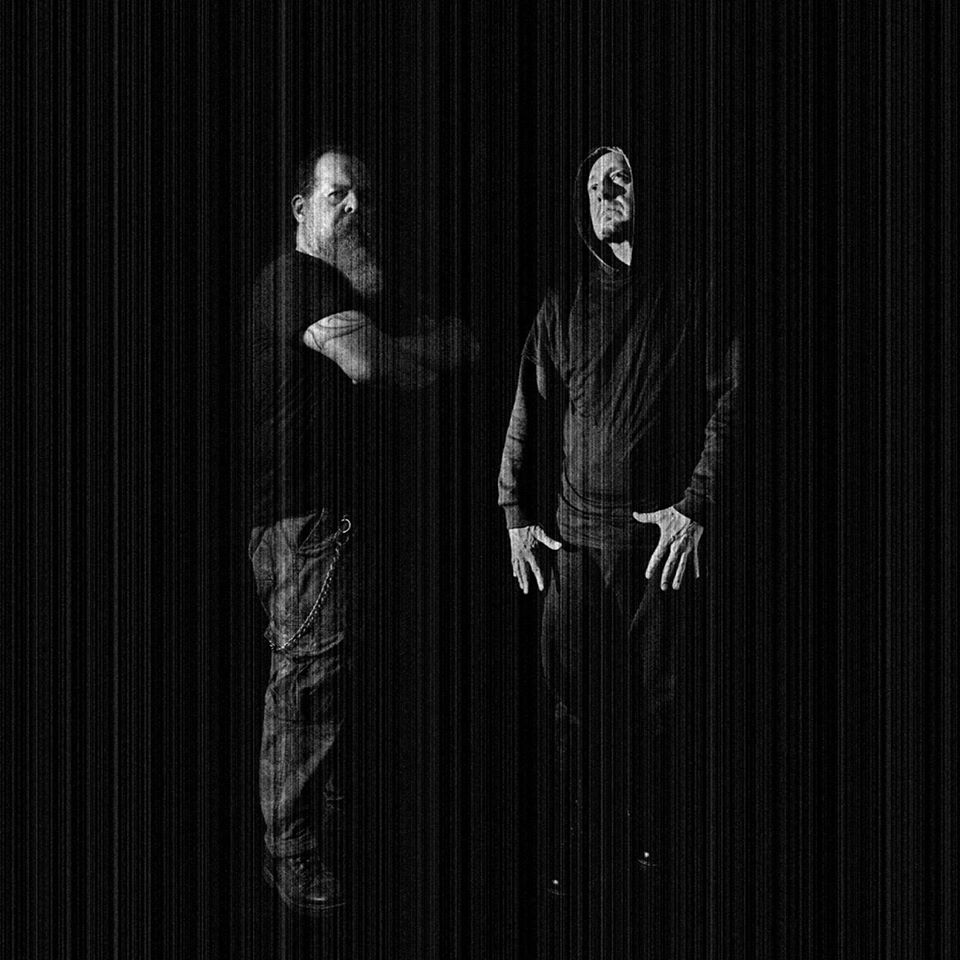 Sentencia's Official Video "En Las Sombras" Is Out!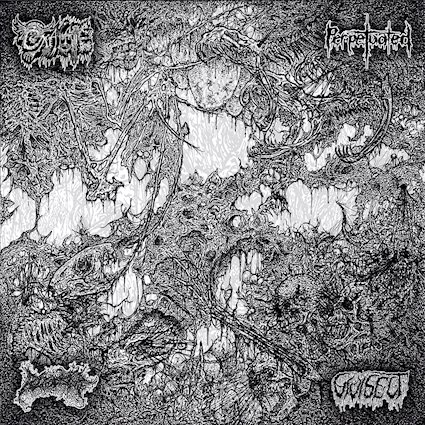 BLOOD HARVEST RECORDS to release a special four-way split among OXALATE, PERPETUATED, BLOOD SPORE, and VIVISECT!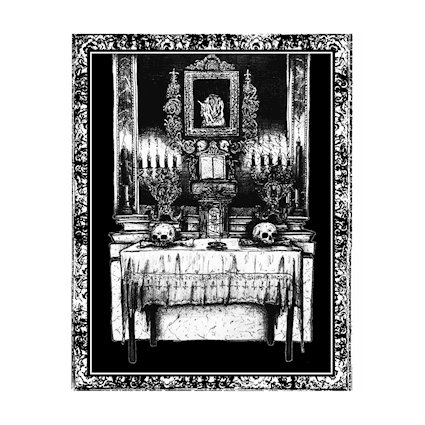 SIGNAL REX to release MORTA's striking debut album, Fúnebre, on digipack CD and cassette tape formats!