Aussie Pink Floyd: We Are All Born Equal!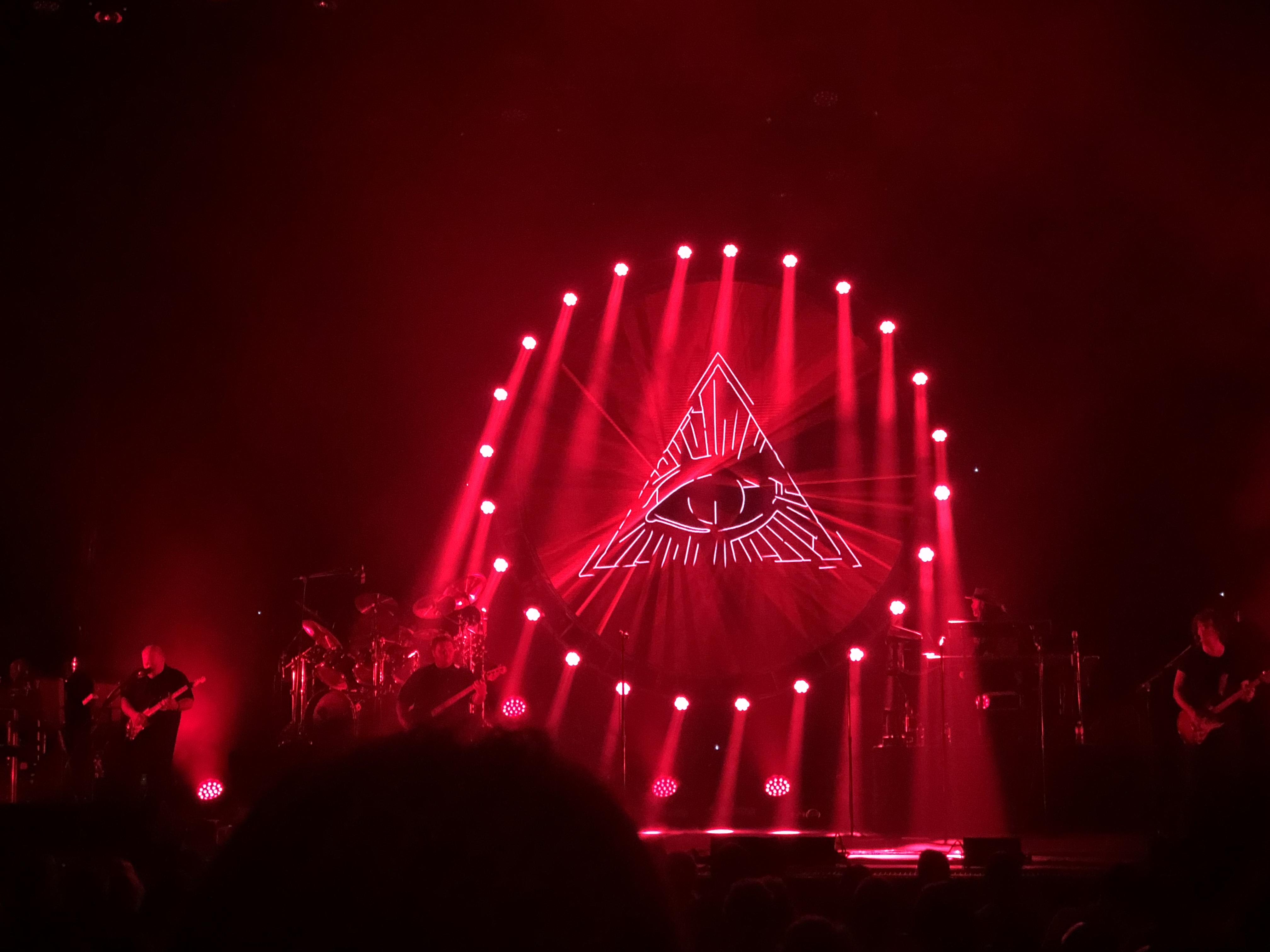 When you're a Pink Floyd tribute band, you don't need an opener; nor do you wait for an audience of middle-aged spectators to be seated. If the ticket says 7:00, shows at 7:00. Eagerness surged through the theater, yet somehow everyone stayed glued to their seats. A painfully long introduction eased the audience further into anticipation as rapid shadows appeared and psychedelic synths could be heard. Immediately triggering a mental trip that had us leaving and returning kicking off this hour and a half show that felt more like a movie, above anything else. Incorporating elements from the Pink Floyd Laser Light Show there was so much illumination on stage that we soon fell from being a crowd and became a sea of darkness.
A cohesive sound that blended well with each other made it hard to distinguish when a song started and ended; it all became a string of untouchable noise. With nobody standing the audience already felt small, and the growing blow-up doll of a teacher mutant only seemed to enhance this. The wide-mouthed finger-pointing alien danced and scolded its way through "Another Brick in The Wall Pt. II" bringing in comical energy. This stunt was accompanied by depicted visuals of educational corruption sparking inspiration for our next revolution. And a lead singer with a habit of coming and going further proved my theory that this wasn't an Australian recreation of English legends; but rather a highly well-orchestrated taste of the future disguised as Pink Floyd because they know they can.
Coming down for an interlude, then returning up to our high, we continued to follow our John Doe as he traveled through a series of Pink Floyd paranoid scenarios; watching as the circular screen above center stage played clips of societal decline and political mock. Not shying away from or forgetting to reference the recent exploitation of artists with text above reading "$
3.84
made off of 1,670,289 streams", ouch. Paralleling to the upcoming intro of "Money" as cash registers "ching" could be heard circling the room. Leading us to the introduction of the new face of Mike Kidson; a bluesy saxophonist wearing a neck ruffle that tied in with his pink instrument. Swaying with a side-step all through his solo and sticking around to swing to the rest of the song.
Pushing further into the night, we became acquainted with new and old characters. A brief encounter with sequin wearing soloists and the reappearance of Kidson gave an official expansion of the band. With the newest cast member being an all too happy, shine-coated rabbit that stood large bopping to the "Run Like Hell' instrumental; not leaving without giving the audience a quick 'good-bye' before deflating. Music creeping back as lead singer Chris Barnes played an acoustic encore of "Comfortably Numb" and with that, the evening was finished.
Setlist:
Obscured by Clouds
When You're In
In the Flesh
Another Brick in the Wall Part 1
The Happiest Days of Our Lives
Another Brick in the Wall Part 2
Wish You Were Here
The Great Gig in the Sky
Money
Shine On You Crazy Diamond (Parts I-V)
Play Video
Learning to Fly
Pigs
Time
Breathe (Reprise)
One of These Days
Run Like Hell
Encore:
Comfortably Numb
Read More News
Tags:
The Australian Pink Floyd Show, Show Review, Pink Floyd, Rock



Teddy

October 09, 2019


More News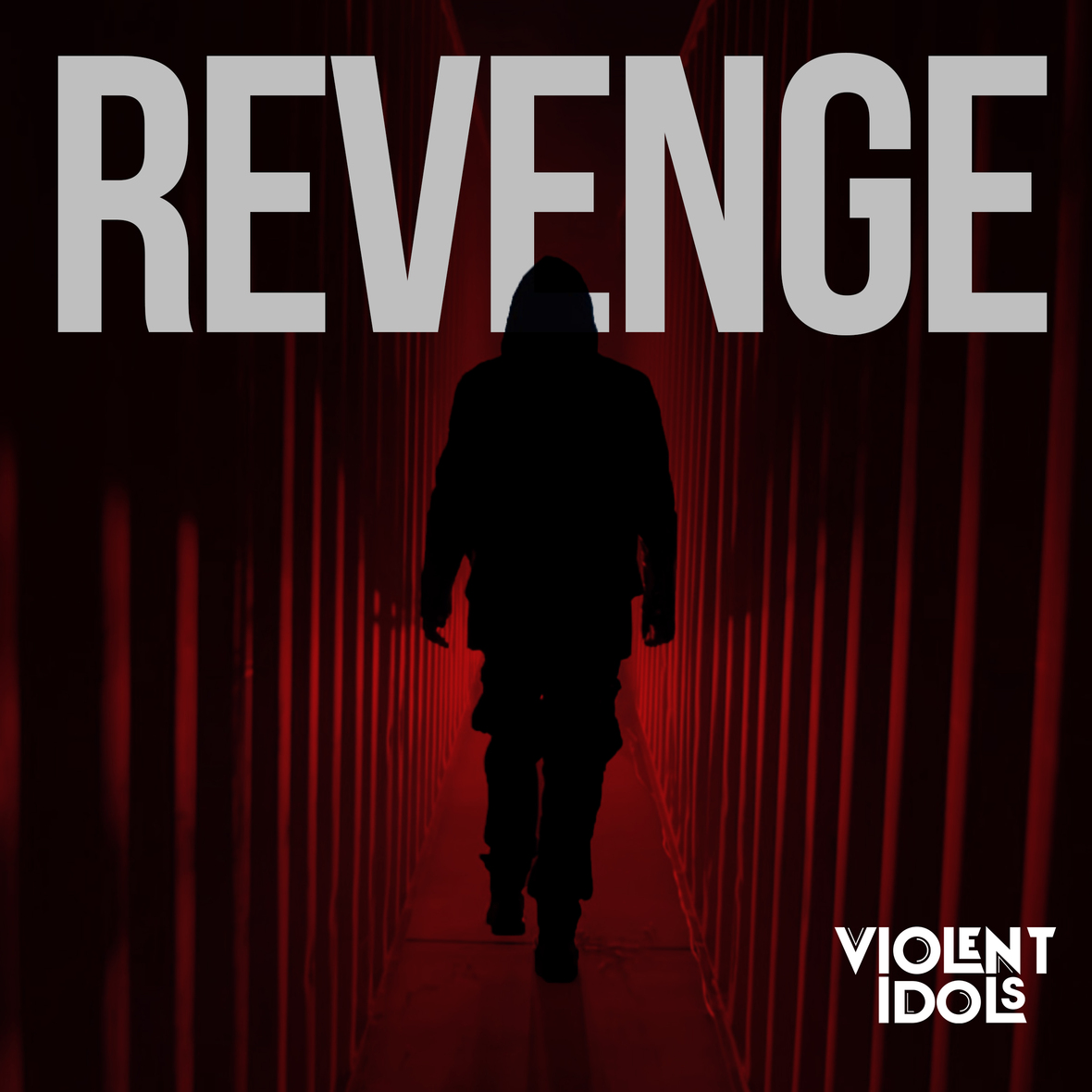 VIOLENT IDOLS Set to Wreak "REVENGE" in 2021!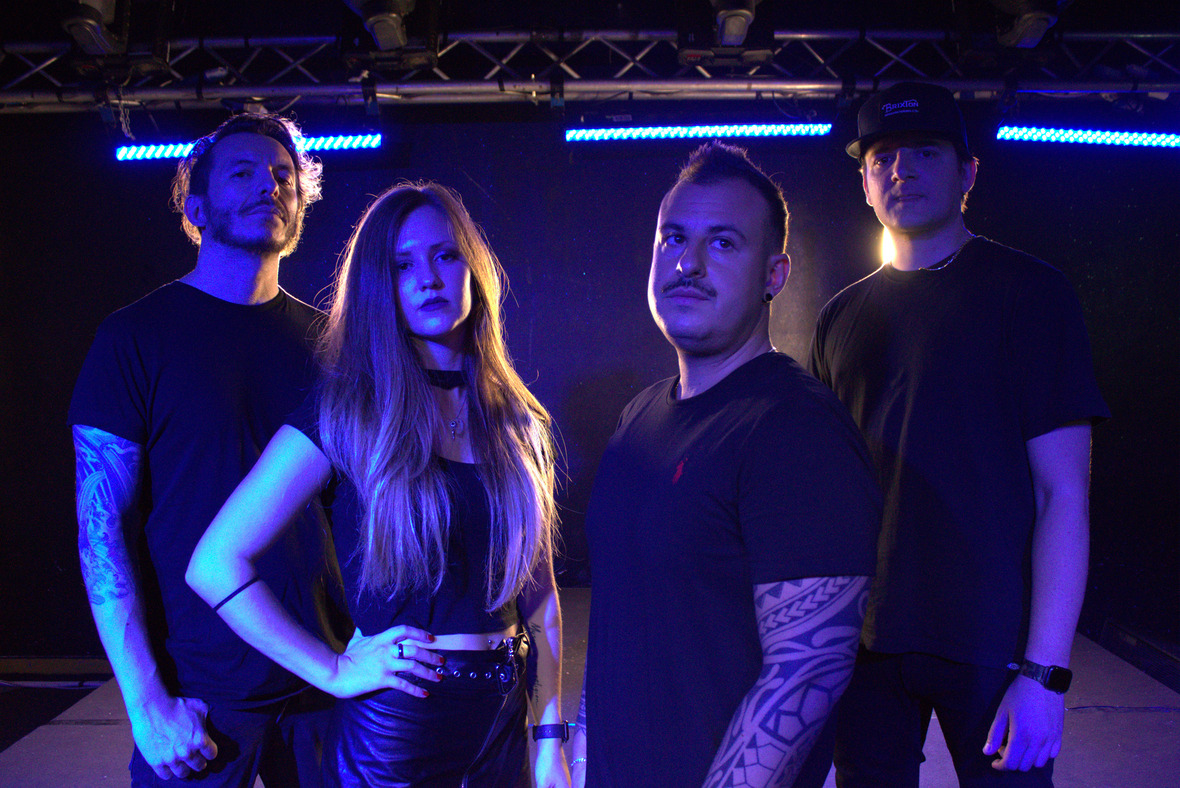 A CRIME CALLED Release Official Music Video for "Tidal Waves"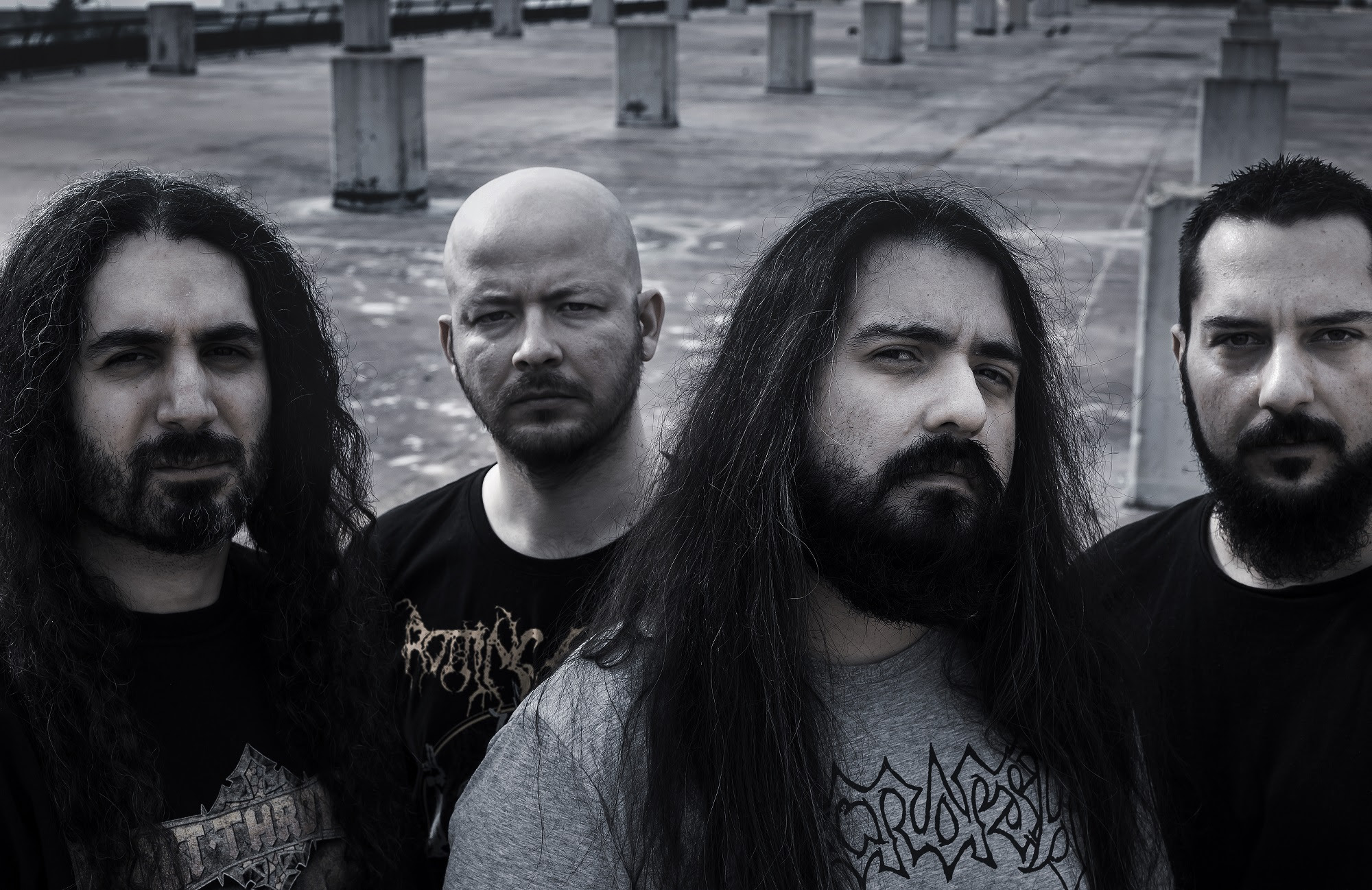 SABHANKRA set release date for new SATURNAL album, reveal first track!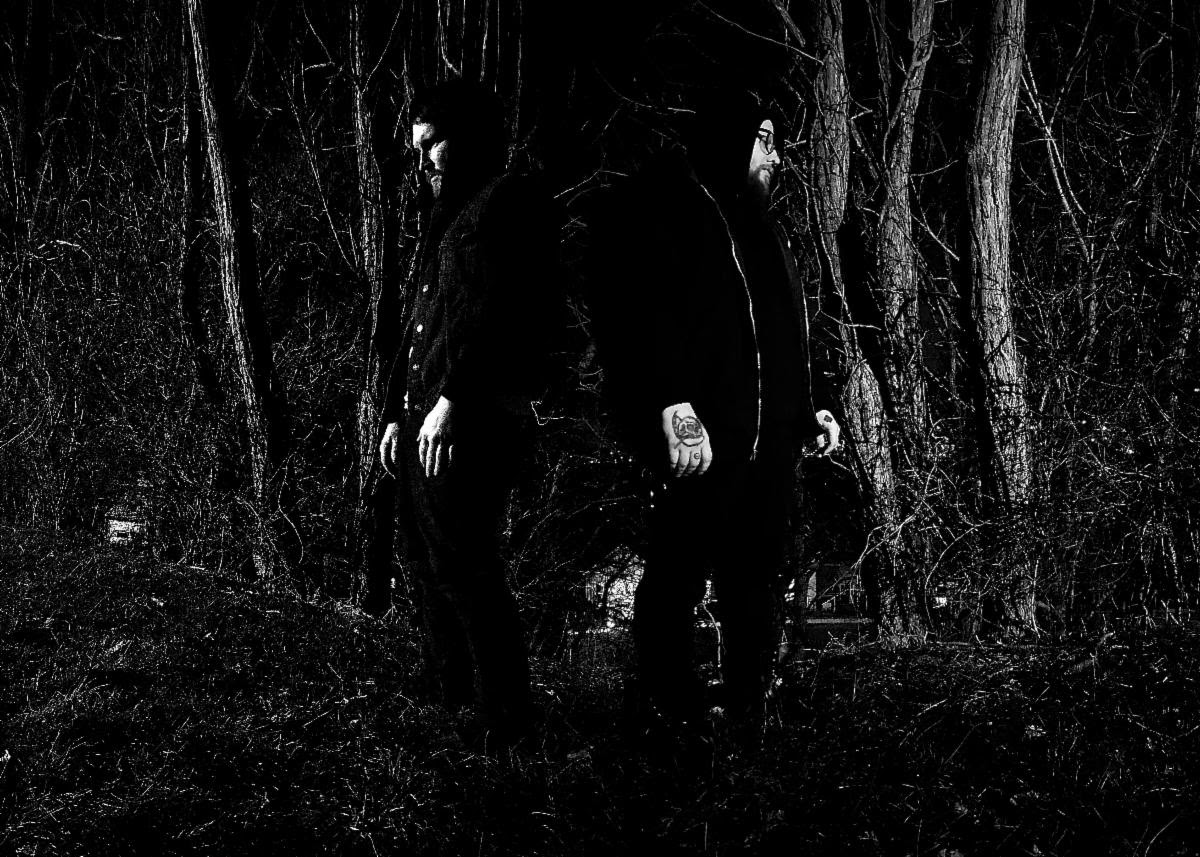 No Clean Singing Streams Entire Covenant Death Full-Length From Ohio Black Metal Act, Plaguewielder!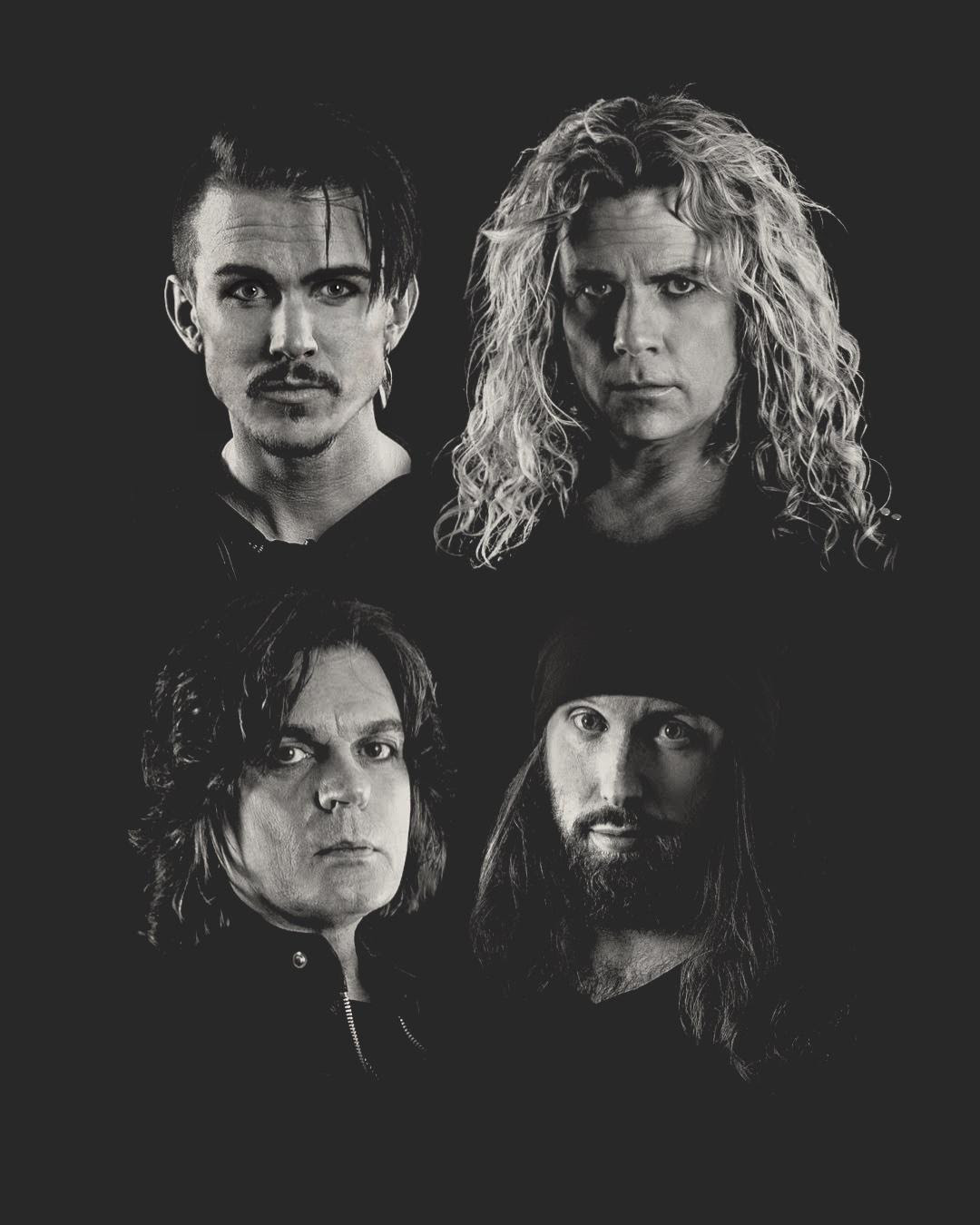 SWEDEN'S CROWNE ANNOUNCE DEBUT ALBUM "KINGS IN THE NORTH" OUT JUNE 18!