Out This Week: SLEEPING ANCIENT - There Is No Truth But Death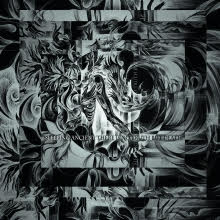 "Touching on themes of bleak desolation and existential dread regarding the human condition, the album represents a somber journey through nihilism and infatuation with death, allowing black metal structures and aesthetics to unfold in a lush post metal landscape." — Invisible Oranges
"The band seem to musically unwrap chaos to get to an almost ecstatic thrill running both directions — 'up' in the sense of a kind of growing, frenzied power, and 'down' in the sense of the atmospheric and slower portions, which feel like slowly but surely driving a rusty stake through the heart." — Captured Howls
"...an incredibly impressive and powerful debut..." — Astral Noize UK
Houston, Texas based atmospheric post-black metal alchemists SLEEPING ANCIENT will release their debut full-length, There Is No Truth But Death, this fall via Viridian Flame Records.
Forged in 2010 on the back of a Craigslist ad, the band began as an instrumental post-rock act naming itself in honor of the cosmic, psychic, and apocalyptic horrors referenced in the works of H. P. Lovecraft. Weathering lineup changes and prolonged breaks over the course of several years, the SLEEPING ANCIENT collective managed to refine their wholly unique output into a striking sound driven by a sense of bleak desolation. In 2016, the band released their debut EP, The Last Seer.
Emerging from a scene more consumed by stoner rock and death metal, SLEEPING ANCIENT manifests a sonic aura that's at once epic and organic; monolithic and mesmerizing. Centering on themes of endless, existential dread and depressive, melancholic grave worship, the band's impending debut, There Is No Truth But Death, was captured at Southwing Audio, engineered and mixed by Craig Douglas and Chris Kritikos, and mastered by Brad Boatright (Sunn O))) Mournful Congregation, Noisem, Portrayal of Guilt) at Audiosiege. The end result is seven dark, consuming hymns built on the ebb and flow of its cascading guitars, simmering drums, and tormented vocal inflections; monochromatic nihilism boiling beneath a gorgeous post metal soundscape.
SLEEPING ANCIENT ONLINE:
www.facebook.com/sleepingancient
www.Instagram.com/SleepingAncient
sleepingancient.bandcamp.com
www.facebook.com/ViridianFlame/
viridianflame.bandcamp.com/
Read More News
Tags:
SLEEPING ANCIENT, BLACK METAL, NEW ALBUM, NEW RELEASE



Teddy

September 04, 2019


More News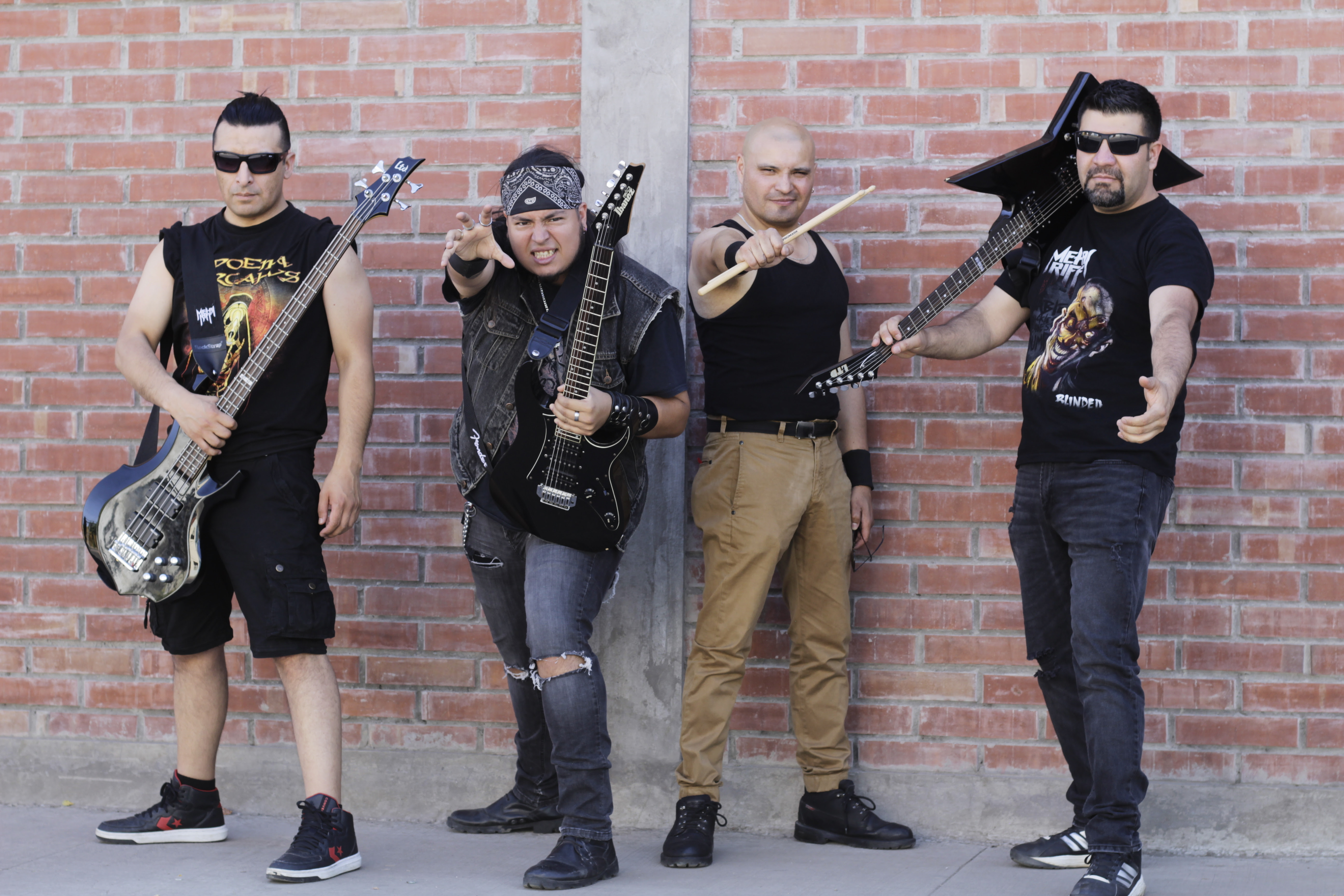 METALRIFF recently released their official music video for their newest single, "Blood & War", WATCH IT HERE!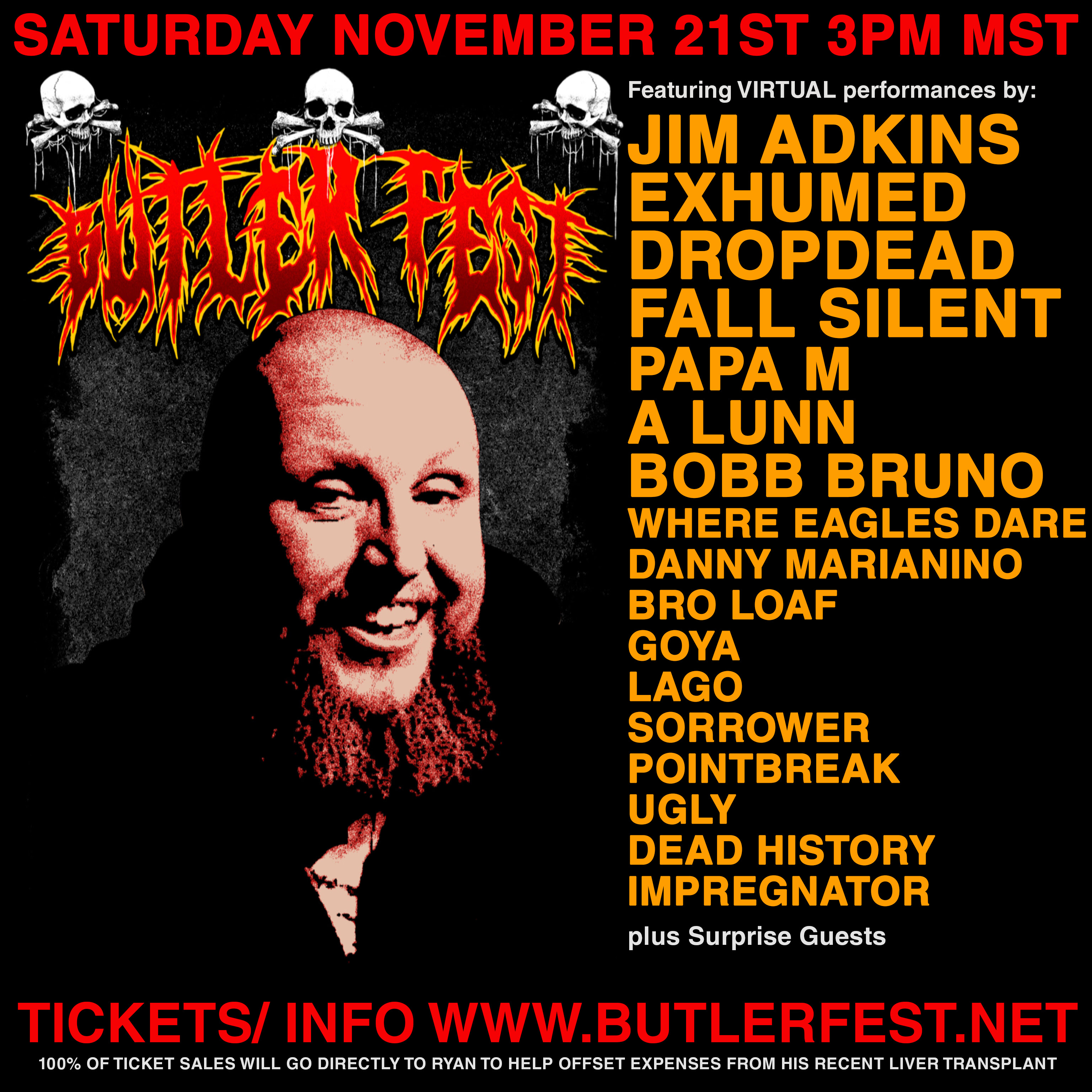 Dropdead's to release third album, on CD, vinyl LP, cassette tape, and digital formats via Armageddon Label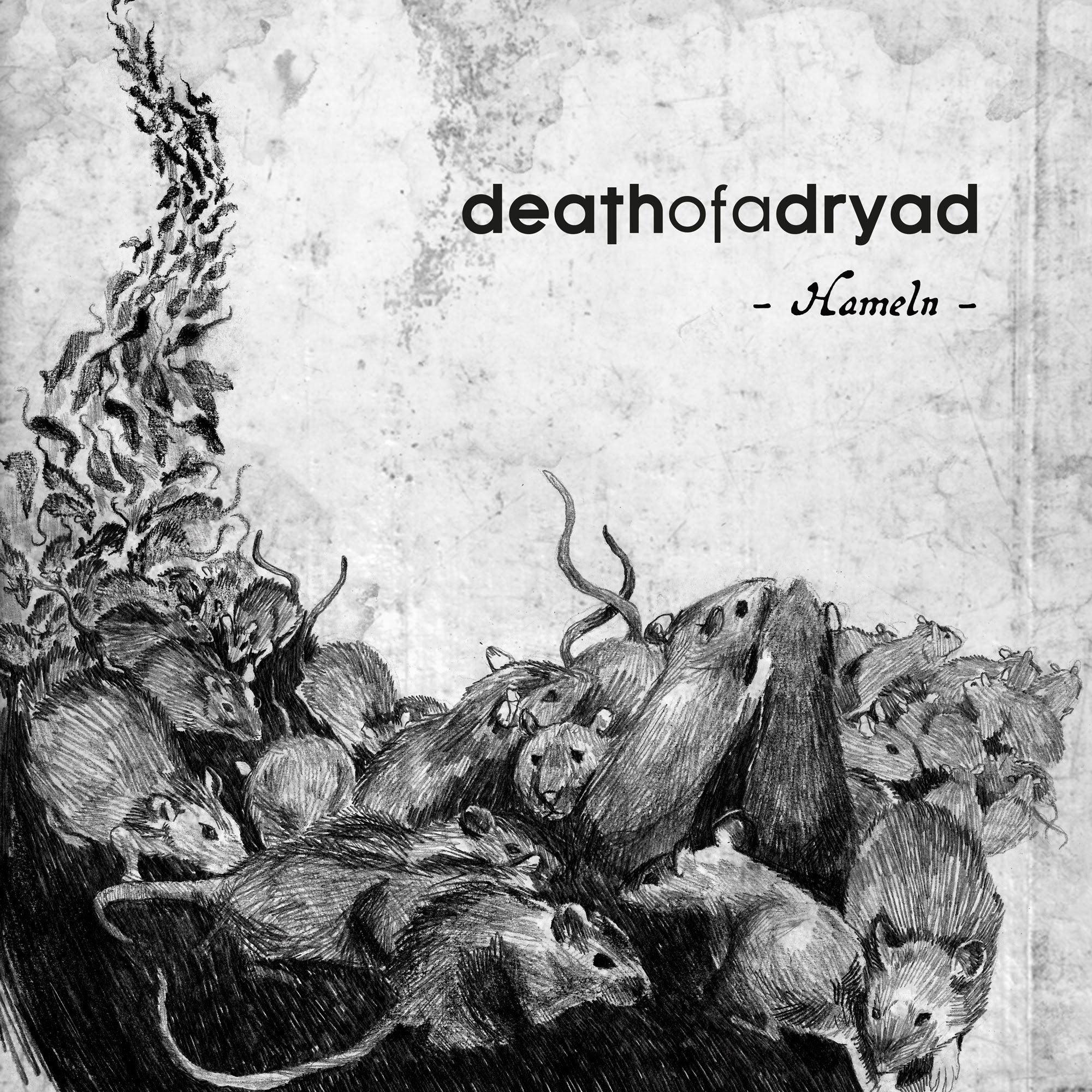 French atmospheric dark metal duo, Death of a Dryad, set release date for 2nd full-length album!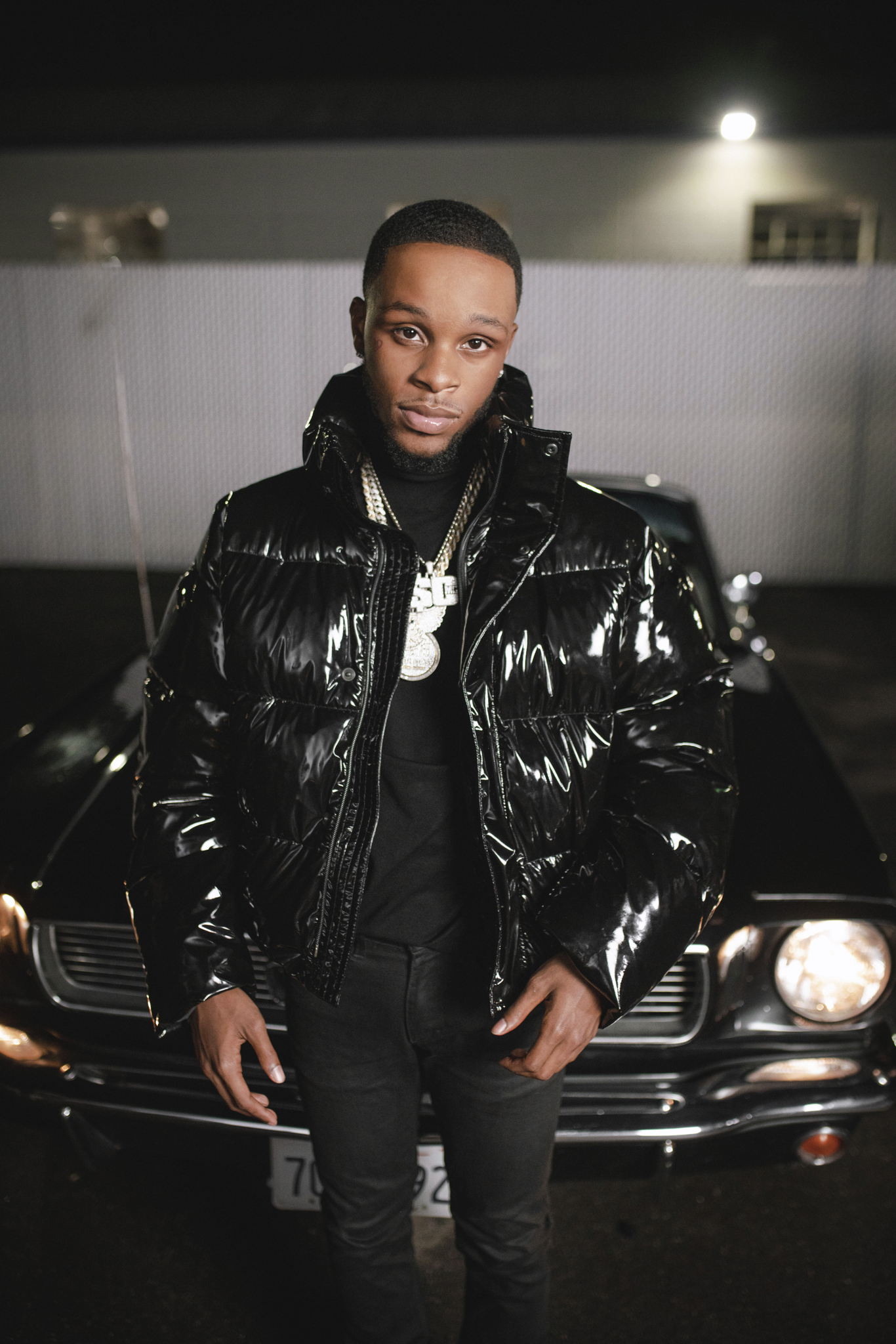 TOOSII RELEASES VIDEO FOR "SINNERS PRAYER"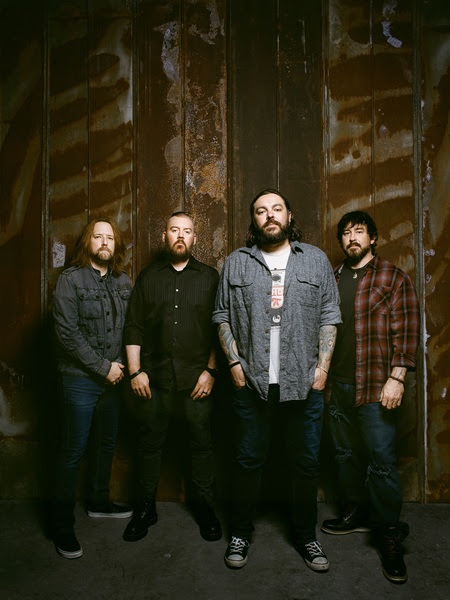 MULTI-PLATINUM-SELLING ROCK BAND SEETHER TO RELEASE THREE CLASSIC ALBUMS ON VINYL FOR THE FIRST TIME