DEATHWHITE Completes Recording Process for 'Grave Image'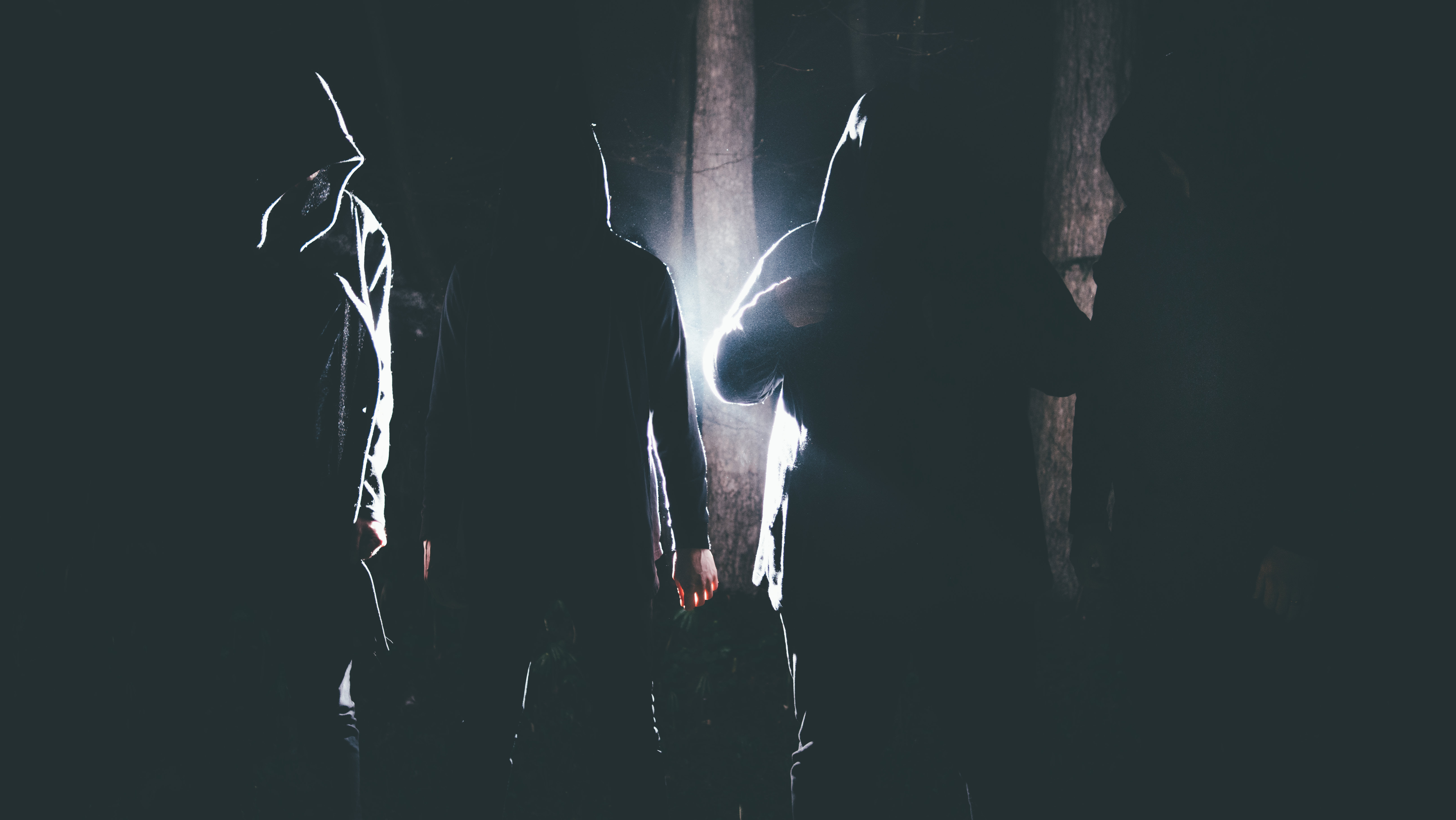 Enigmatic dark metal outfit DEATHWHITE have wrapped the recording process for their forthcoming second full-length album, "Grave Image." The album was tracked in April and May at Cerebral Audio Productions under the watchful eye of Shane Mayer, with vocal tracking taking place at Mana Recording with engineer Art Paiz. The album was mixed by Mayer, with the legendary Dan Swanö taking care of the mastering process.
Comments the band: "The recording process for 'Grave Image' was seamless and enjoyable throughout, something we owe largely to the skills and expertise of those so kind to assist us in making this album a reality. In particular, we are indebted to Mr. Shane Mayer, whose production skills and congenial nature is second-to-none. The sonic jump between our 2018 album 'For a Black Tomorrow' and 'Grave Image' is quite evident, and we are eager to share its contents in the near future. We are not too fond of clichés or typical band-speak, but the songs on 'Grave Image' are heavier than anything we've created before, but also include a wealth of new elements, some surprising…some not.
"Now that the album is in the proverbial can, we have turned our attention to its cover art and related materials. Further details — as well as release date — will be shared in due time."
'Grave Image' will serve as the follow up to DEATHWHITE's debut album, 'For a Black Tomorrow,' which is world-class dark, melodic metal, and has been praised as "one of the best albums of 2018 so far, without question" (Progressive Music Planet), and "another consistently very good release with moments of true greatness" (Angry Metal Guy). DEATHWHITE craft vivid songs that are sharp, polished, and deeply emotional. A work of timeless metal, DEATHWHITE's 'For A Black Tomorrow' is profound and powerful. Stream it now at
Deathwhite.bandcamp.com
or streaming services (Spotify, Apple, etc) everywhere.
'For a Black Tomorrow' is available now at various indie record stores the Season of Mist E-Shop across multiple formats.
What the press is saying about DEATHWHITE:
"Some bands get lost in the transition from EP to full-length, but the gentlemen of Deathwhite directly hit the bullseye on For a Black Tomorrow. Memorable riffs that can veer from dark and brooding to melancholic and genuinely emotive couple with strong vocals that bring each feeling to the next level. It shouldn't be too long before you see Deathwhite mentioned in the same sentence as other depressive heavyweights such as Katatonia, Anathema, and Alcest." - Dead Rhetoric
"It's almost like Deathwhite want to be the Zodiac Killer of goth-rock, taunting us with impressive songs instead of creepy letters, daring us to catch them and end their musical rampage. Mystery aside, this is a band with real talent and a deft hand at songcraft, and For a Black Tomorrow is another consistently very good release with moments of true greatness." - Angry Metal Guy
"Deathwhite's first record pushes and hurts and bleeds, and if you're OK with displaying your vulnerability, "For a Black Tomorrow" could be the ideal passenger for your travels. This is heavy both mentally and physically, and its gothic undertones only help to elevate the blackness. This band revels in your and their doom, and the music they make should help you feel better about embracing your own darkness and sadness." - Meat Mead Metal
"The full-length album from Deathwhite delivers on that promise with a gloomy slab of majestic metal with towering riffs and soaring melodies. Deathwhite more than succeeds in its mission to pack a wallop with an undercurrent of melancholy." - The Pittsburgh Post Gazette
Read More News
Tags:
DEATHWHITE, HEAVY METAL, NEW ALBUM, DEBUT ALBUM



Teddy

July 17, 2019


More News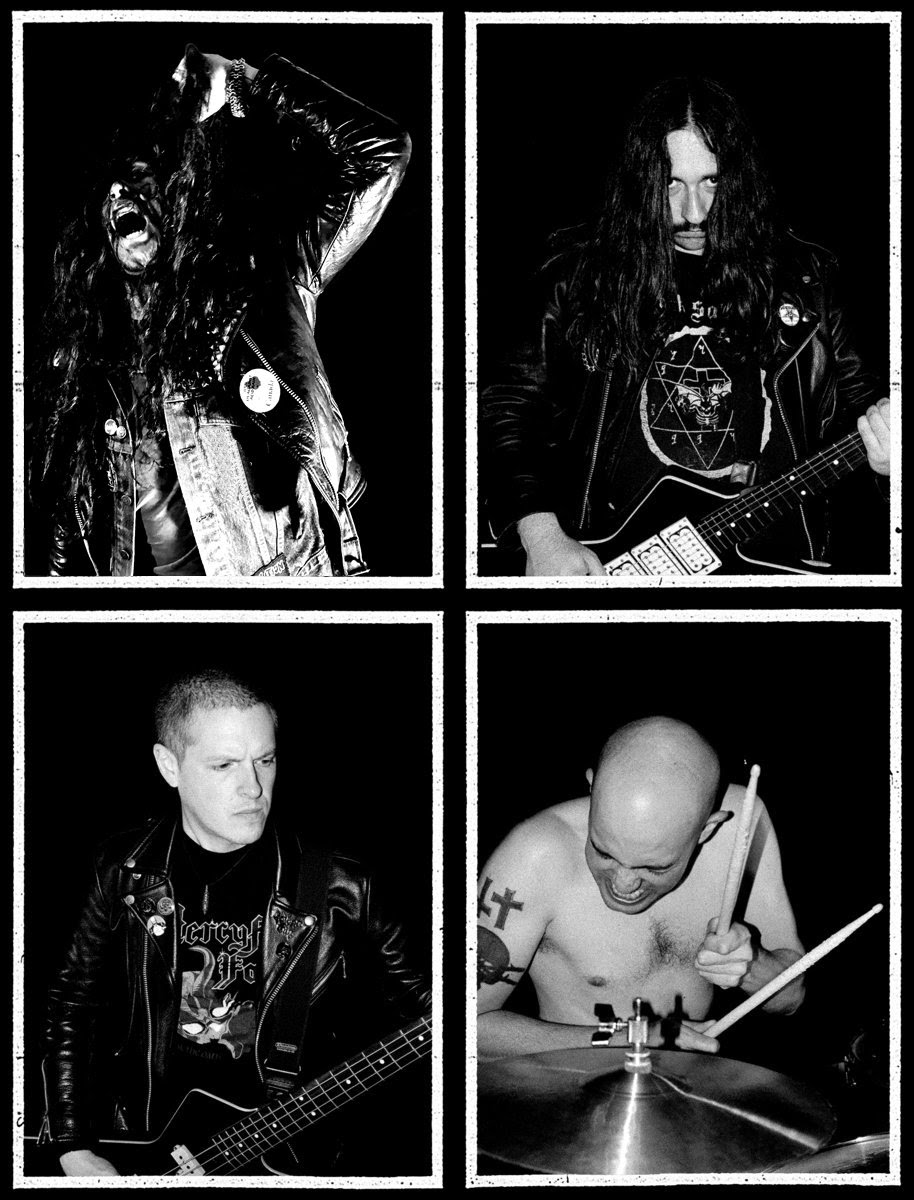 America's MALLEUS to have two EPs reissued by ARMAGEDDON LABEL
In This Moment Announce New Album "Mother," Listen To New Song "The In-Between" + Band Touring This Fall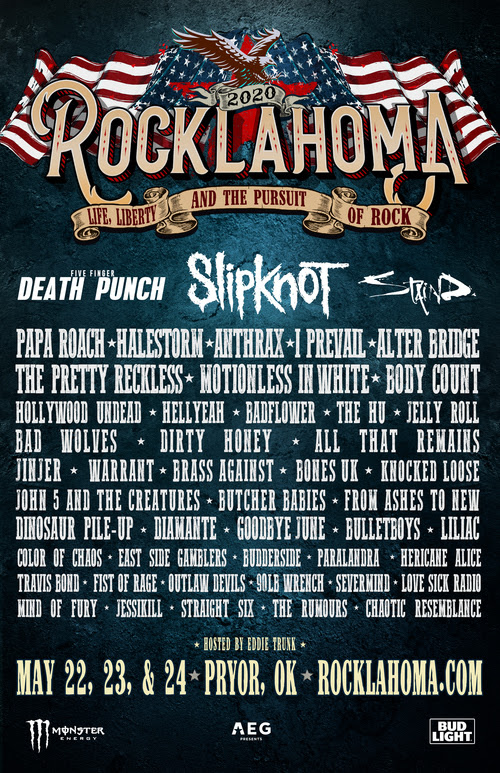 Rocklahoma 2020: Slipknot, Five Finger Death Punch, Staind, Papa Roach, Halestorm, Anthrax & Many More
IRONWILL Release Comic Book Video For 'Jonathan's Journey - Metal Against Bullying'!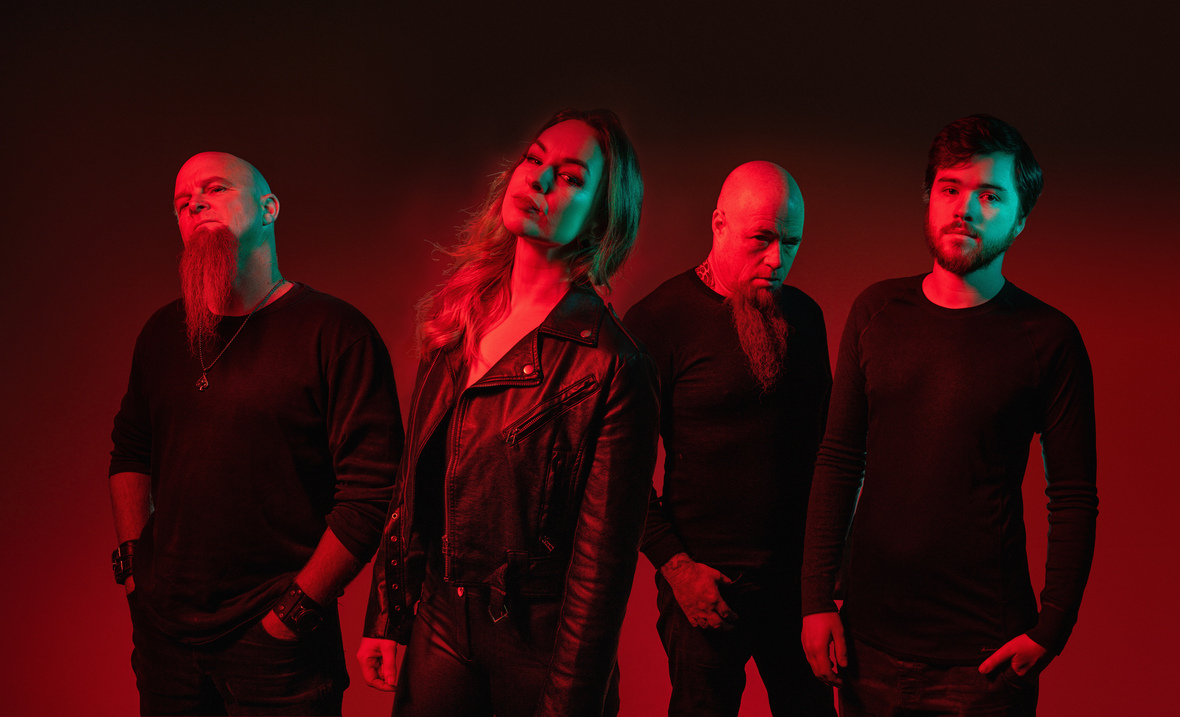 DEVILSKIN Release Official Music Video for "Corrode"