I, ASSASIN Drummer Jay Patterson Endorsed by The London Drumstick Co.!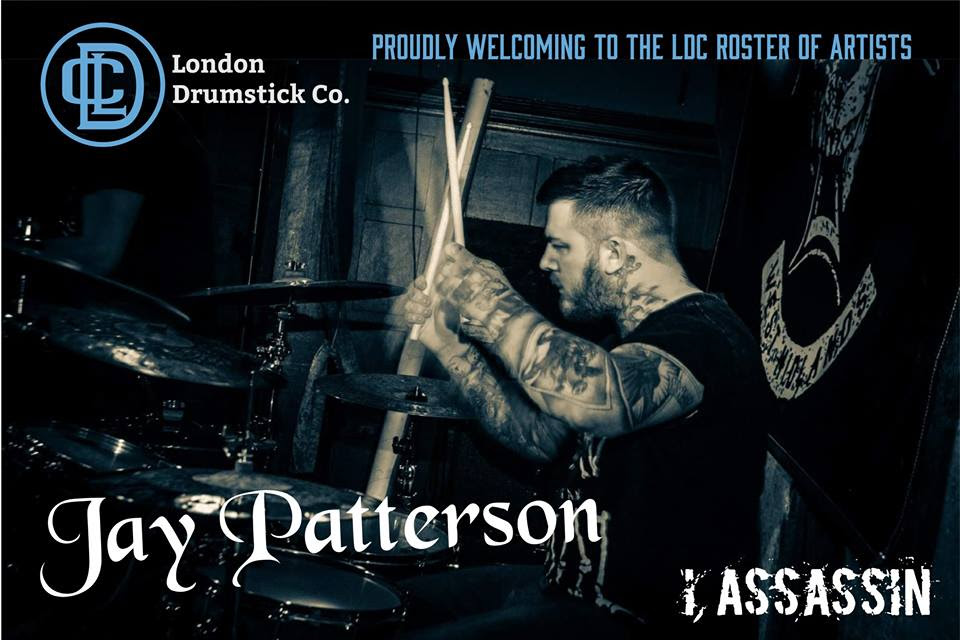 UK's heavy rockers I, ASSASSIN drummer Jay Patterson has entered the artist roster of The London Drumstick Co.!
The London Drumstick Co. stated:
"It is our pleasure to welcome Jay Patterson of I, Assassin to the LDC roster of endorsing artists! Jay is a blistering musician and performer and I, Assassin are a band that is on fire and going places, fast!"
Jay Paterson adds:
"I have been playing drums all my life. I never thought that I would be in a band big enough to have an endorsement or my own signature stick. But The London Drumstick Co have made this dream come true. So proud, and this is a big day in my drumming/music career."
Jay's London Drumstick Co. artist profile page:
www.londondrumstick.company/jaypatterson
I, ASSASSIN are a high-energy, dynamic and exciting 4-piece heavy rock weapon forged in the darkest corner of Shropshire, UK. Formed out of the ashes of two ill-fated bands, I, ASSASSIN is a coming together of 4 distinctly different individuals unified under a single vision; – create and perform outstanding and infectious original rock music, playing whenever and wherever they can until the wheels fall off or they achieve world domination. I, ASSASSIN is a sonic juggernaut of sound, with a focus on big riffs, bigger soaring choruses and a fist-pumping drive. With a disciple of old-school classic rock on guitar, a hair-metal bassist, a pop-punk drummer, a metalcore singer, and a collective list of influences so broad and diverse, it's almost impossible to define their sound…the only guarantee they give is it will be loud, it will be fast, and it will leave you with a grin from ear to ear. After spending almost a year developing their signature sound, they made their live debut in March 2017 to instant praise and acclaim. A strong debut year followed; performing as finalists in both Metallum & Soundwaves music competitions and unleashing numerous blistering headline shows across the West
Midlands.Their
self titled EP, is now available on all major music platforms!
Listen to I, ASSASSIN tunes here:
iTunes –
itunes.apple.com/gb/artist/i-assassin/1368733933
Apple Music –
itunes.apple.com/gb/album/i-assassin-ep/1392616793
Google Play –
play.google.com/store/music/album
Amazon Music –
www.amazon.com/gp/product/B07DFSPHXT
Spotify –
open.spotify.com/artist/3Q5ao4DfuzlrIepnRnauCJ
Deezer –
www.deezer.com/artist/14944755
Tidal –
listen.tidal.com/artist/9912931
More information at
BAND:
www.iassassinband.com
|
www.facebook.com/iassassinband
Read More News
Tags:
I, Assassin, Jay Patterson, London Drum Stick



Jason Fisher

October 29, 2018


More News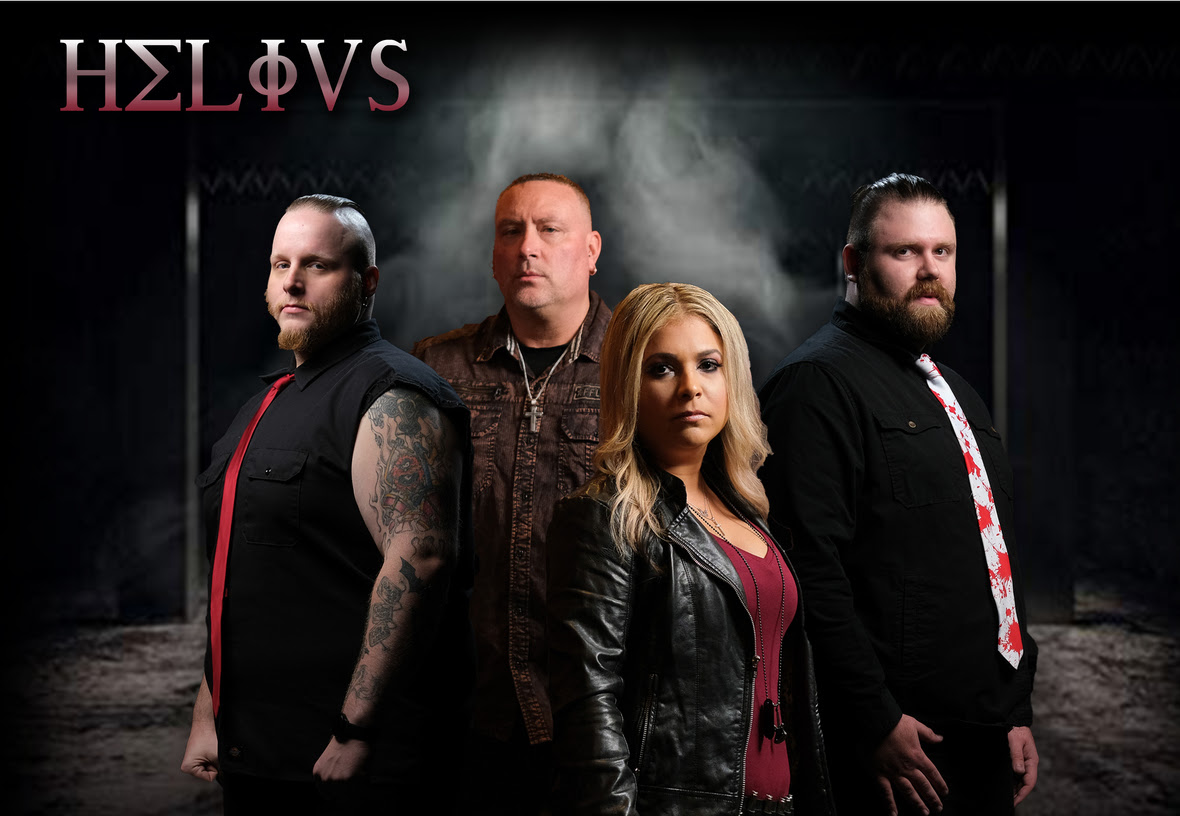 "HELIVS" is set to release their self-titled album in July 2019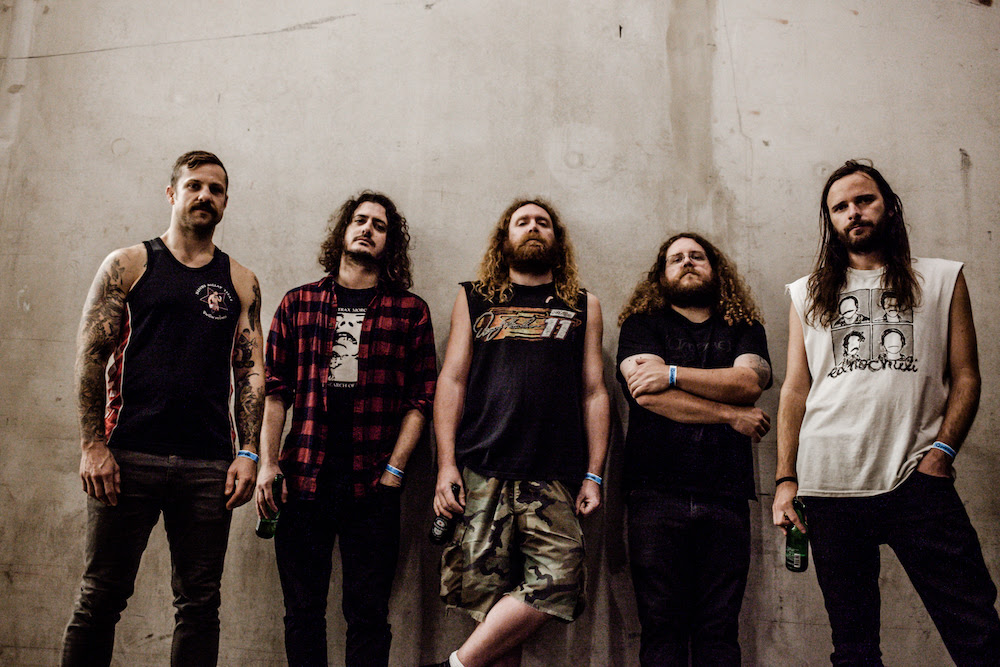 "Sulphur English" is the newest album by "Inter Arma"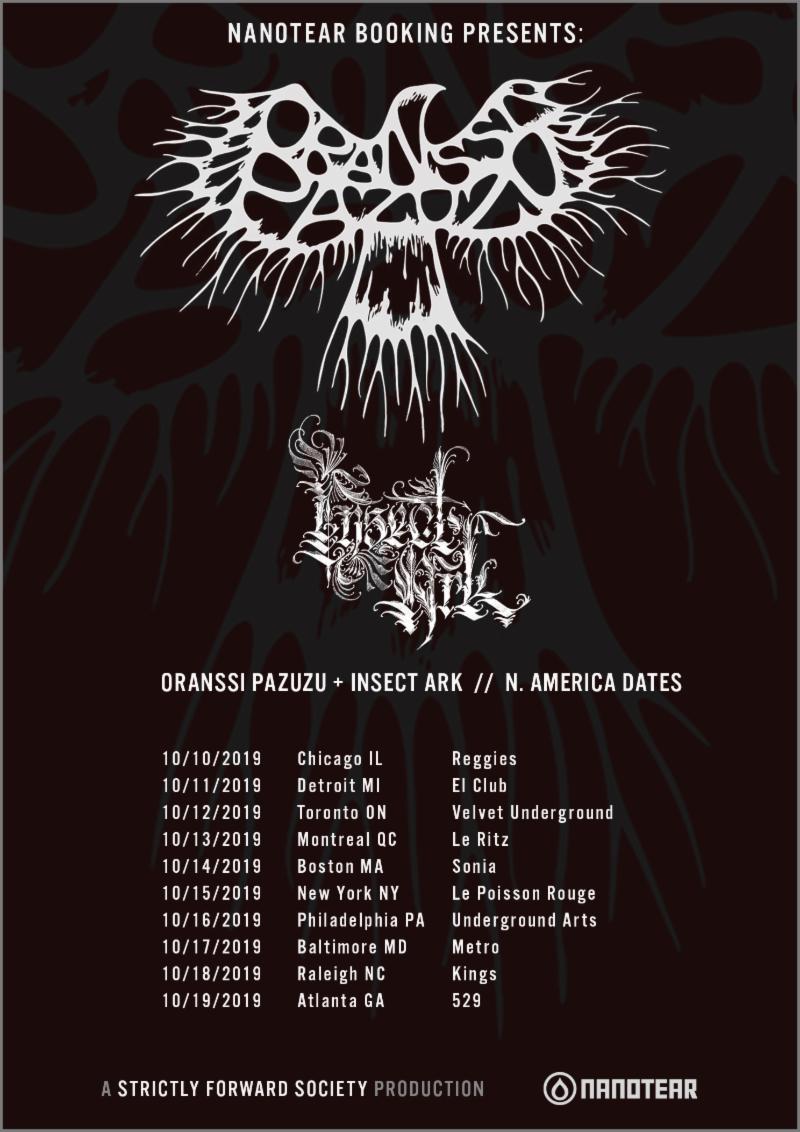 ORANSSI PAZUZU Prepares For Psycho Las Vegas And One-Off Los Angeles Performance In August
ANTICOSM premiere "Somewhere Between Life and Death"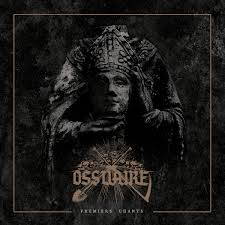 "Ossuaire" Canadian metal anarchists premieres newest jam "Premiers Chants"