HOW HEAVY METAL FANS ARE SMARTER THAN MANY PEOPLE THINK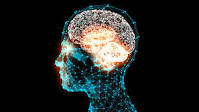 There's a certain stereotype associated with the "metalhead." It's not especially favorable, let's be honest. "Not too smart, kind of aggressive and more than a bit antisocial" about sums it up.
Turns out, this perception is pretty much the opposite of WHAT the research actually tells us.
Metalheads are, statistically speaking, more likely to be intellectually and emotionally smart, more likely to have a complex appreciation for music and are even more likely to succeed as self-employed entrepreneurs (which ain't easy, as you'll know if you've ever
tried working for yourself).
So, let's set the record straight. Here's five ways heavy metal fans are actually a damn sight smarter than many people think.
IT'S ONE OF THE MOST COMPLEX CONTEMPORARY MUSICAL FORMS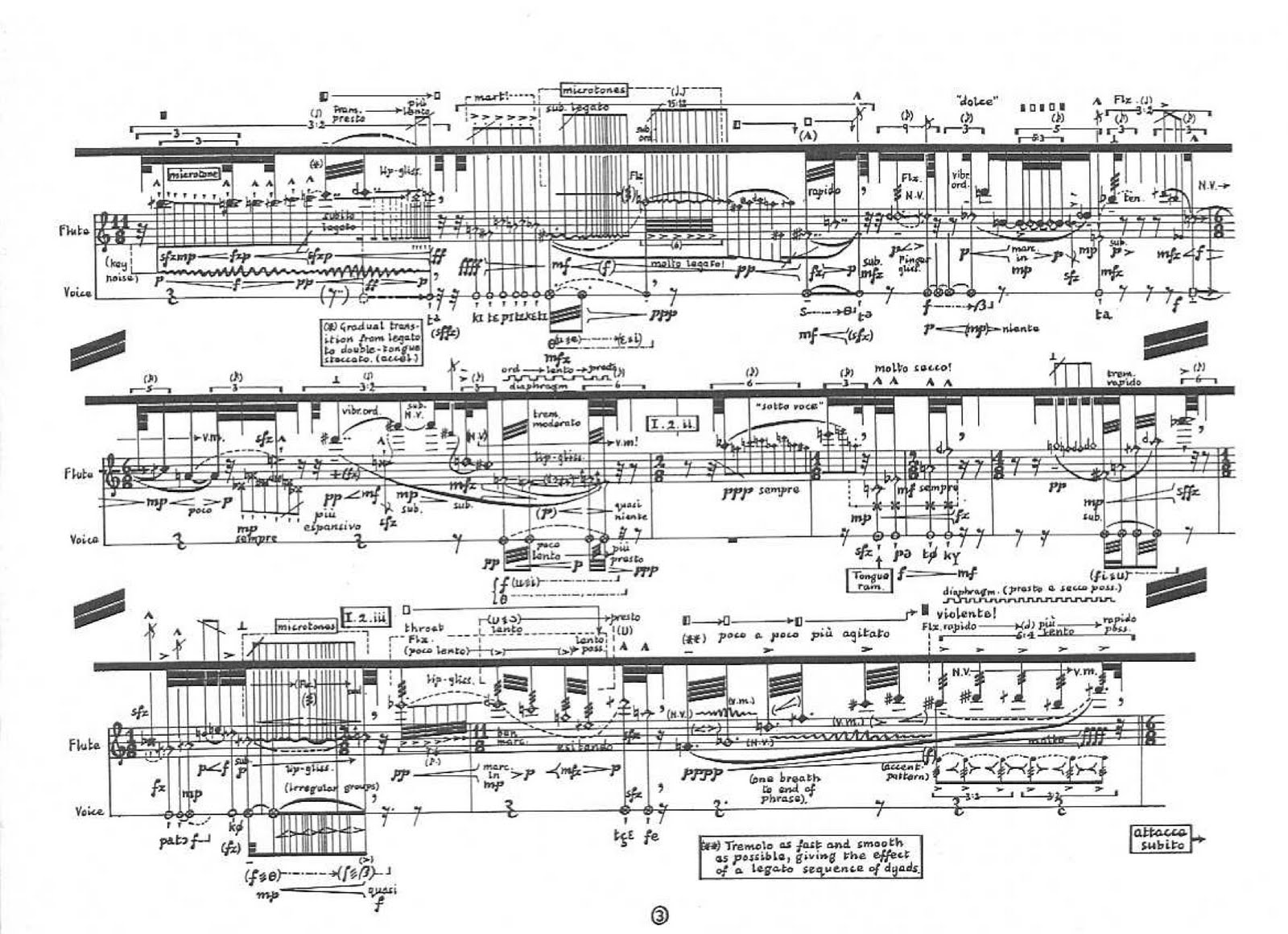 Let's get the ball rolling with the music itself.
Unlike many modern forms of music, heavy metal has an amazingly complex origin story. Drawing from an eclectic mix of classical music, rock and roll, folk and a bunch of other weird and wonderful musical traditions, heavy metal is dazzlingly complex.
It relies as much on guitar virtuosity of unprecedented complexity as it does on a massive emotional range and highly expressive lyrics. Not to mention its richly varied, ever-shifting harmonic and melodic language.
It's like several musical languages overlaid one on top of the other, resulting in one of the most complex forms of modern music.
Heavy metal fans, in turn, are among the most informed, selective and discerning music critics, holding their artists up to an extraordinarily high standard.
So that's myth one busted. Far from being head-banging' grunts who only care about how loud their music is, heavy metal fans actually have a rich and nuanced appreciation for their art form of choice.
STUDIES HAVE CORRELATED HEAVY METAL MUSIC WITH HIGH INTELLIGENCE
But that's only the tip of the metal iceberg of musical smarts.
RECENT
RESEARCH
into why people prefer heavy metal found that a significant number of listeners use heavy metal as a way of coping with some of the challenges of possessing above-average intelligence.
In a linked survey, many respondents ascribed their preference for listening to heavy metal as being based around the complex themes the music explores, adding that mainstream pop music is unchallenging and non-challenging.
To top these observations off, the study also found that a statistically significant proportion of highly gifted young adults have a strong attraction to heavy metal music. Over a third of those surveyed ranked heavy metal music in their top 5 preferred genres.
So, bottom line: metalheads are a pretty smart bunch, on the whole.
HEAVY METAL MAY MAKE YOU EMOTIONALLY SMART.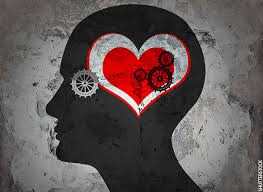 That's right! While the cliched notion of heavy metal is that it makes people angry and messed up, research reveals the exact opposite is more likely to be the case.
Studies
into into the effects of heavy metal music have found that those who regularly listen to "extreme music" are better able to process their negative emotions, and generally experience an enhanced sense of well-being.
In other words, heavy metal fans are likely to be more emotionally intelligent and calm than the general population.
By now you're hopefully detecting a pattern!
MANY PROMINENT PEOPLE IN THE HEAVY METAL SCENE ARE STRAIGHT UP SAVANTS.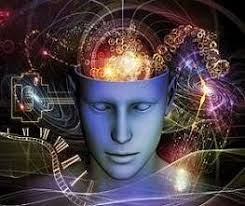 Among the ranks of famous heavy metal musicians, there's an amazing number of people who are deeply talented in unusual ways.
Michael Mangini, drummer for metal band Dream Theater, happened to preside as an associate professor at Berklee College of Music. He also had a brief stint programming missile software and conducted computational research into the brain-body connection.
That's Gump 'n Hawking lovechild level smarts, right there.
Bruce Dickinson of Iron Maiden is a professional pilot and was an Olympian fencer.
Rob Halford of Judas Priest was a classical singer.
Jonas Åkerlund, drummer for Swedish black metal band Bathory, is a multi Grammy Award winning director and producer.
And the list goes on. Heavy Metal is filled to the brim with luminaries, inventors, creatives and experts from an eclectic range of disciplines.
That has to rub off on the community as a whole, right?
HEAVY METAL CULTURE IS PRETTY DAMN ENLIGHTENED.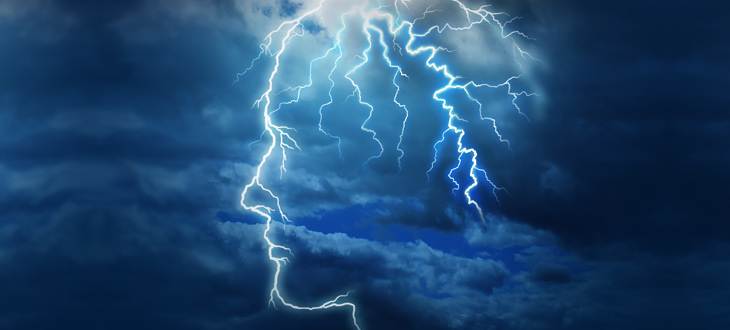 Last but not least, the heavy metal scene is remarkably diverse and enlightened.
In a 2018 doctoral research piece conducted across both the US and Europe, research revealed that the global heavy metal community is amazingly complex and diverse.
Not only is it highly transgenerational, it also actively includes diverse cultures, religious beliefs and sexual orientations. All those viewpoints and perspectives contribute to the culture's complexity and nuances.
This pervasive tolerance for difference doesn't just introduce more voices to its community, the
research
found. It also spills over into a firm set of rules of concert etiquette, which revolve around keeping people safe, included and accepting of one another.
So on top of all those individual-level smarts, heavy metal culture as a whole is incredibly socially enlightened and aware.
So to sum all that up in a few words, the metalhead stereotype is, put kind of indelicately, an industrial-sized bucket o' bull squirt. Compared to the population as a whole, your average metal freak is more likely to be smart, emotionally switched on, musically discerning and tolerant of difference.
Take that, stereotype-perpetuating people! Don't judge a book by its cover and don't judge a metal head by their mullet.
Read More News
Tags:
Heavy Metal Fans are smarter than you think, Heavy Metal Fans are Emotionally Smart, Heavy Metal is one of the most complicated forms, Many people in the heavy metal community are Sav, Heavy Metal Culture is enlightened



Kenny

January 31, 2019


More News

AMARANTHE Announce New Album "Manifest" + Premiere New Music Video "Viral"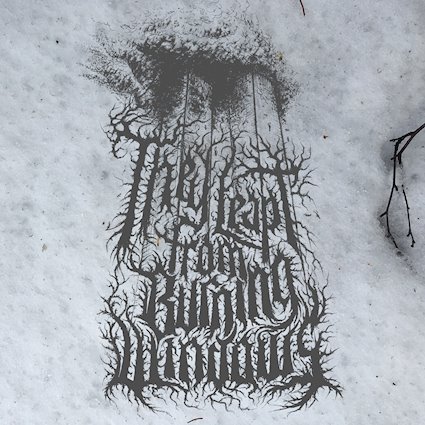 THEY LEAPT FROM BURNING WINDOWS' newest release, "Demo 2020" is out now!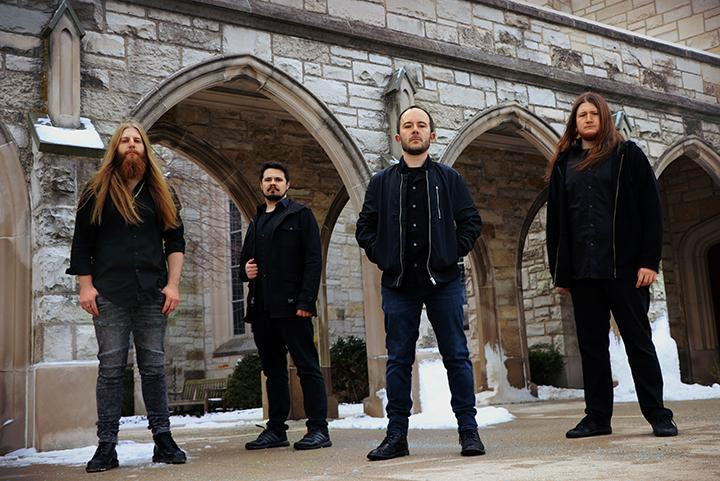 DISMALIMERENCE's "Tome: 1" Out Now on Transcending Records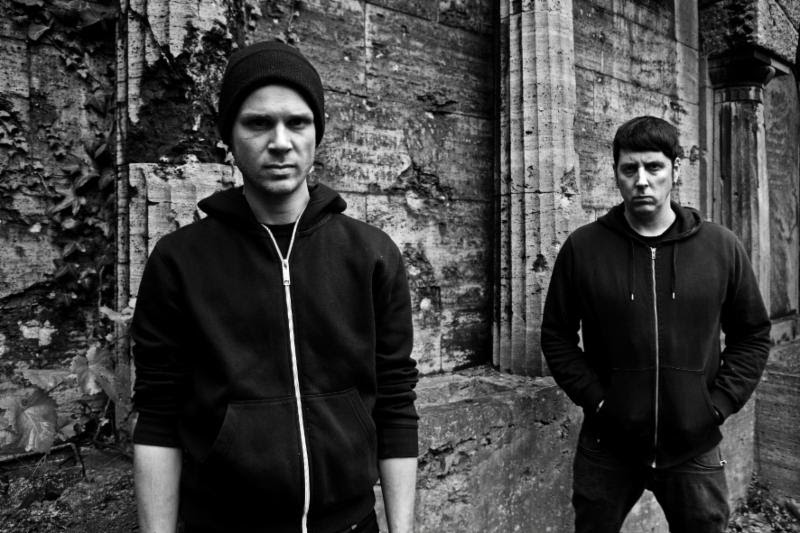 MANTAR Premiere Music Video for Cover of L7's "Can I Run"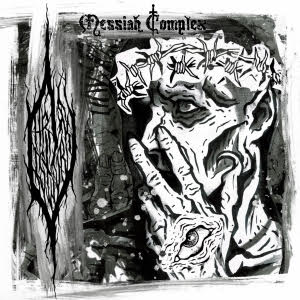 CHRISTWVRKS to release their newest album "Messiah August 7th!