Spiral Dance BY Svoid RELEASE 17 December 2018!!!!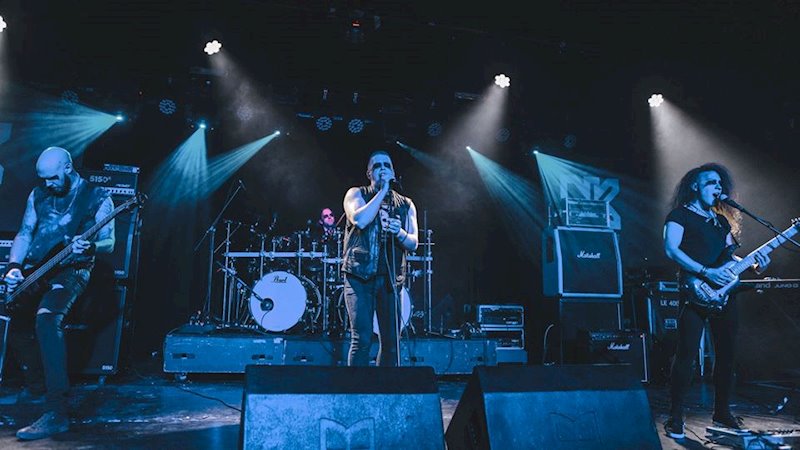 SUN & MOON RECORDS are proud to present a special new EP from sonic iconoclasts SVOID fittingly titled Spiral Dance.
For nearly a decade now, this Hungarian duo have defied conventions and followed their singular muse, no matter the stylistic definition nor easy categorization. The band's base began in black metal, but a open-ended and spiritual sort; from there, SVOID decided to integrate whatever felt necessary to express that muse, each step strategic yet unselfconscious. It all culminated with dark 'n' dazzling second album, Storming Voices of Inner Devotion, in 2016. Ever aptly titled, that album looked ahead of the curve and pushed a poignant synthesis of post-punk and black metal. Now, the post-punk influence steps forward even more on the four-song Spiral Dance. In an alternate universe, each of these four understated anthems would be a radio hit...if the radio station existed in a post-apocalyptic cityscape.
Both mystically bewitching like Budapest and monochromatically bewildering like Berlin, Spiral Dance is the new, Now sound of SVOID, stark and austere in its nightlife sheen but exposing a more vulnerable underbelly to urban grim. Will you dance/dance/dance to this radio?
MORE INFO:
www.svoid.hu
www.facebook.com/svoidofficial
www.sunandmoonrecords.com
www.facebook.com/sunandmoonrecordstransylvania
Read More News
Tags:
Svoid, Spiral Dance, Hungarian, Sonic Iconoclasts



Ava

November 21, 2018


More News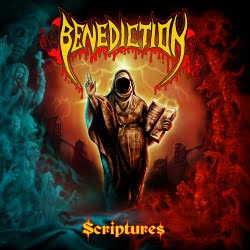 Benediction to release their newest album titled, "Scriptures" next week!
Louisiana's ROMASA to release their new album "Insufferable Cave of Rotting Aspiration" EP this month via Hand Of Death Records!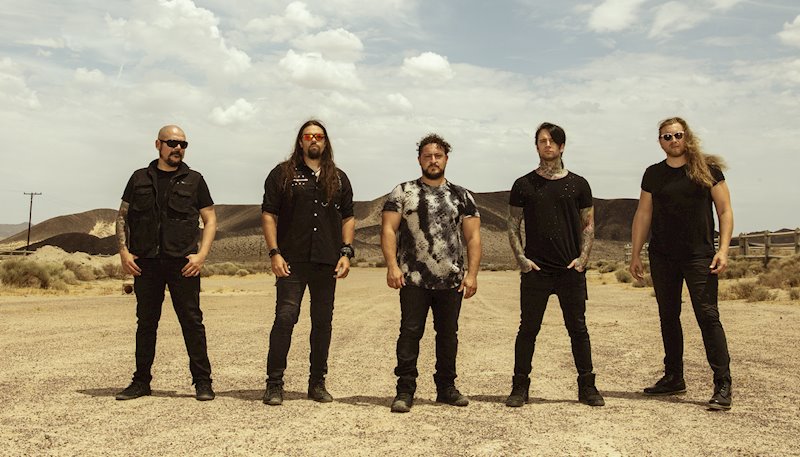 Zero Theorem Launch New Song "Translucent" With Epic Sci-Fi Inspired Video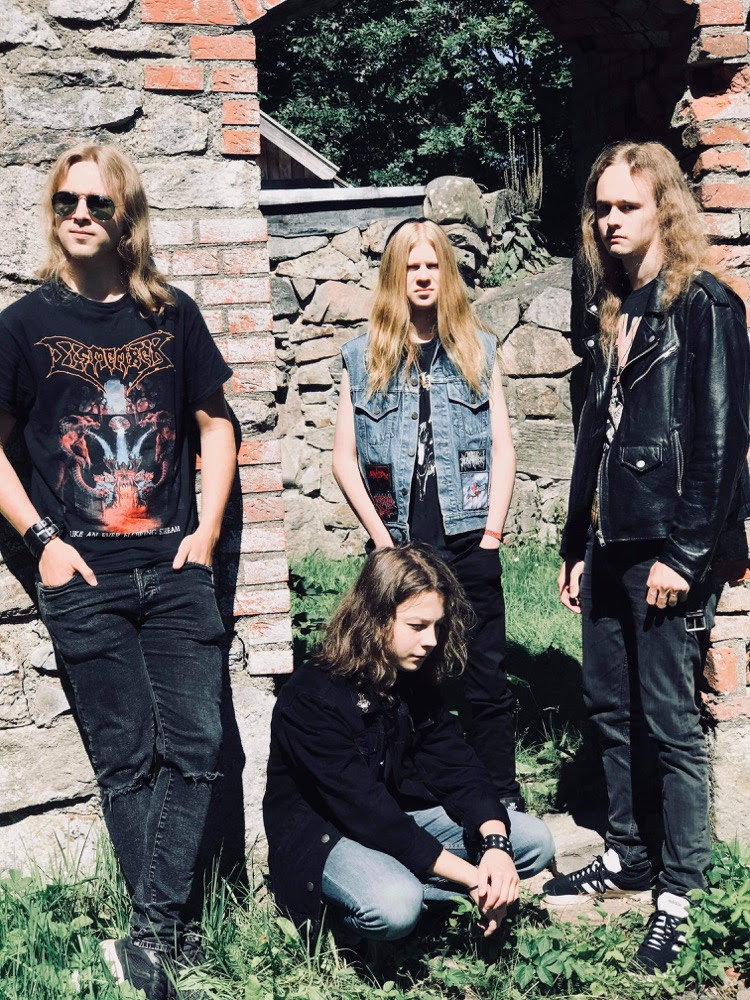 SARCATOR premiere new track at "Deaf Forever' magazine's website - featuring the son of THE CROWN's Marko Tervonen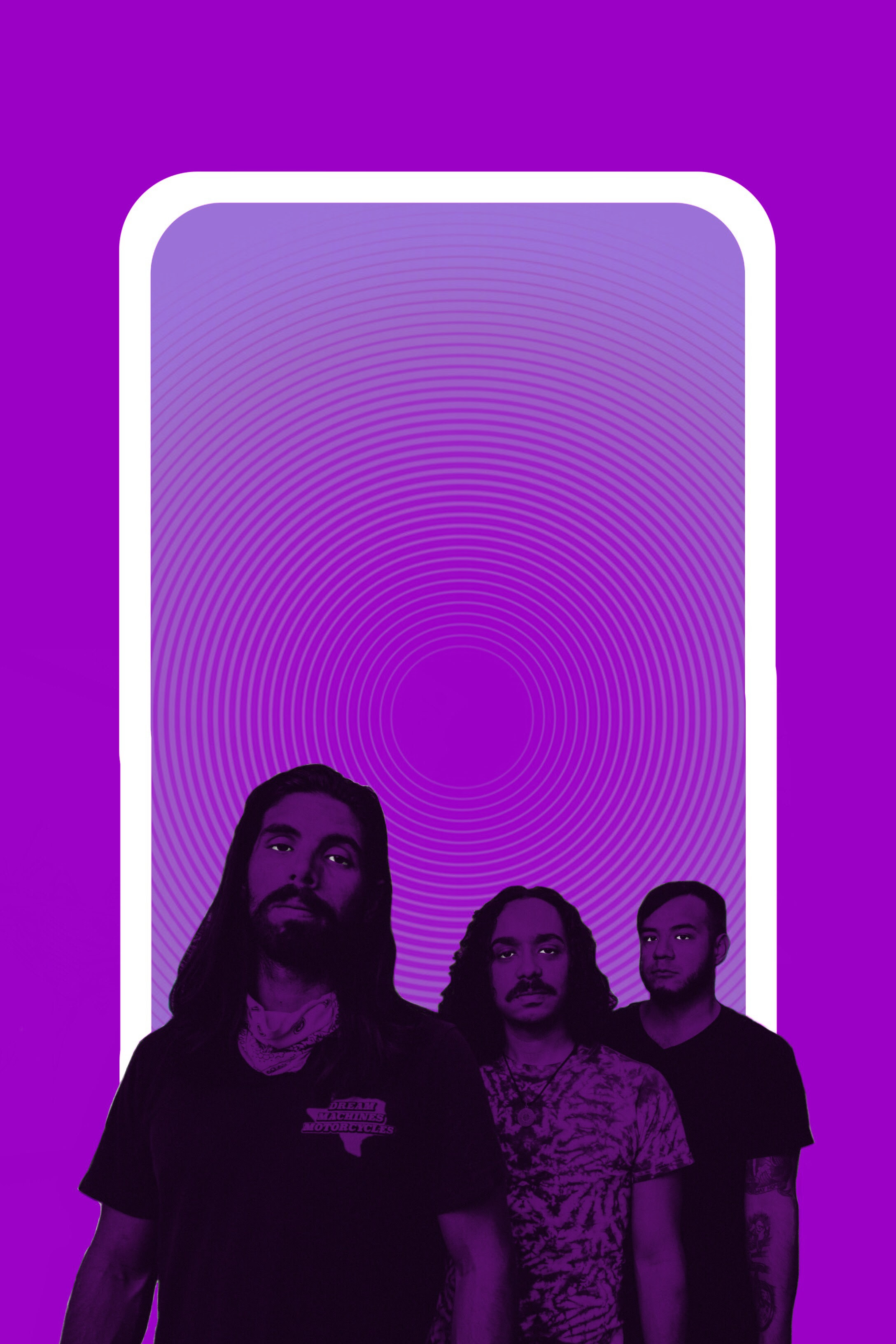 HOLY DEATH TRIO RELEASE NEW SINGLE "BAD VIBRATIONS"