HOODED MENACE stream new album, 'Ossuarium Silhouettes Unhallowed'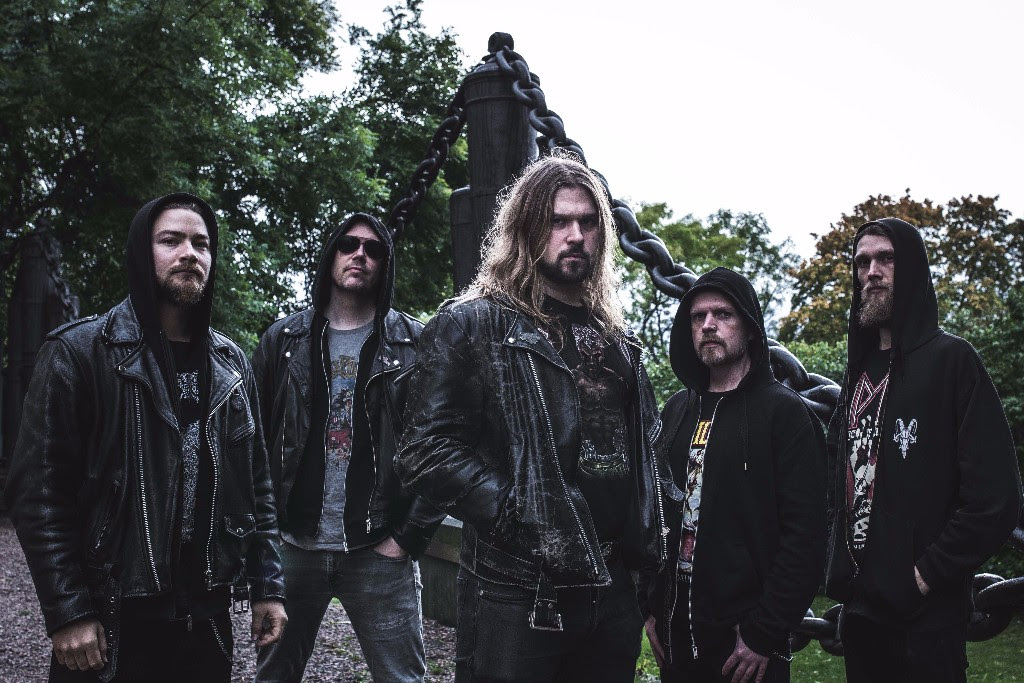 Finland's death/doom overlords HOODED MENACE are streaming their new album, 'Ossuarium Silhouettes Unhallowed'. Their most ominous, dark, and mature album to date, 'Ossuarium Silhouettes Unhallowed' sees HOODED MENACE expertly weave dreary funereal atmospheres with dark melody, which only adds to emotional gravitas of what is sure to be one of the heaviest albums of 2018.
'Ossuarium Silhouettes Unhallowed' is streaming now here.
Regarding the new album, HOODED MENACE mastermind Lasse Pyykkö comments: "I think there's more emotion, depth and dynamics to the new album than to anything we've done so far. It goes from ugly to - dare I say - beautiful, and back, and I feel it´s the same thing with the album´s quite spontaneous, darkly poetic lyrics which are more about getting the otherwordly atmosphere across to the listener than being logical and self-explanatory. Oh well, let the music do the talking already. We just hope you can FEEL it."
'Ossuarium Silhouettes Unhallowed', HOODED MENACE's fifth full-length, will be released worldwide this week on Jan. 26. 'Ossuarium Silhouettes Unhallowed' is available https://shopusa.season-of-mist.com/list/hooded-menace?mc_cid=3439dc1891&mc_eid=c6c8a93f12
Track list
1. Sempiternal Grotesqueries
2. In Eerie Deliverance
3. Cathedral of Labyrinthine Darkness
4. Cascade of Ashes
5. Charnel Reflections
6. Black Moss
Founded in 2007, HOODED MENACE are a death doom metal band formed in Joensuu, Finland, by guitarist Lasse Pyykkö. Citing early CANDLEMASS, CATHEDRAL, PARADISE LOST, AUTOPSY, ASPHYX, and WINTER as influences, the Finns successfully blended a compelling take on doom-laden death metal that combined crushing riffs with somber melodies. Their lyrics are often inspired by the classic 1970's Spanish horror movie series 'The Blind Dead' that included such films as 'Tombs of the Blind Dead', 'Return of the Evil Dead', 'Horror of the Zombies', and 'Night of the Seagulls'.
As an active live band, HOODED MENACE have toured the world over, appearing at many prestigious metal festivals including Hellfest, Roadburn, Maryland Deathfest, Tuska Open air, and Party San Open Air among many others.
Read More News
Tags:
HOODED MENACE, Ossuarium Silhouettes Unhallowed, death doom metal



Red Baron

January 28, 2018


More News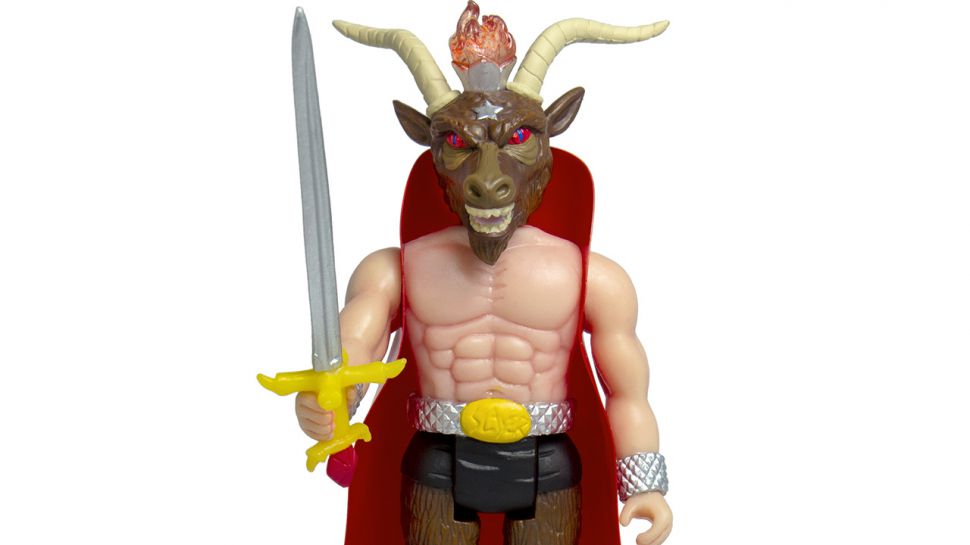 SLAYER ACTION FIGURE
AFTERMATH is Back with New LP Digital Drop Tomorrow Friday 2/15/2019. "There is Something Wrong"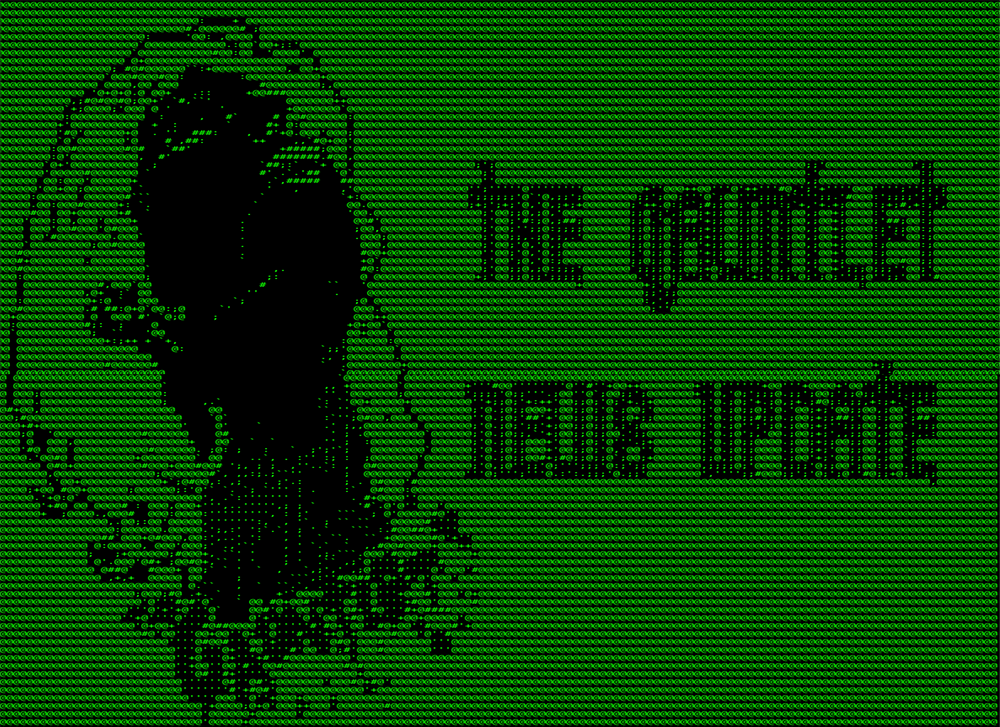 THE OXFORD COMA Everything Out Of Tune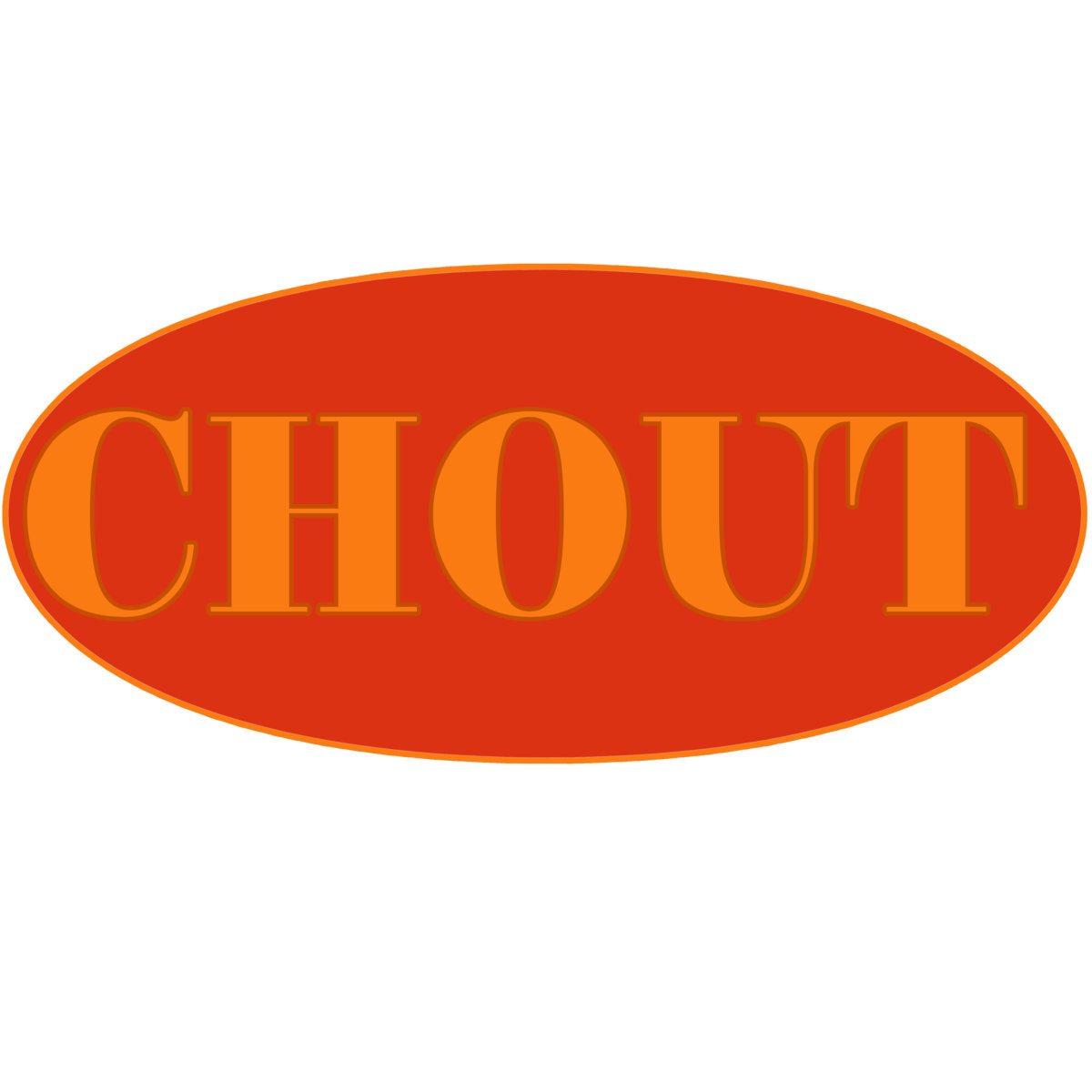 Chout "Dogwater"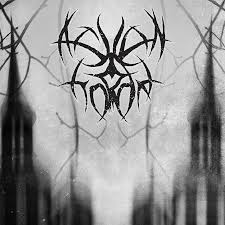 Ashen Horde Fallen Cathedrals - Out March 22, 2019