WHIPSTRIKER announce March 9th release of "Merciless Artillery"
HELLS HEADBANGERS is proud to present WHIPSTRIKER's highly anticipated fourth album, Merciless Artillery, on CD, vinyl LP, and cassette tape formats.
A cult name in the diehard metal underground, for the past decade, WHIPSTRIKER have prolifically pursued an intense and timeless vision of speed metal. All seen under the auspices of selfsame mainman Whipstriker, these Brazilian bastards faithfully cobble together the best and most bellicose elements of classic Venom, Motorhead, Onslaught, Sodom, and Warfare and proceed to level all posers in their path with a personality that's devilish and debaucherous. And now, following a discography bursting at the seams with split 7"s, WHIPSTRIKER are set to unleash their mightiest payload in Merciless Artillery.
Aptly fucking titled, Merciless Artillery kicks in quickly and never lets up. Not for nothing was its cover art done by ROK, the infamous frontman of the legendary Sadistik Exekution: the lawlessness is simply off the charts here. The blackthrashing is maniacal, the headbanging instant and possessed, the classic metal elements grimier and more glorious than ever, even on down to the recording...this is all classic WHIPSTRIKER, simply taken to the extreme. The album was produced with a big hand from Leon Necromaniac of Apokalyptic Raids, while the mastering was handled by Toxic Holocaust mainman Joel Grind. Even the band's logo was redone, also by ROK; in his words, now the logo is more "Ready for War." Similarly, the song titles themselves should say more than enough - among them, "Enemies' Leather," "Bestial Hurricane," "Rape of Freedom," and the telltale "Soldier of Sodom."
Explains mainman Whipstriker, "Merciless Artillery was the first time I didn't play guitars. Hugo Golon played drums and all the six strings, including the solos. Hugo is an old friend of mine, and we already worked together in our other bands DIABOLIC FORCE, Atomic Roar, Farscape, Apokalyptic Raids, and Virgin's Vomit; me and Hugo also played together on Toxic Holocaust's Brazilian tour, 12 years ago. So, I invited the guys I like to create a good team in all aspects - artwork, production, mixing and mastering - and HELLS HEADBANGERS comes to complete this team!"
About this new partnership, he enthuses, "Signing to HELLS HEADBANGERS is a pleasure for us. As I said recently when we did it with DIABOLIC FORCE, we are all fans of the label since their early days. Here in Rio, we use to say, 'If you don't know the HELLS HEADBANGERS bands, you are a fucking stupid poser!"
Don't be a stupid fucking poser and begin preparations for Merciless Artillery! WHIPSTRIKER will be taking their onslaught to the US again this coming March for a 13-date tour, and the CD edition of Merciless Artillery will be ready in time. Full dates are as follows:
March 15 - San Diego, CA
March 16 - Los Angeles, CA
March 17 - Oakland, CA
March 18 - Sacramento, CA
March 19 - Eugene, OR
March 20 - Portland, OR
March 21 - Seattle, WA
March 22 - Detroit, MI
March 23 - Chicago, IL
March 24 - Lexington, KY
March 25 - Hyattsville, MD
March 26 - Philadelphia, PA
March 27 - New York, NY
Read More News
Tags:
WHIPSTRIKER, Merciless Artillery, Ready for War



Red Baron

January 10, 2018


More News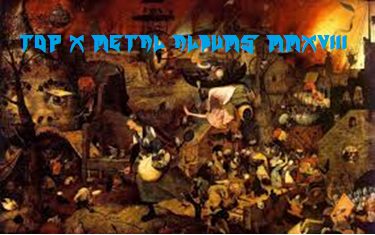 TOP 10 BEST METAL ALBUMS OF 2018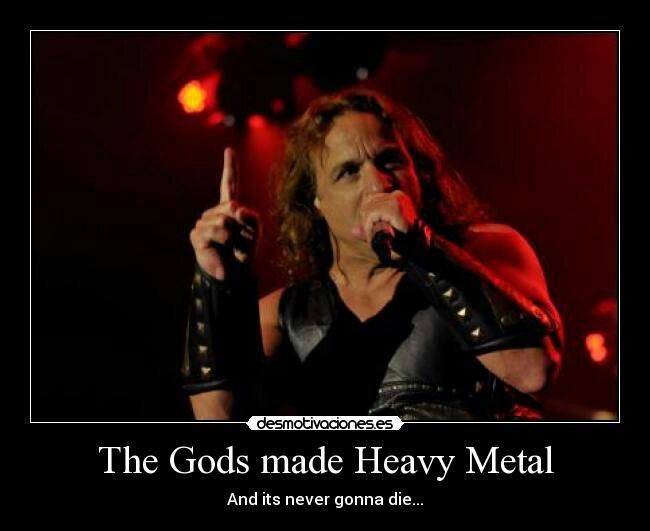 AN OLD HEAVY METAL HEAD REMEMBERS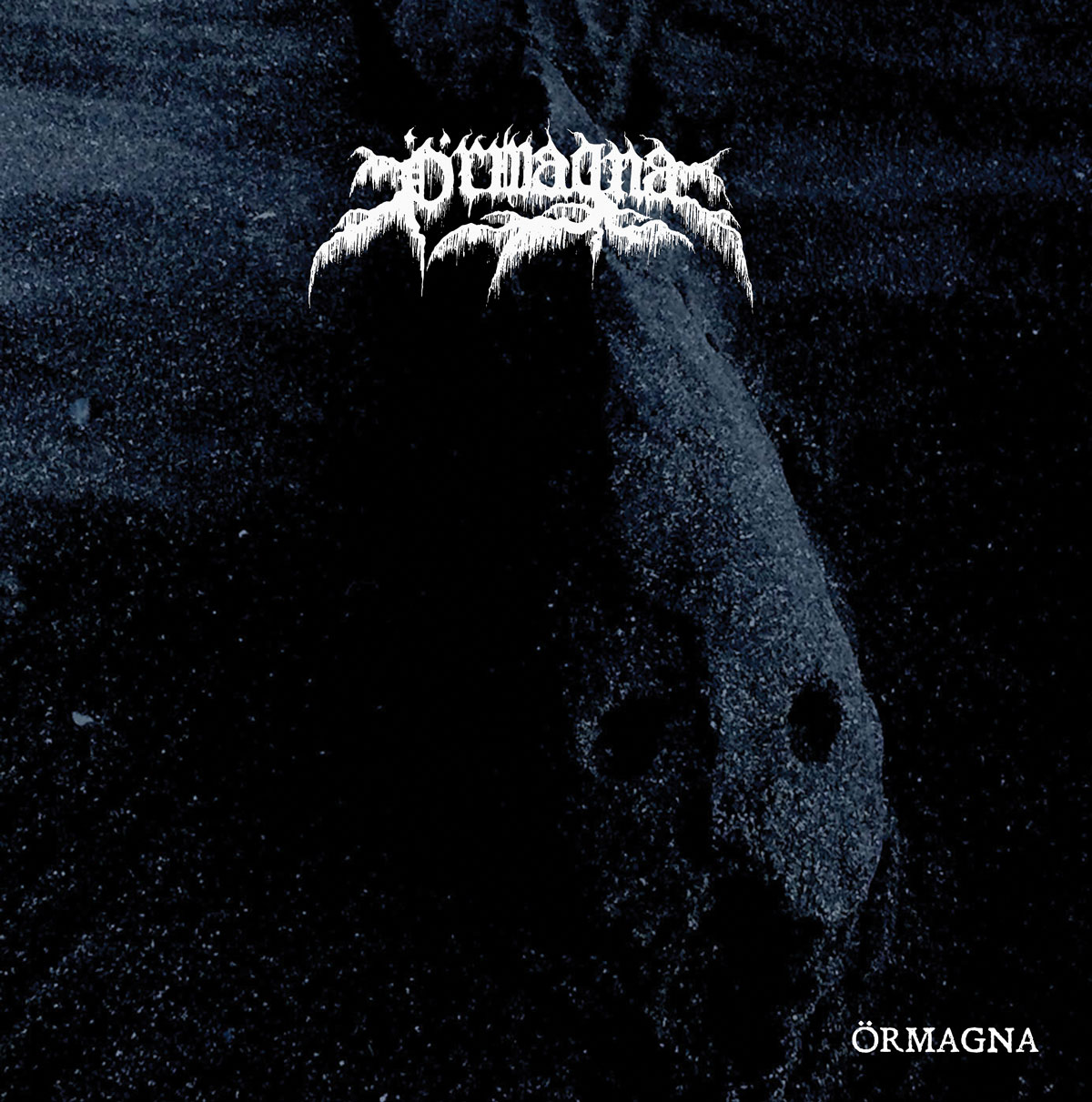 Örmagna premieres the new track "Náladoði"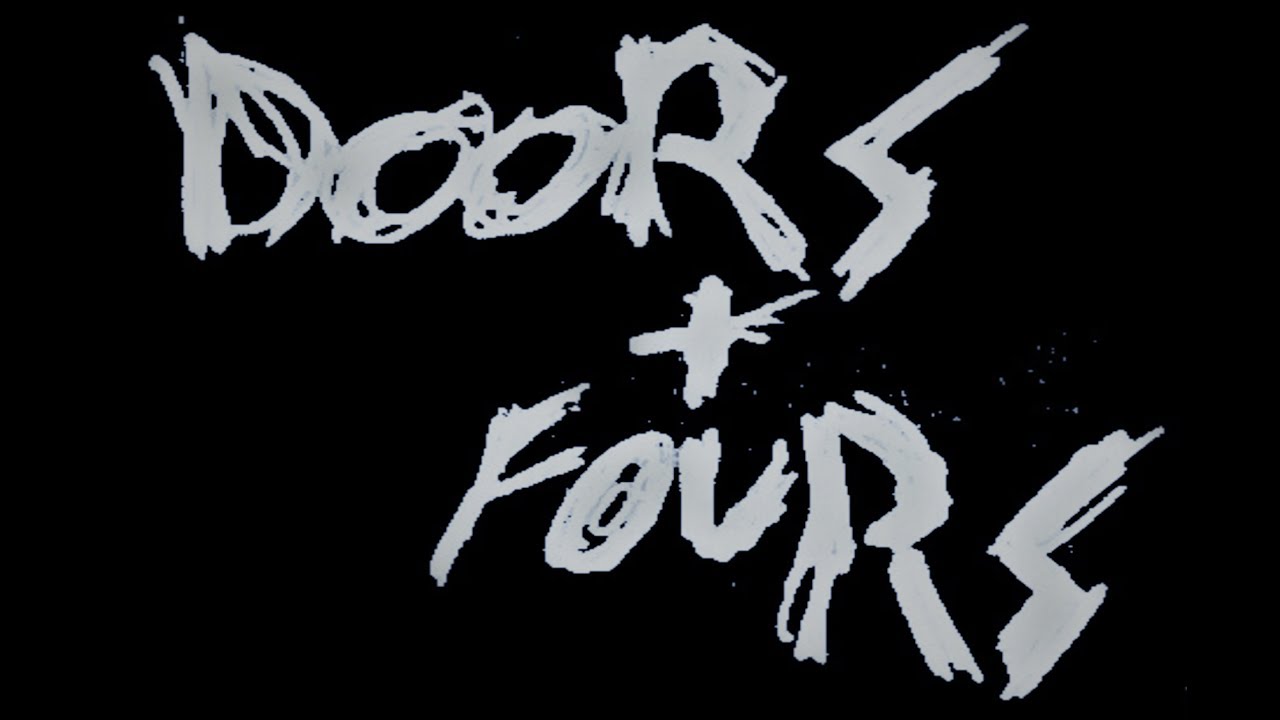 Hamilton's Heavy Rock Punks DOORS & FOURS Unleash The Zombies w/ "Feeling Dead"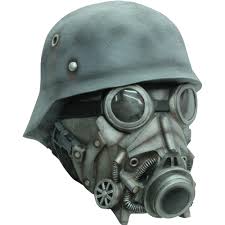 ToxicAttack