Cleveland Holiday Metal Food Drive
The months of December and January are often a time with fewer concerts, particularly shows that require traveling the distance. Why is that? You could blame road conditions, final exams, the rush of holiday shopping, the difficulty many people have getting time off of work, the need to be with family, or perhaps numerous other factors. However, every year on the first weekend of December, Auburn Records founder and "Metal on Metal" radio show host Bill Peters provides the Buckeye State with its winter live metal fix through the Cleveland Holiday Metal Food Drive. Canned food and cash donations grant you entrance to the event, which consists largely of Cleveland-based bands. It's difficult to keep up with two stages of metal and stand-up comedy going on for seven hours, but here's a recap of several memorable performances:
Lady Beast - Let's be realistic, you can only find so many metal bands from one city to perform the same event year after year. So, why not invite a traditional metal band from Pittsburgh to join the fun? Lady Beast is the kind of band that you can tell lives and breathes heavy metal through the energy of their performance and the legendary influences you hear in their songs. Vocalist Deborah Levine has skillful melody and the commanding persona that you always seek from a band whose music makes you pump your fist. The band didn't shy away from their first two albums, but also promoted their newest release, Vicious Breed, which was just released a couple of weeks earlier. "We Are the Witches" was a song dedicated to all of the women in the audience, "Every Giant Shall Fall" was their anthem for the underdogs, and "Go For the Bait" was my personal favorite song in their set.
Jason Moliterno - In addition to the metal madness, there were several comedians on this bill. Moliterno was, unfortunately, the only one that I witnessed. I say unfortunately not because I was that excited about seeing the other comedians, but because they had to be better than Moliterno. Moliterno's topics ranged from included pedophilia, job interviews, Jesus Christ in high school, and of course, the difficulties of being a stand-up comedian at a metal show in Cleveland. In spite of this, the material was unimpressive. Most of the crowd seemed pretty unresponsive, but one person was laughing continuously during his set.
Gluttons - Featuring Ohio metal veteran Ed Stephens on bass, the Gluttons had a very rock n' roll-based brand of hard rock/metal. The closest comparison I could make would probably be Motorhead, but these guys have an original sound. It was a fun, energetic departure from the traditional metal that dominated much of the night, even if it wasn't my favorite part of the event. They were the band that was there to make people party instead of just head-banging and fist-pumping. Despite an early time slot, they insisted, "It's always 2 AM somewhere. Maybe Japan?"
Breaker - What caught my attention and excited me the most about this show was that it was the first Breaker show with the original line-up in nearly thirty years. At first, I felt that the setlist could have been better, but the songs that I was itching to hear came around towards the end of the set. Vocalist Jim Hamar was more lively than the rest of the bunch, who at times seemed out of it. Hamar had many stories about band life, including the thrills of being in a recording studio for the first time and gaining recognition when they started receiving a lot of fan mail. The energy was adequate at times, poor at other times, but never quite astonishing. Still, because of the sheer rarity of the performance and quality of the songs, you had to just enjoy the moment. After all, this was a once-in-a-lifetime show!
Get Tough!
From the Heart
Life of Crime
Afraid of the Dark
Some other demo/outtake/compilation/unreleased song or two that I don't remember
Blood Money
Behind Enemy Lines
Lie to Me
10 Seconds In
Still Life
Shok Paris - Like Breaker, Shok Paris is another '80s metal band that is generally considered obscure, but hold legendary status within the local metal scene. Despite kicking off with the thunderous "On Your Feet", Shok Paris had a rocky start. It wasn't Vic Hix's strongest performance behind the mic, and the guitar sound was rather thin. They upped the ante after a few songs, and I started to hear more bite in the guitars, and Hix impressed me by holding notes longer and reviving his old, soaring voice. Although Hix enthusiastically declared how excited the band was to be playing at the fest, a certain degree of energy was lost with age. Nevertheless, the band's passion still gave them enough vigor to put on a fun show! The band played a trilogy of title tracks, some promising new songs expected to be released next year (although Vic admitted that they had been declaring near-completion status for years), and a few classics that they regarded as staples not just for Shok Paris, but for the Cleveland metal scene as a whole. Drummer Donovan Kenaga had some particularly strong work behind the kit that night.
On Your Feet
Streets of Pleasure?
Go For the Throat
Steel and Starlight
Concrete Killers
Full Metal Jacket
Up the Hammers
Go Down Fighting
Burn it Down
Run But Don't Hide
Night Demon - If Breaker's original line-up reuniting wasn't enough of an excuse to rush your butt over to Cleveland's Beachland Ballroom Tavern, perhaps the recording of a live album by California's most recognizable modern-day traditional metal band was the special perk that sealed the deal for some people. The band had hellish red lighting all over the stage during most of their set, and the energy of their set was assuredly tempestuous. The band's set ran later than expected, concluding with an Iron Maiden cover. Of course, they did bring out the skeleton in a cloak holding a chalice during "The Chalice". I know I'm forgetting some songs in the set, but it went something like this:
Welcome to the Night
On Your Own
Mastermind
Screams in the Night
Hallowed Ground
Satan
Curse of the Damned
Road Racin'
The Howling Man
Heavy Metal Heat
Save Me Now
The Chalice
Night Demon
Wasted Years (Iron Maiden cover)
The show had an excellent turnout, and the venue apparently had to turn people down at the door after reaching maximum occupancy. The number of older metalheads seemed to surpass the number of people 35 or under in the audience by a significant amount, though. The food and cash donations were the highest they had been in the event's history. It was the perfect night to support the metal scene and show generosity to help the less fortunate, and if that's not killing two birds with one stone, then I don't know what is!
-Nick Statuto
Facebook:
HERE.
Read More News
Tags:
Breaker, Shok Paris, Lady Beast, Gluttons, Cleveland Holiday Metal Food Drive



Nick Statuto

December 27, 2017


More News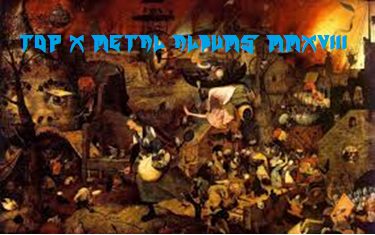 TOP 10 BEST METAL ALBUMS OF 2018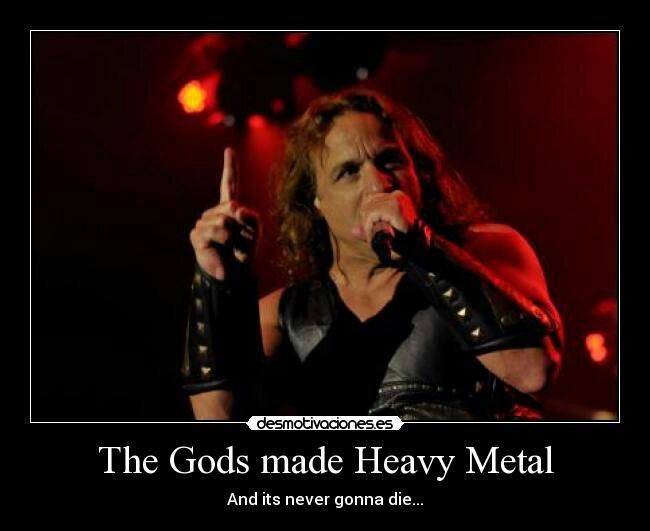 AN OLD HEAVY METAL HEAD REMEMBERS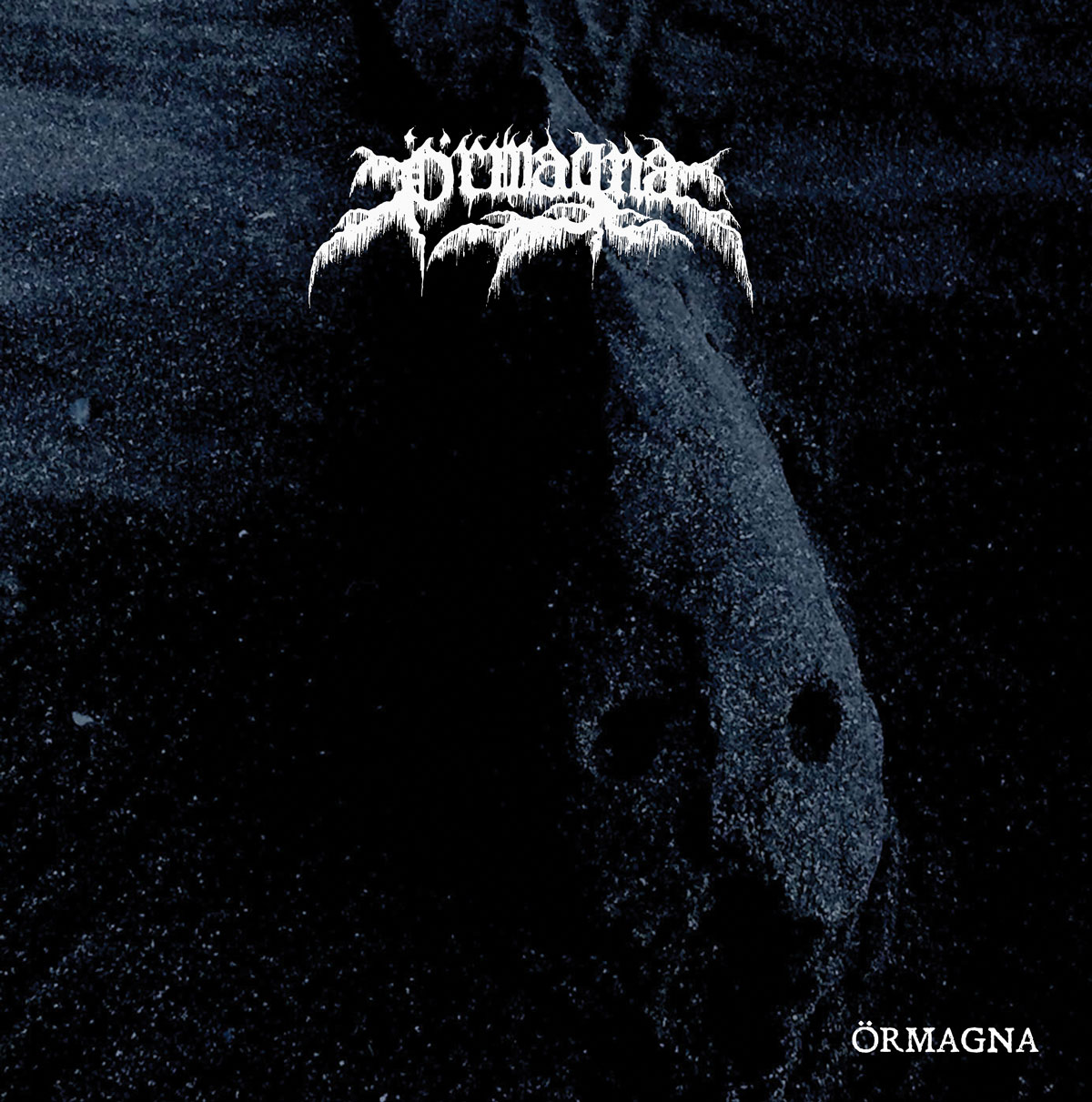 Örmagna premieres the new track "Náladoði"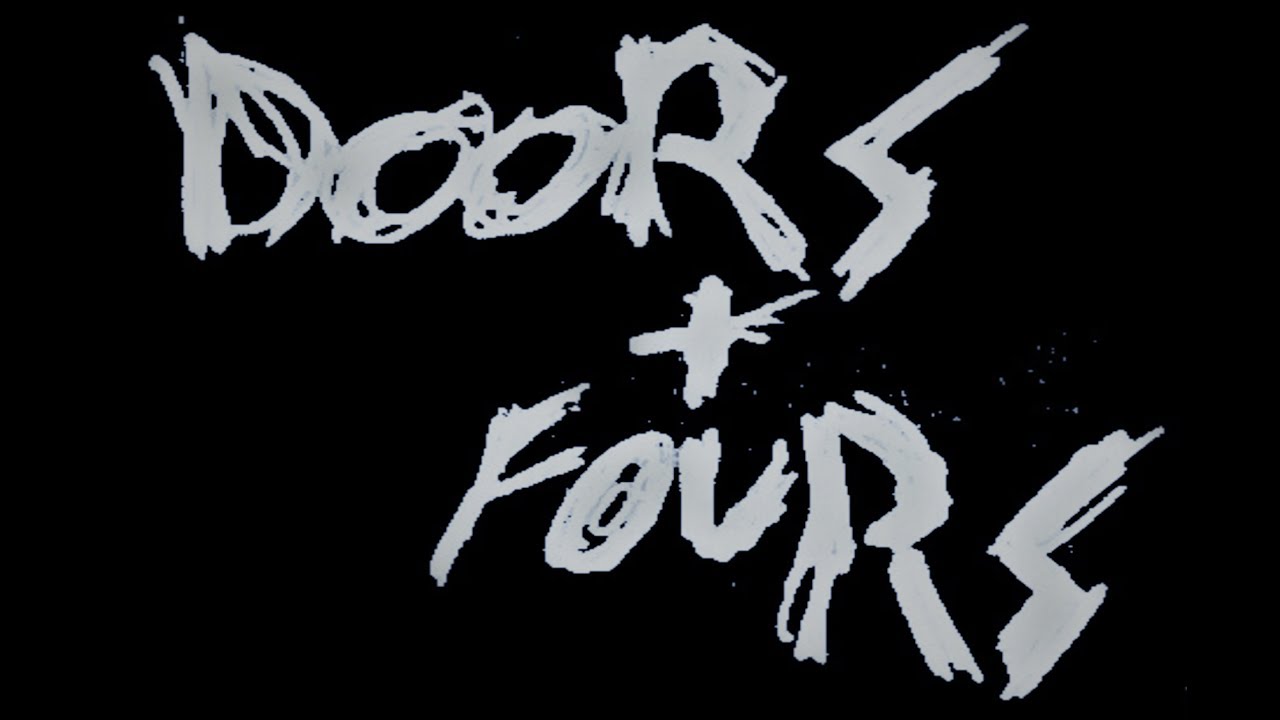 Hamilton's Heavy Rock Punks DOORS & FOURS Unleash The Zombies w/ "Feeling Dead"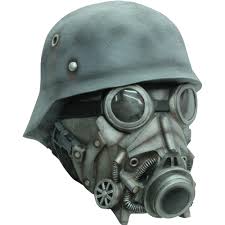 ToxicAttack