METAPRISM release video to announce new album!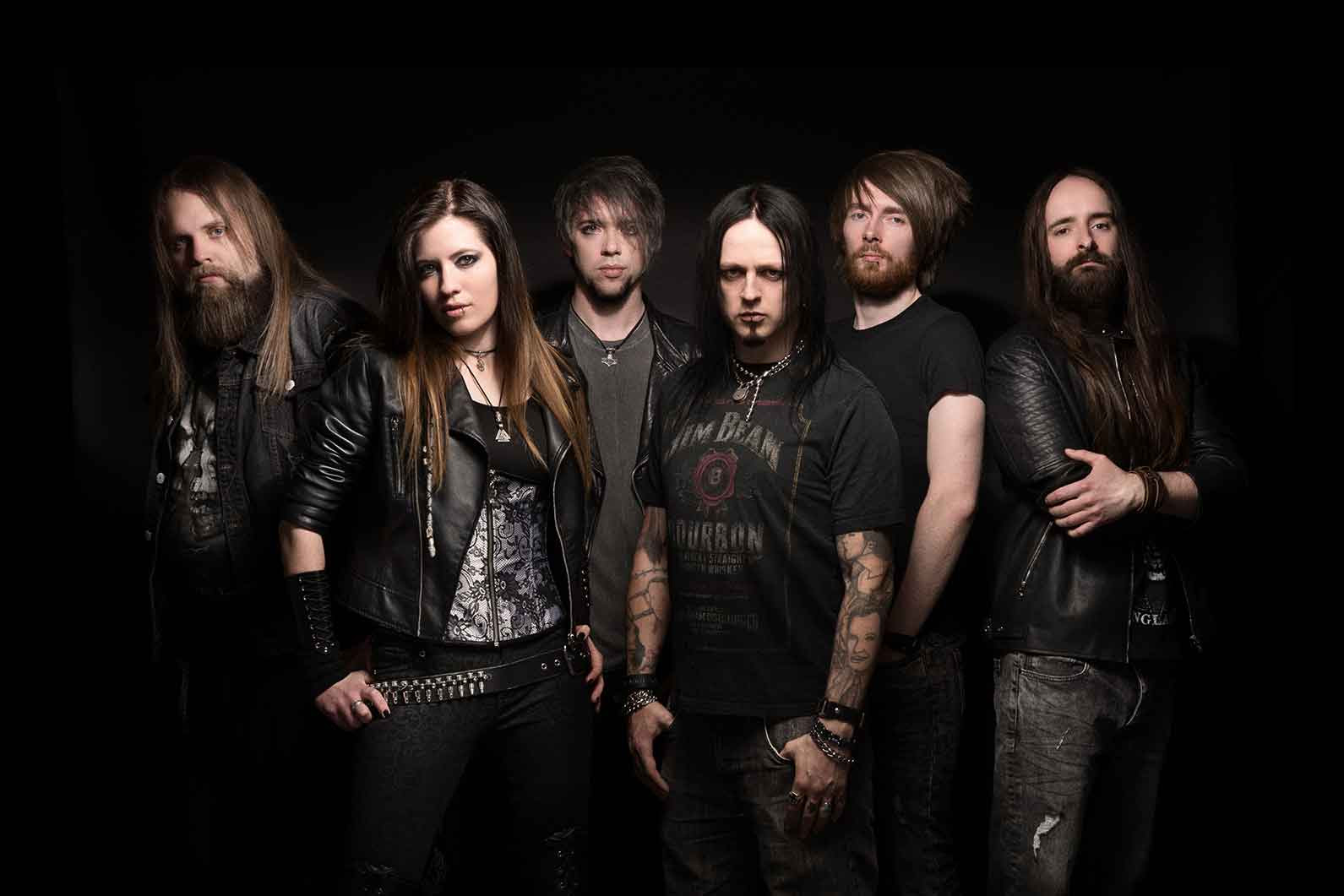 Since their formation in late 2012, METAPRISM have grown into the melodic metal, dual vocaled powerhouse, that sees them climbing through the ranks both on home soil in the UK and internationally.
The dual vocalist dynamic of Theresa Smith and Joey Draper add an exciting contrast and edge, mixing it up with high soaring clean melodies, beautiful blended harmonies and raging aggressive growls. Add to this crushing modern metal riffing, blazing melodic solos and thunderous basslines with prog infused drumming and you get the energetic and compelling sound that is METAPRISM.
To support the upcoming release of their new album on the 26th of January 2018 and their tour with ICED EARTH earlier that month, METAPRISM are now releasing a video for the track UNLEASH THE FIRE. This song deals with finding your inner strength and what makes you you. Finding that you are stronger when you unleash your true self and not to conform to what others tell you to be, but instead embrace who you want to be.
Furthermore, METAPRISM are revealing the full track list and album cover of their forthcoming album:
01. The Awakening
02. Codex Regius
03. Unleash The Fire
04. Incarcerate
05. Anomalous i: Illogical Era
06. Anomalous ii: Ghost of Asylum
07. Living by Proxy
08. Carve the Stone
09. Aftermath
10. Unanimous
11. Catharsis
CATALYST TO AWAKENING is mastered by Tony Lindgren (Dragonforce, Kreator, Angra, Enslaved, Pharrell Williams, Blondie, etc.) and contains guest appearances from Timo Somers [DELAIN] on the song 'Anomalous II: Ghost of Asylum' and from Marco Pastorino [Temperance] & Chiara Tricarico [TEODASIA] (former vocalist at Temperance) on the song 'Incarcerate'.
In January 2018 METAPRISM is confirmed to hit the road with ICED EARTH and FREEDOM CALL on the following dates:
09/01/2018 Garage Saarbrücken Germany
10/01/2018 Festsaal Berlin Germany
11/01/2018 Capitol Hanover Germany
12/01/2018 Musichall Geiselwind Germany
13/01/2018 Haus Auensee Leipzig Germany
14/01/2018 Hyde Park Osnabrück Germany
16/01/2018 Markthalle Hamburg Germany
17/01/2018 Schlachthof Wiesbaden Germany
18/01/2018 Zeche Bochum Germany
19/01/2018 Eventhall Airport Obertraubling Germany
20/01/2018 Kaminwerk Memmingen Germany
21/01/2018 Z7 Pratteln Switzerland
Band Website
HERE.
Read More News
Tags:
METAPRISM , UNLEASH THE FIRE, ICED EARTH



Red Baron

December 26, 2017


More News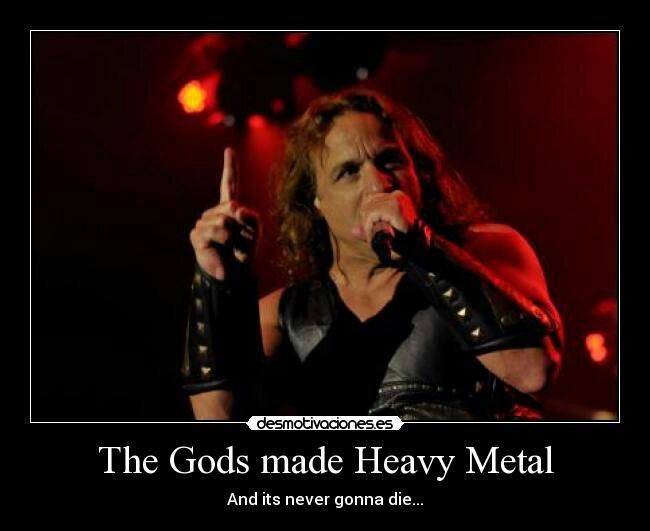 AN OLD HEAVY METAL HEAD REMEMBERS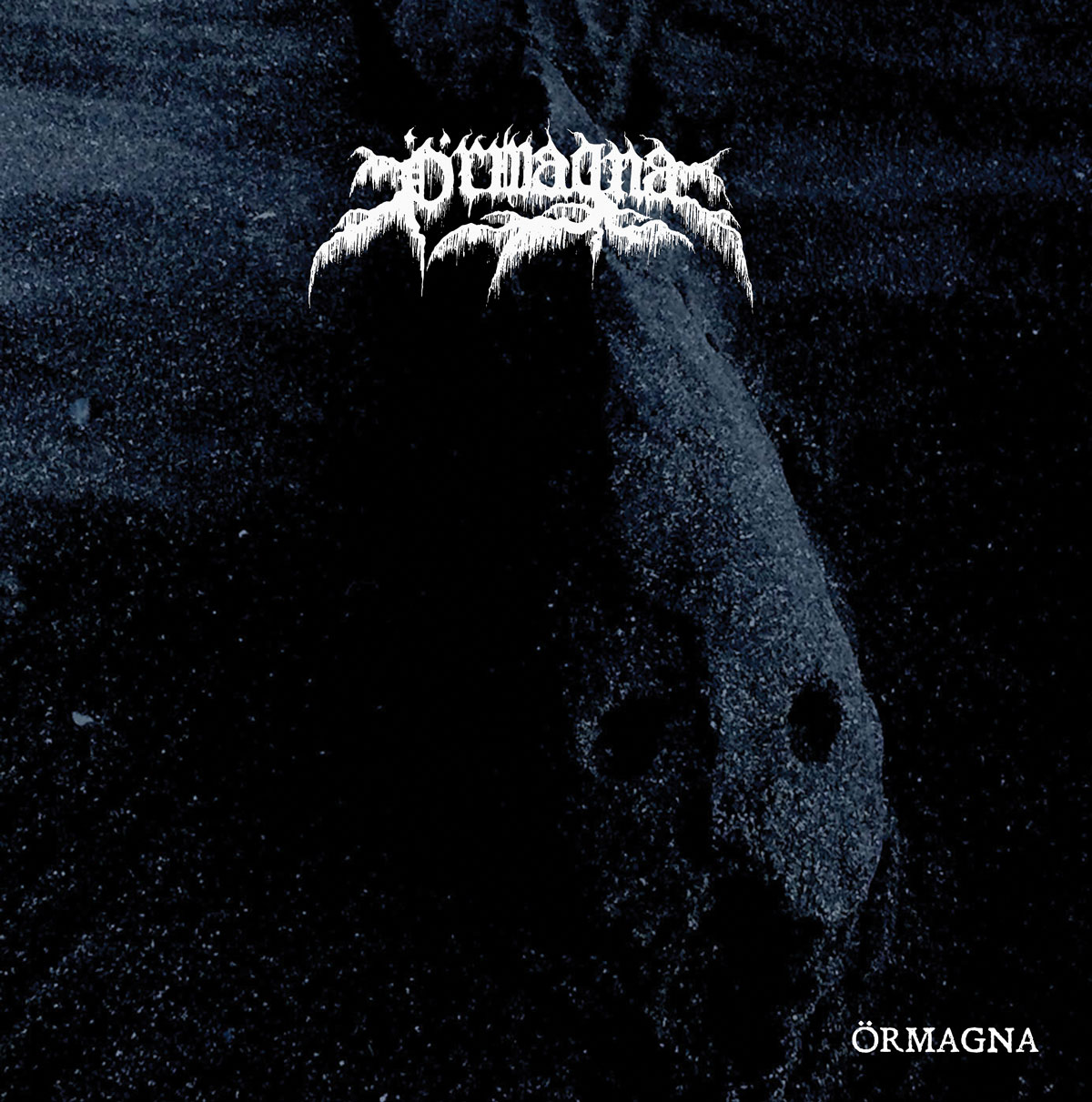 Örmagna premieres the new track "Náladoði"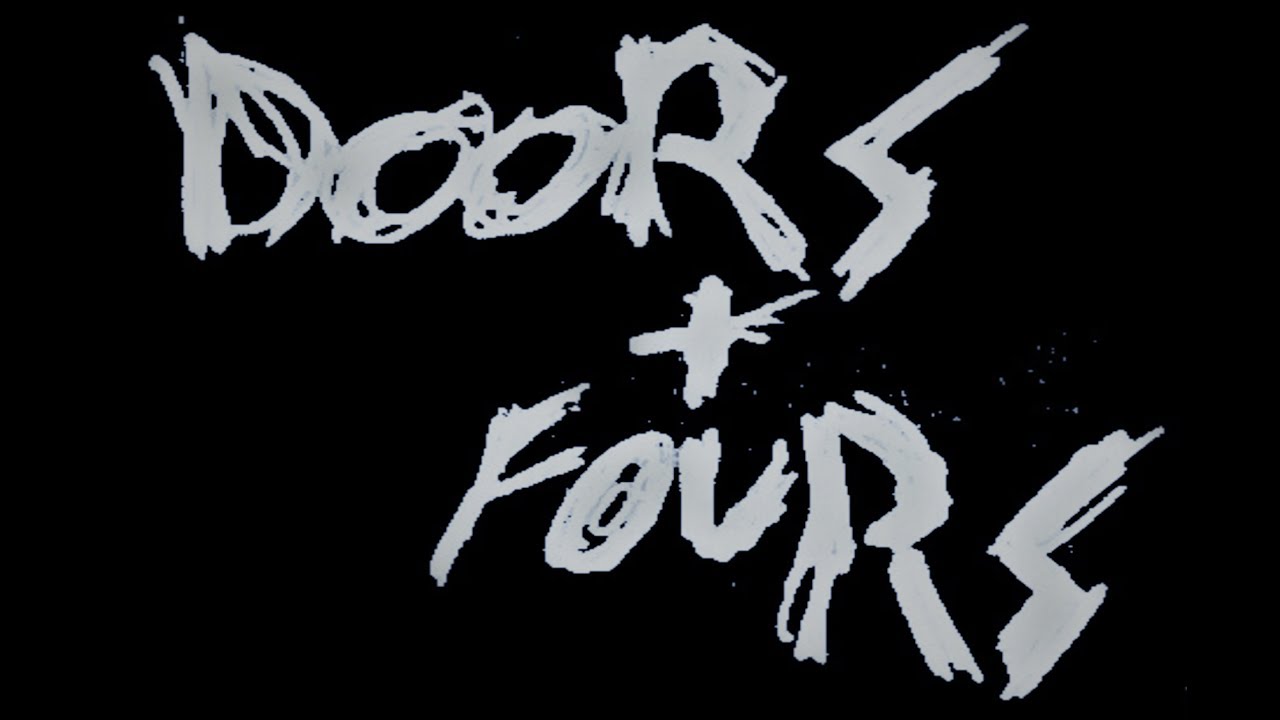 Hamilton's Heavy Rock Punks DOORS & FOURS Unleash The Zombies w/ "Feeling Dead"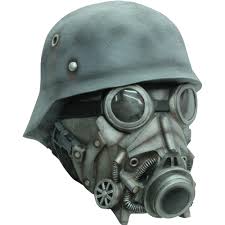 ToxicAttack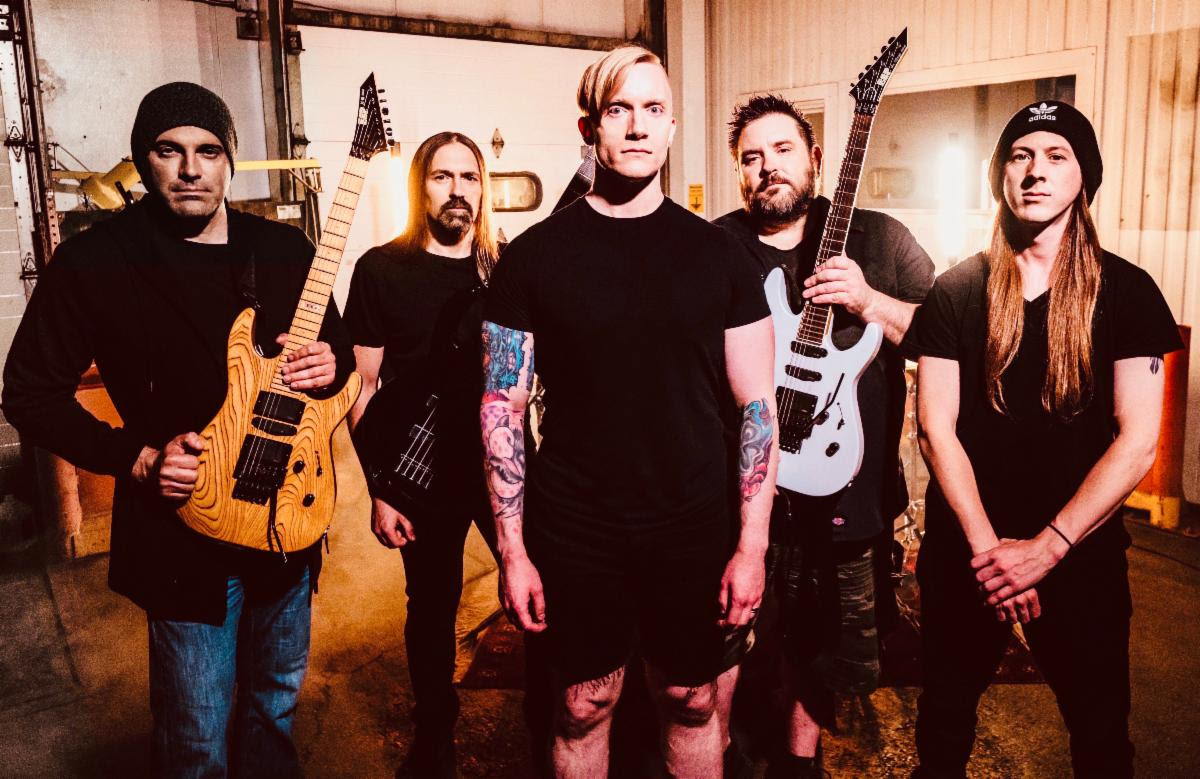 CONTRARIAN will release Their Worm Never Dies March 15 on Willowtip Records.