Carpe Noctem Release Vitrun 5 October 2018

Raw. Chaotic. Apocalyptic. What we've come to expect from the rich Icelandic black metal scene. It's common knowledge that this scene features familiar faces under different guises, and that is no different for Carpe Noctem. Uniting members of Misþyrming, Naðra and Árstíðir lífsins, Carpe Noctem is an altogether dangerous yet refined beast. In Terra Profugus was their first time in the limelight - and well-received too. This time round, Vitrun takes all the elements of that début and pushes them to extremes.
On first impression, the hefty punch in the riffs is an instant attention grabber. The pummeling borders on death metal's weight, such as on "Upplausn", with stellar drumming underpinning the rumble of the bass and needlepoint guitarwork. However, at a moment's notice, the mood can shift into twisted dissonance, atonality and noise dominating the soundscape. Then, the switch is flicked and a crawling melodic phrase emerges ("Hér Hvílir Bölvun"), stark and alone in its beauty, before the vocalist discards it with hoarse, guttural incantations of Norse myths, occult scriptures and black magic rituals, intoned over the roar of black metal blasting.
Despite these disparate styles, all of the above is interwoven into a stunning overall composition - a true mark of mastered craftsmanship. Vitrun is emotionally relentless, and in the words of the band, "explores the liminal space of the surreal and mundane. Everything is taken and nothing is freely given in return. Bloom. Wither. Transform."
Carpe Noctem distill the essence of black metal into Vitrun, and the result is predictably unpredictable, and utterly devastating. Much of this chosen genre is a 'one and done' affair, but Vitrun demands intense concentration, and rewards with an engulfing, unsettling, yet compelling listen.
Line-up:
Alexander - Vocals & lyrics
Andri - Guitars
Árni - Bass (also in Árstíðir lífsins)
Helgi - Drums (also in Misþyrming and Naðra)
Tómas - Guitars (also in Misþyrming and Naðra)
Tracklisting:
1. Söngurinn Sem Ómar Á Milli Stjarnanna
2. Upplausn
3. Og Hofið Fylltist Af Reyk
4. Hér Hvílir Bölvun
5. Úr Beinum Og Brjóski
6. Sá Sem Slítur Vængi Flugunnar Hefur Náð Hugljómun
Release date: 5th October 2018
Record label: code666
Formats: CD & LP & Digital
Stephen Wilson-Artist
H.V. Lyngdal-band picture
Pre-order here:
www.auralwebstore.com/shop/index.php
Read More News
Tags:
Carpe Noctem, Black Metal;



Kenny

September 10, 2018


More News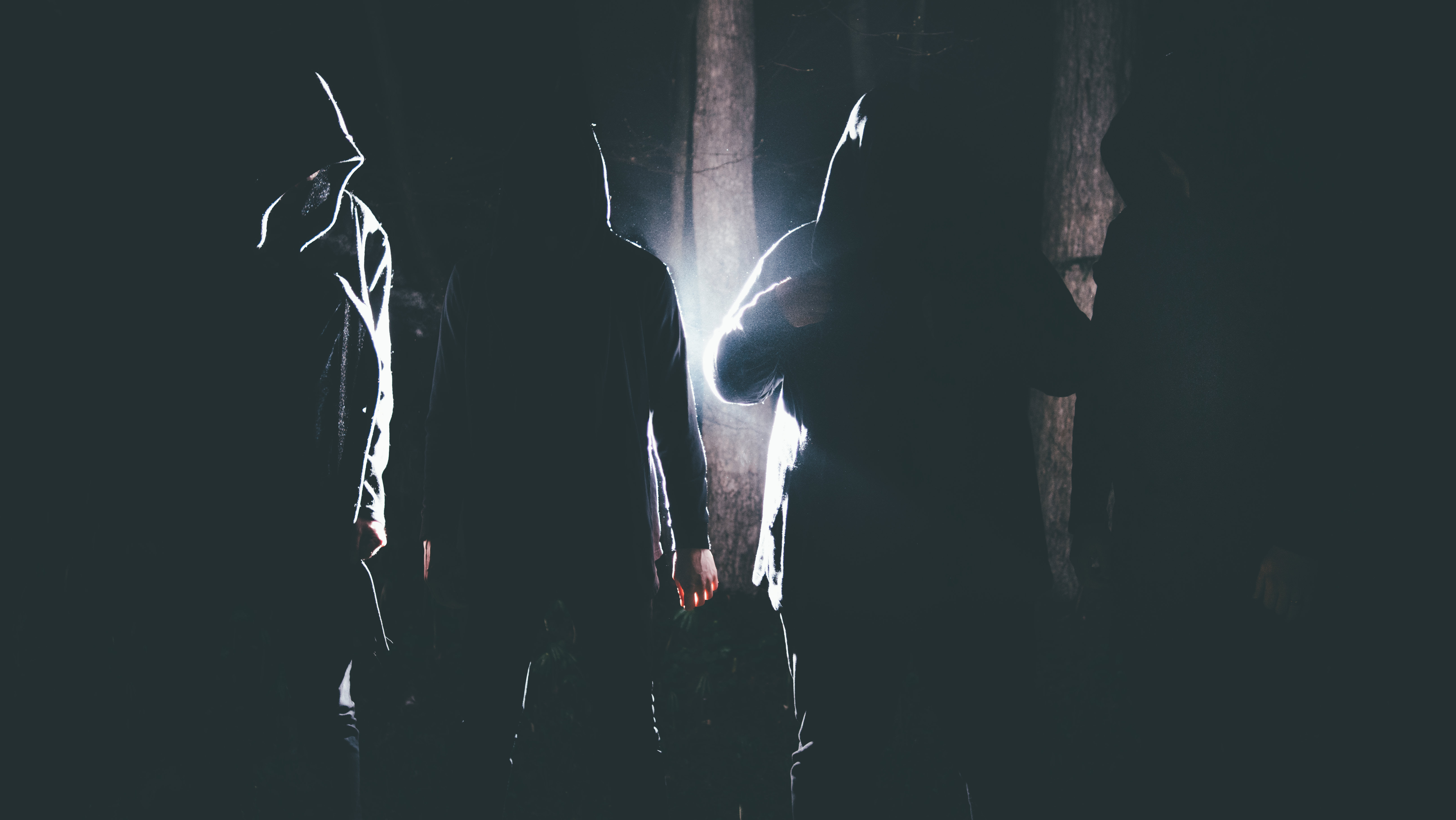 DEATHWHITE Completes Recording Process for 'Grave Image'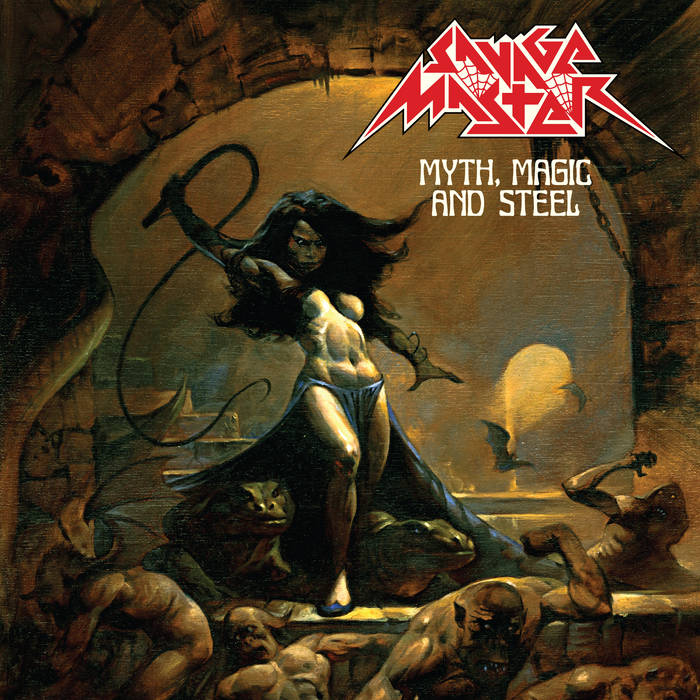 "Savage Master" commands you to rock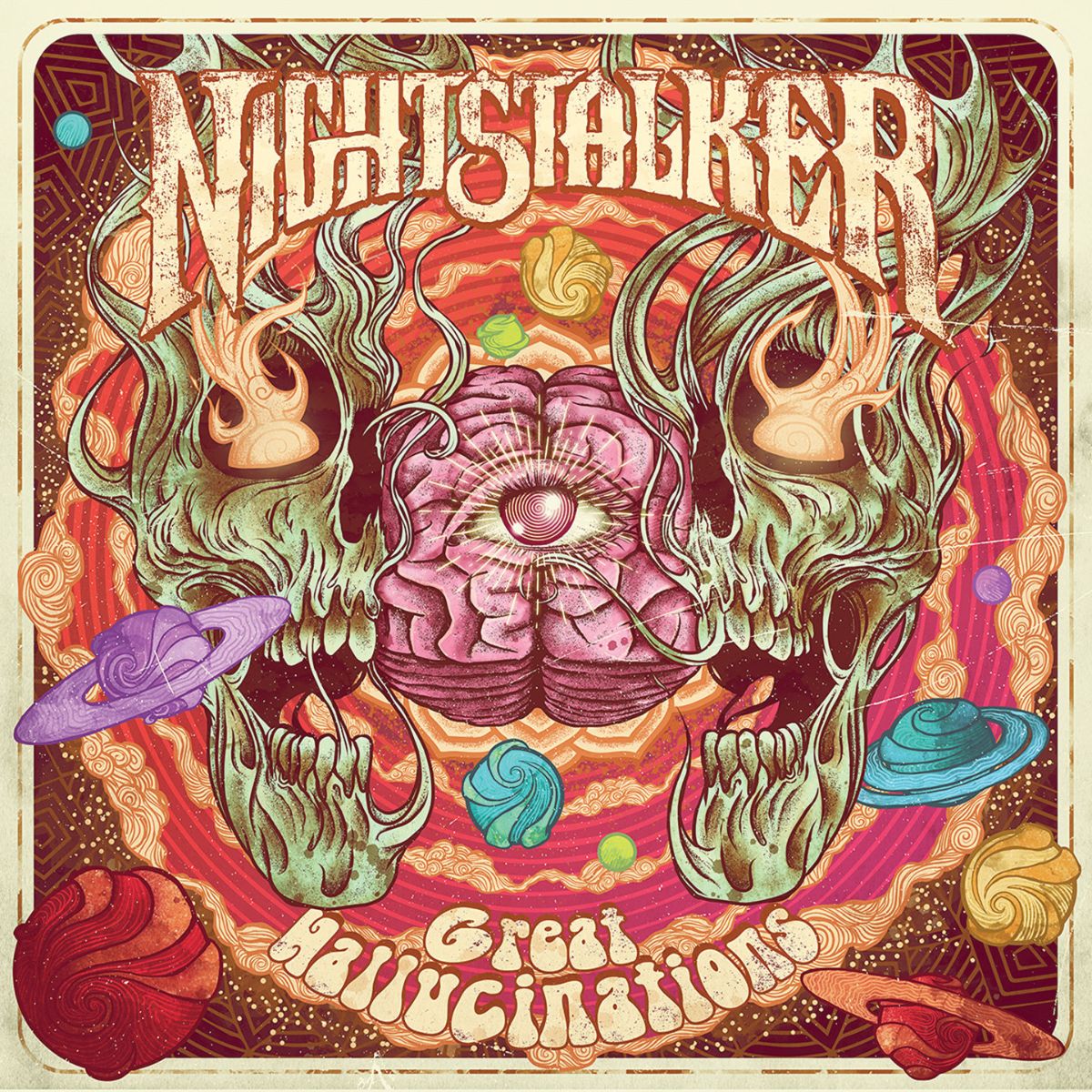 Your not seeing things...Nightstalker will give you 'Great Hallucinations'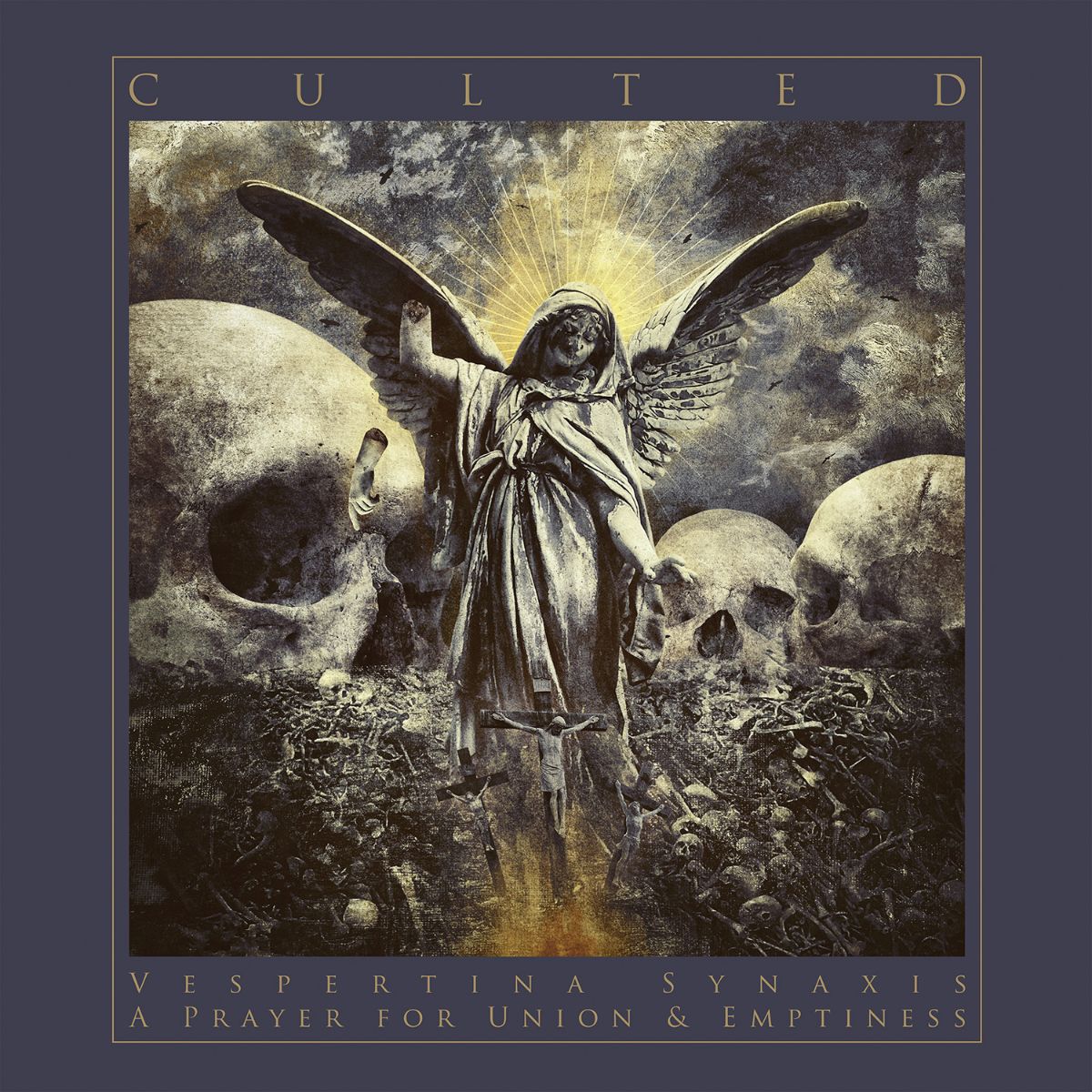 CULTED Unveil New EP Details, Release First Track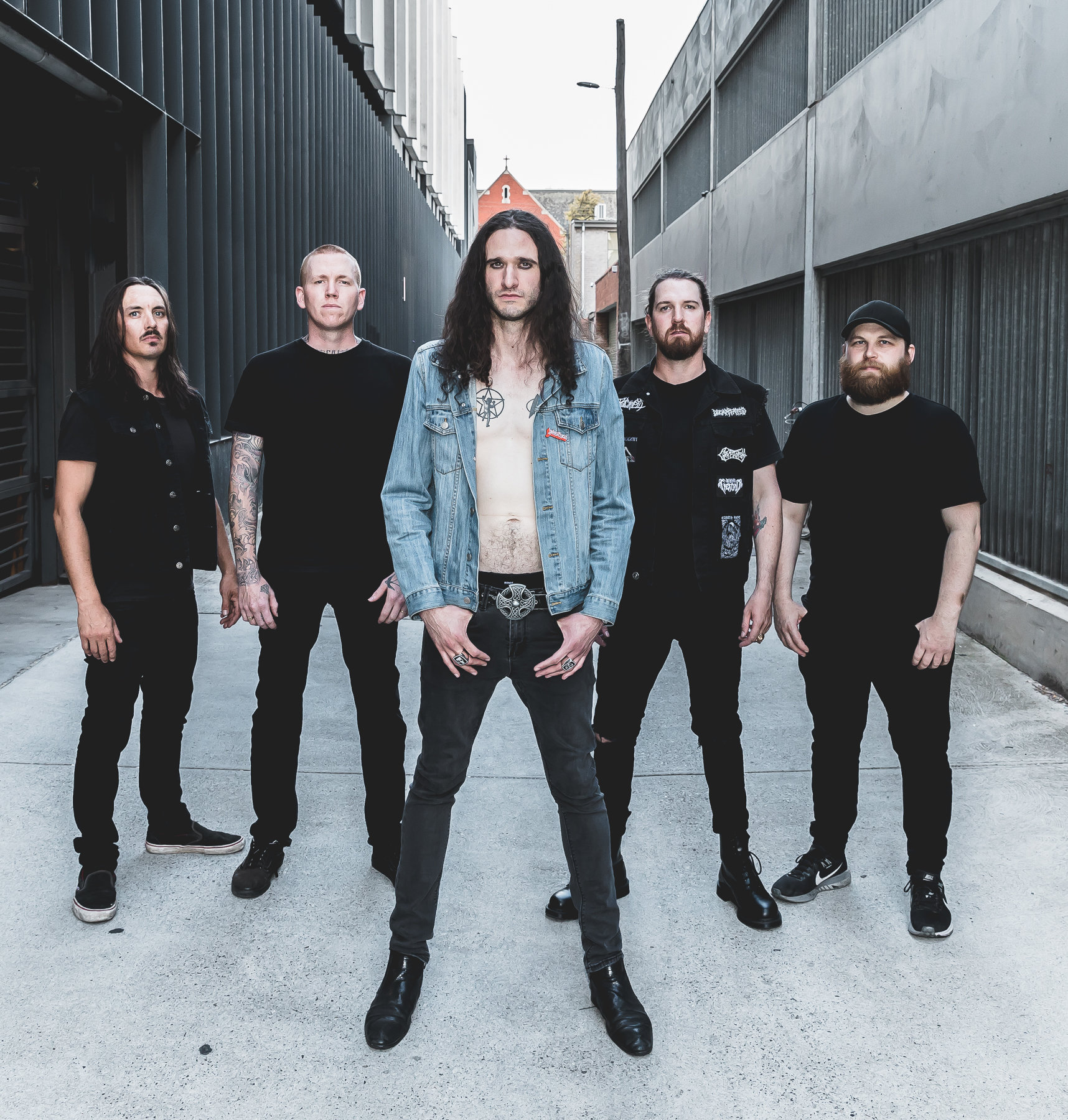 Blast off to another "Galaxy" aboard thier striking debut mini-album "Lost From the Start"