Member of the Satanic Temple Takes on the Supreme Court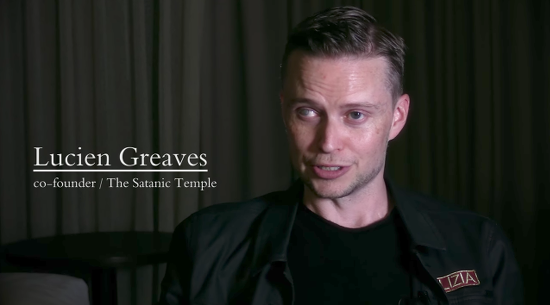 Pictured here is Lucien Graves a co-founder of the Satanic Temple and a quite accomplished polymath in many other areas including a degree from Harvard.
Most people do not understand the various sects of Satanism, believing it is the worship of Demons, human sacrifice and appetite for evil acts.
This is such an absurd notion, that it bears no addressing. Suffice it to say that it is all fictional accounts dreamed up from pop cultures treatment in cinema and literature.
If many of its critics would take a look under the hood they would see that it is nothing of the sort. Most sects are non-deistic, meaning they do not believe in Satan, Lucifer and all the other alleged sentient evil beings. The great irony in this is that Catholics, protestants, etc. believe more in Satan as a great power than Satanist's. Satanist's believe in what is here and now. They may embrace mythology from other religions as allegorical direction, and they may see beauty in things that others do not.
Its funny to think that Hell, another myth is a place that a catholic will be sent if they refuse to believe in hell Wacko.
The Supreme Court of Missouri will hear oral arguments in The Satanic Temple's (TST) case against the State of Missouri tomorrow, Tuesday, January 23 at 9:30 AM, the day following the anniversary of the Roe v. Wade decision. In a huge victory for The Satanic Temple (TST) this past October, the Missouri Court of Appeals ruled that the organization's case, which challenges the requirement that women seeking to terminate their pregnancies must endure a 72 hour waiting period and be given mandatory reading material, raises real and substantial constitutional claims. The suit has the potential to change state regulations for religiously motivated abortions, and is the first time that religious belief has been used to challenge Informed Consent Laws.
"The State has essentially established a religious indoctrination program intended to push a single ideological viewpoint," says Satanic Temple reproductive rights spokesperson Jex Blackmore, "The law is intended punish women who disagree with this opinion."
On May 8, 2015 TST filed both state and federal lawsuits against the state of Missouri on behalf of Mary Doe, a pregnant woman seeking an abortion. TST asserts that state interference with the lawful behavior of a TST member to terminate her pregnancy violates her rights under Missouri's Religious Freedom Restoration Act (RFRA) because that interference has no medical or other compelling purpose. In addition, the suit maintains that the Missouri regulations violate the First Amendment rights of TST members.
Justice Stevens, whose opinion was cited by the Court of Appeals, describes the legislative declaration in Missouri law that "the life of each human being begins at conception" as "an unequivocal endorsement of a religious tenet of some but by no means all Christian faiths." The Satanic Temple asserts that the purpose of the waiting period is to coerce women, like Mary Doe, into changing their minds and accept the State's religious tenet.
According to the Missouri Supreme Court docket summary: SEE DOCKET.
This appeal presents several questions for the Court. One is whether Doe sufficiently stated a claim under the state's religious freedom restoration act. Related issues include whether the informed consent law substantially restricts Does' free exercise of religion, serves the government's compelling interest in obtaining her informed consent to an abortion and is the least restrictive means of obtaining such consent. Another question is whether the informed consent law violates the establishment clause. Related issues include whether Missouri's political branches of government are permitted to express a position about when life begins, whether the informed consent law constitutes a religious tenet promoting a religious belief, and whether the informed consent law discriminates against religion or among religions.
"Missouri's state-mandated informed consent booklets explicitly say that life begins at conception, which is a non-medical religious viewpoint that many people disagree with. Forcing women to read this information and then wait 72 hours to consider the State's opinion is a clear violation of the Establishment Clause." says Blackmore, "It is our hope that this suit will allow Satanic women in Missouri to obtain abortions free from State imposed guilt, shame, and religious coercion in accordance with their own sincerely held beliefs."
Live audio streaming will be available during the arguments, starting at 9:30 AM CST on the Missouri courts webpage.
Members of The Satanic Temple will be live blogging during the proceedings, and anyone interested in following their remarks can visit TST's facebook page for more information.
The Satanic Temple is accepting donations to offset legal costs, which are not pro-bono. Donations may be made through their website at:
Religious Rights
Read More News
Tags:
Lucien Graves, The Satanic Temple, Freedom of religion, Slow destruction of civil liberties.



Kenny

January 24, 2018


More News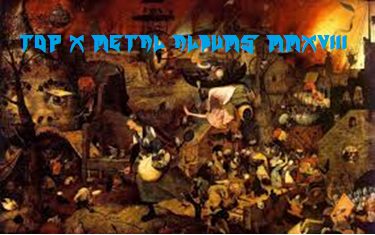 TOP 10 BEST METAL ALBUMS OF 2018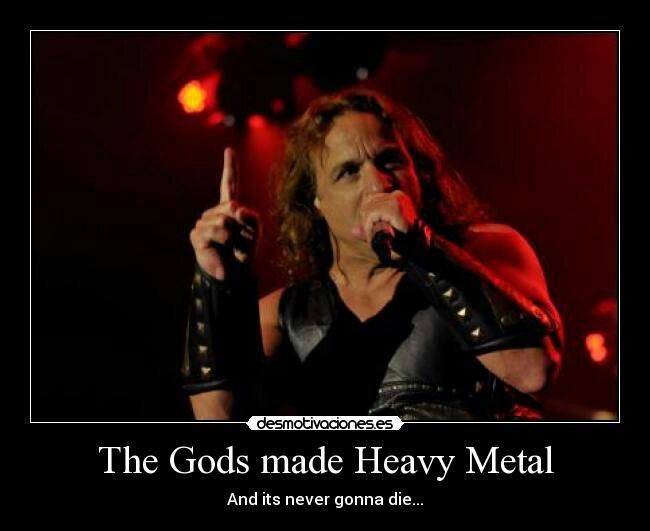 AN OLD HEAVY METAL HEAD REMEMBERS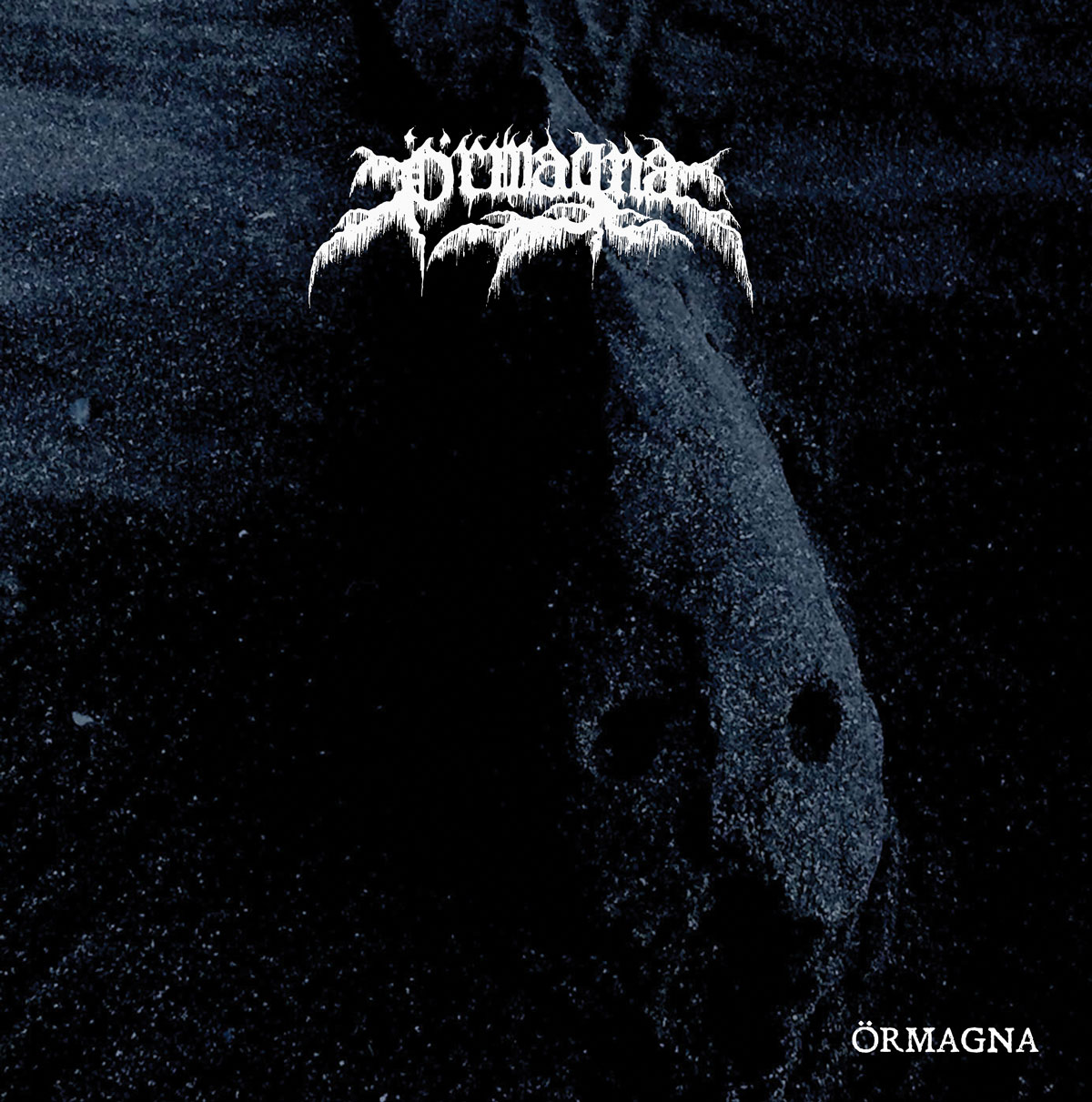 Örmagna premieres the new track "Náladoði"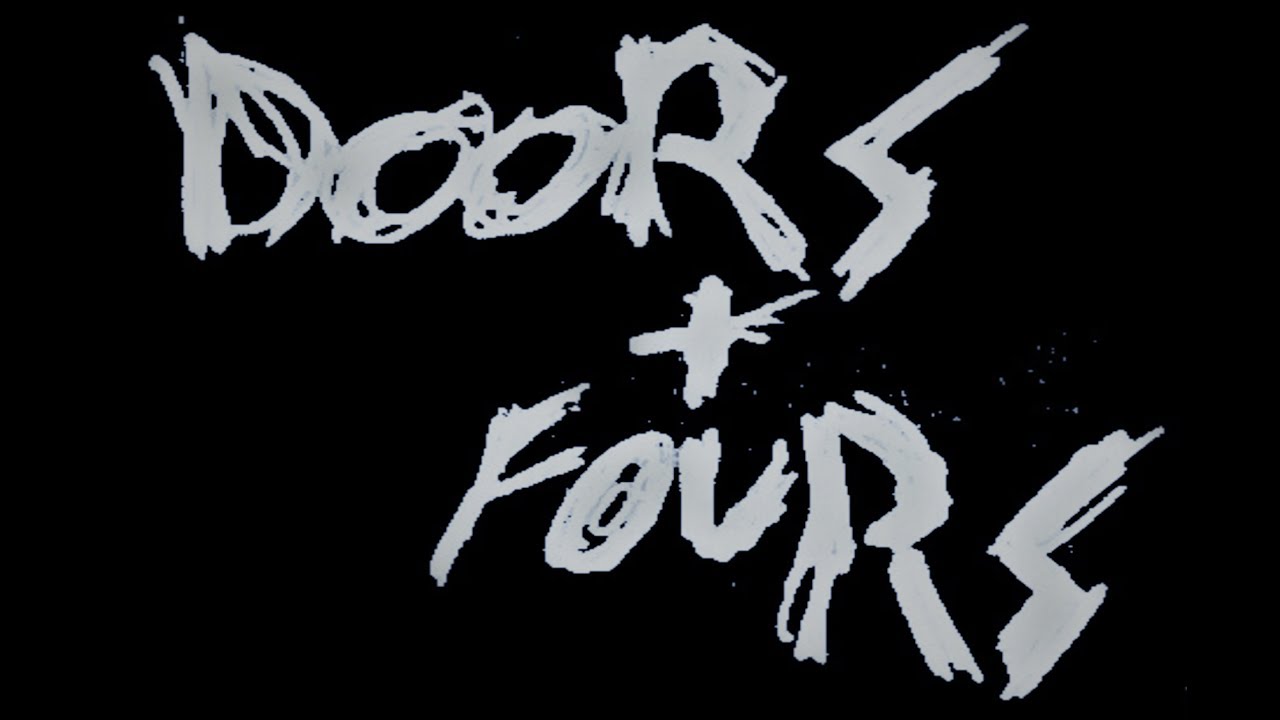 Hamilton's Heavy Rock Punks DOORS & FOURS Unleash The Zombies w/ "Feeling Dead"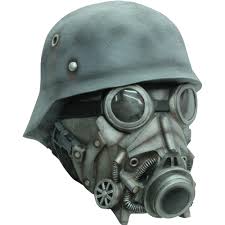 ToxicAttack