TERRIFIER! Interview and Gauntlet Exclusive Release of Second Video!
Straight ahead thrash for the current age. A relentless and loud composition of superior tracks, bound to herald in the NWNAT (New Wave of North American Thrash.)
What can I say about this perspiration inducing band from Vancouver? Except that the forthcoming record is fantastic. No other new introduction to the thrash scene this year has impressed as much. Track for Track it holds its own with the heavy weights and it gives the listener just what they want and then turns around and surprises. Very straight ahead and recorded very loud. "This album slays every new act out there."
I am happy to present the latest video drop from Terrifier below. After that is an interview with the Lead Vocalist which shows the new album art by Andrei Bouzikov (Skeleton Witch.)
Terrrifier is:
Chase Thibodeau - Vocals
Rene Wilkinson - Guitar
Brent Gallant - Guitar
Kyle Sheppard - Drums
Alexander Giles - Bass
Read More News
Tags:
Terrrifier, Schizoid Embolism, Weapons of Thrash Destruction, Test your Metal



Kenny Larson

December 22, 2016


More News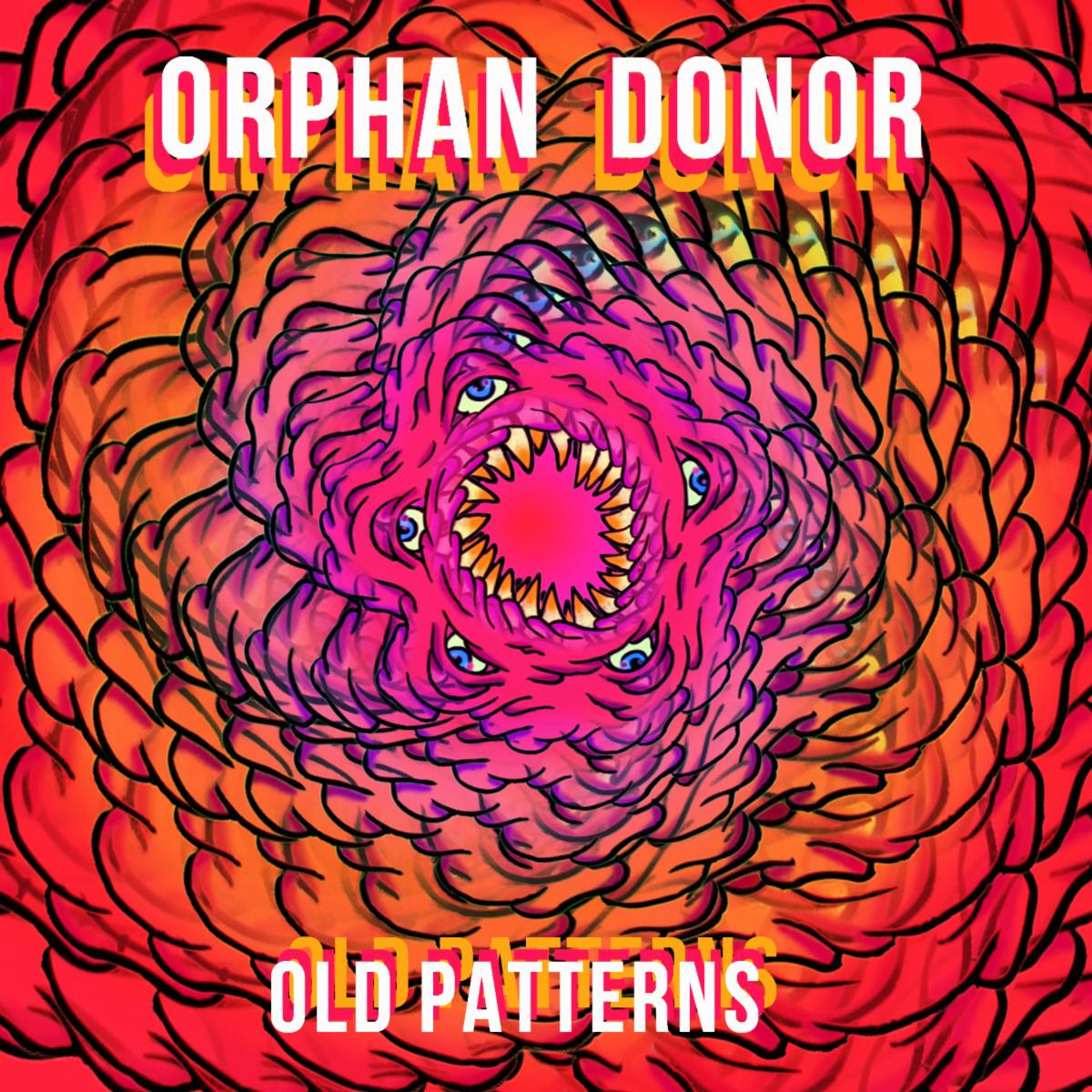 ORPHAN DONOR: Solo Project Of Secret Cutter Drummer For March Release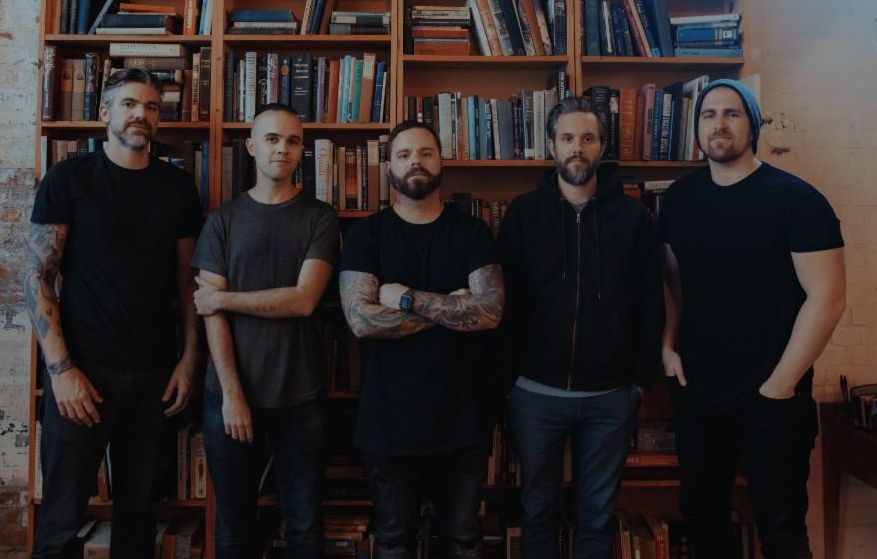 BETWEEN THE BURIED & ME CELEBRATE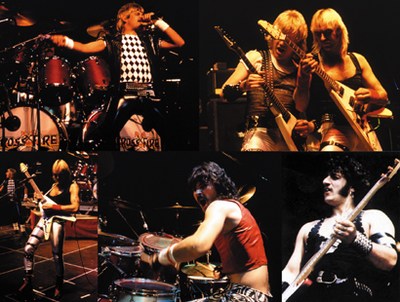 Top 15 Metal Law Enforcement Songs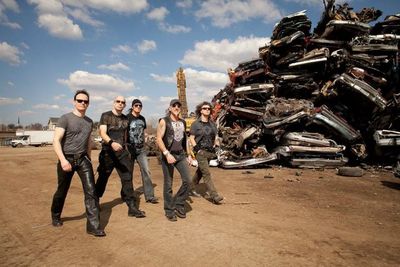 Top 10 Metal Albums of the 2010s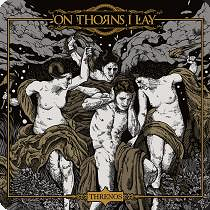 ON THORNS I LAY To Release "Threnos"