NSBM Nazi Black Metal From The Vatican?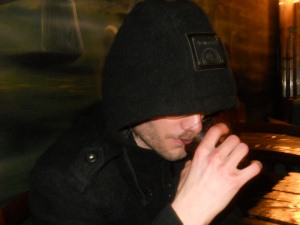 A new black metal band has popped up on out radar recently called Campo Nero SS. The unsigned band isn't making waves because of the music, but where they claim to be from. The solo projects facebook page states that Campo Nero SS hails from the Vatican City, the same place the pontiff lives. We know the Vatican has had some issues of late with pedophile priest and butlers leaking classified documents, but a pro-nazi black metal band among the populous?
Could this all be a hoax? There have been metal monks, Gwar hails from Antartica and the Vatican looked the other way when the Nazi's slaughtered the Jews in the 40's.
Campo Nero SS is a solo project with Legionarivs handling all vocals and instruments. Can he be among the 800 people that currently reside in Città del Vaticano? The Gauntlet's own scribe, Brutal Brandy, lived in Vatican City for a time in the late 90's while attending a university in Rome and has told us of lots of metal fans who lived in the city. Brandy stated "I just remember living in a hostel and there were fliers for a parties that had metal bands play." So it could be plausible that this is real.
Check out the new track "Odio" off the recently released EP Semper Fidelis.
Read More News
Tags:
Campo Nero SS, Vatican City, Vatican, NSBM



Jason Fisher

August 23, 2012


More News

EXOCRINE to release their fourth album "Maelstrom" via Unique Leader Records in late June
METAL VETS TRAUMA WORKING ON NEW ALBUM!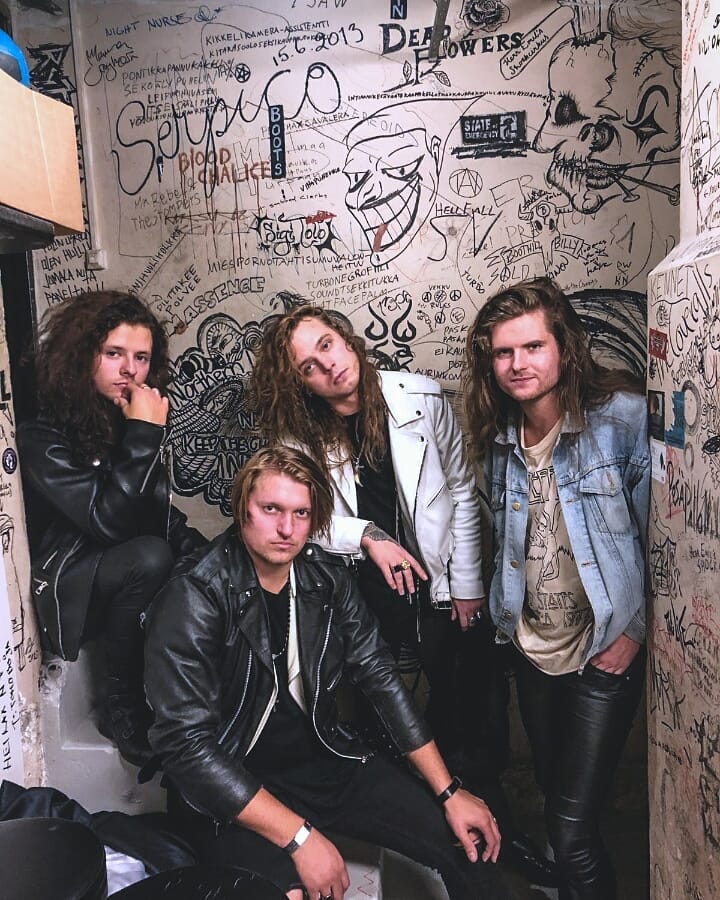 NEW SONG ALERT! Bloody Heels "Ignite The Sky"

Russia's Katalepsy to release their third album "Terra Mortuus Est" this summer!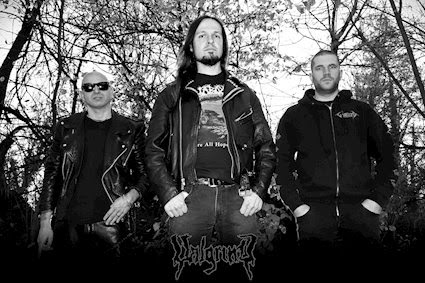 Read about Italy's very own Valgrind and their new album to be released on July 27th!