URGEHAL Founder Trond Bråthen Has Died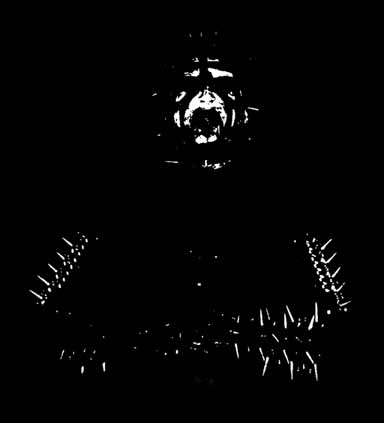 URGEHAL founding guitarist/vocalist Trond "Trondr Nefas" Bråthen has just passed away at the age of 35 according to their label Season Of Mist. More news and official statement will follow soon.

Nefas and guitarist Enzifer formed the band in Hønefoss, Norway in 1992. The band's last full-length was 2009's Ikonoklast. Their Death Is Complete (EP) was issued in 2011.
More Tour Dates
Tags:
URGEHAL , Season of Mist , death , Trondr Nefas
Buy URGEHAL Merch
|
Follow us on Twitter
|
Like Us
Date: May 14, 2012
As Reported by:
Jason Fisher