BETWEEN THE BURIED & ME CELEBRATE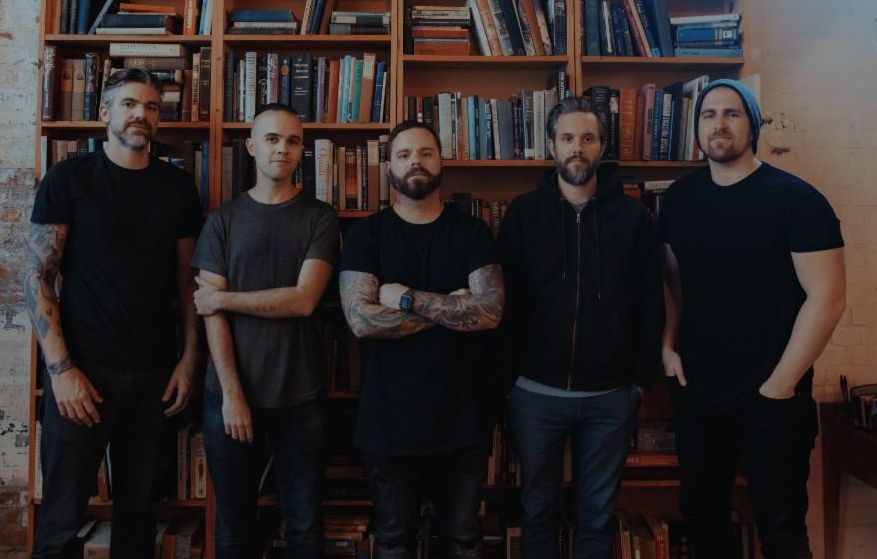 The works of artists, in recorded form, have special days and while the innerworkings of a band's music is oddly enough, birthed – ehum – the songs are created, grown, recorded, produced, mixed, manufactured, and distributed for the masses. The arrival date of a record could almost be as important as the arrival date of a human, and not to trivialize one or the other, I can see where the comparison between the two are similar.
After all, it is creation or the process of creation that allows for songs to be put on a record and bring it to life. Humans have a process of creation as well, just ask any mom about the process by which she grows the teeny babe inside her belly and she will tell you all about that process! That said, when a record has been not only around, but legit for 20 years, that is something to marvel and celebrate. Why I use the birth comparison is because of the process by which the music is created, but more so for the impact records like "The Great Misdirect" has had on the band's fans and other musicians. The roots are deep with this record, believe that!
The anniversary or birth day of The Great Misdirect from BETWEEN THE BURIED & ME is happening this year and the band is celebrating the 20 year mile marker, anniversary, or birthday, if you will, by heading out on tour later this year.
I ask you this in all sincerity: have you seen this band perform? Holy Kari Mother of Cherri!! It's a visually stimulating haunt from start to finish. I felt like the sound from the band was going to move my chest behind my body a foot or so. It was deeply engaging and a total soufflé of prog-metal-core-ish badassness. If you dig them but haven't caught their live set for whatever reason, make plans for this upcoming tour. You have to – they're playing two sets! Dudes, you'll get to weave in and out of their pre and post progressive-core existence with other fans while the band plays two sets, two sets!
At their show a while back, standing in the photo pit ready for their set, it occurred to me that I was literally like the only female until like 3 rows back. Once the band started as the curtains came back exposing the plum-soaked fog that fell out into the audience on purpose; symbolically to catch them as they lost their minds! Like imagine a room stuffed full of masculine dudes in construction worker clothes, wielding hammers and power tools, all banging their heads to every song the band played, screaming like banshees. It was totally super sweet to see them fan-boy out, honestly! As a female, I get razzed all the time about fan-girling out on this band or that bassist or singer by my male friends. It's nice to see that guys can get geeked out on not just the music, but the band as well!
fo on the upcoming tour for BTBAM later this year, along with a little bit of what it's like to go to a show, feel free to read on about the tour, a link to the tour dates, more accolades on The Great Misdirect and the OMV for "Obfuscation" a the bottom of this post!
https://youtu.be/OwK4MKYxbZE
Read More News
Tags:
BETWEEN THE BURIED AND ME, SUMERIAN RECORDS, THE GREAT MISDIRECT, TOUR ANNOUNCEMENT, CHERRI BIRD



Cherri Bird

January 14, 2020


More News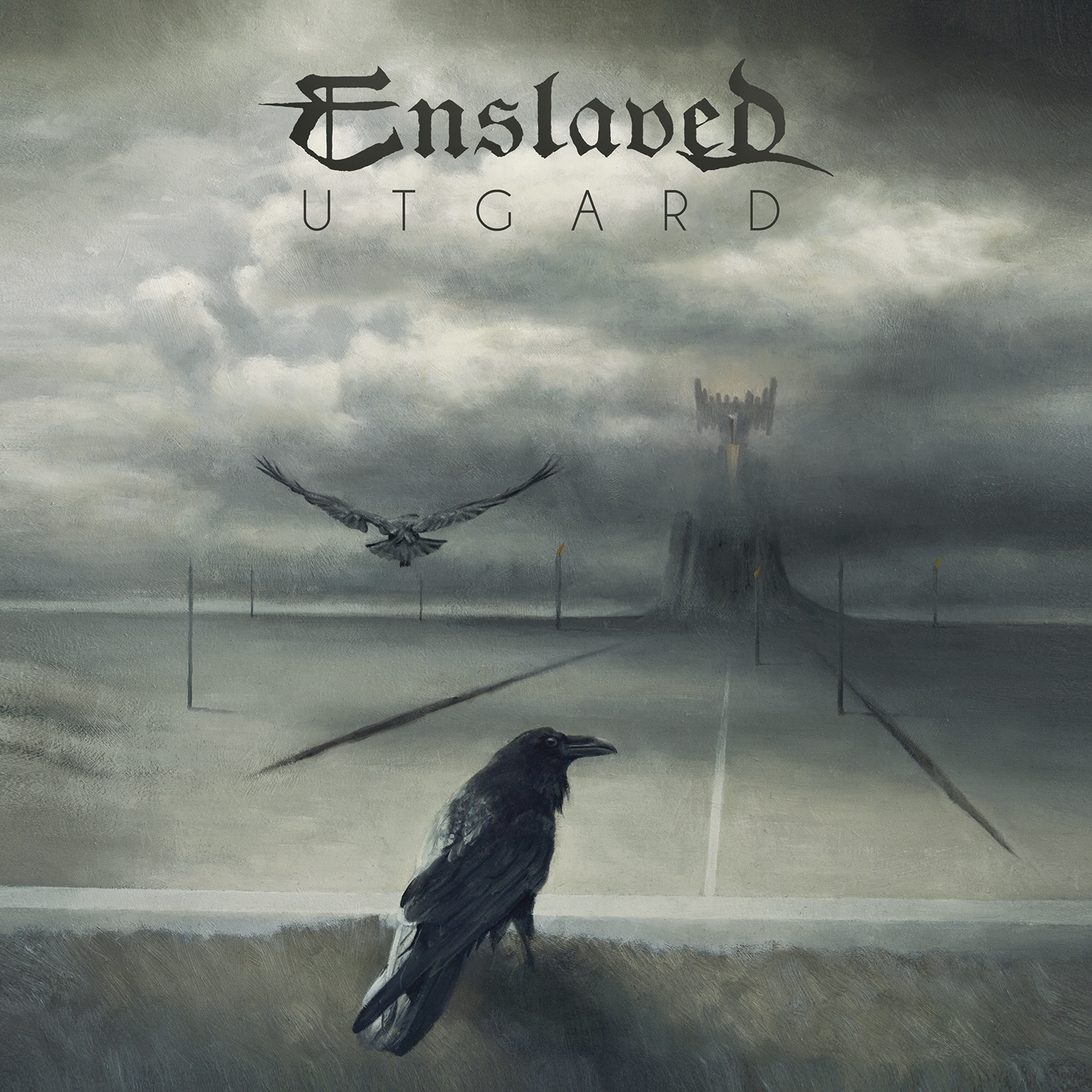 ENSLAVED to release their new album titled, "Utgard", in early October!
ACCEPT Announce New Single & Video For "The Undertaker" Out October 2nd From Upcoming Studio Album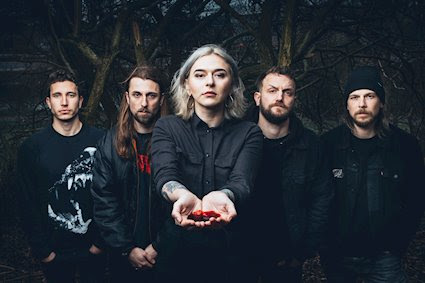 ENOM PRISON to release their newest album titled, "Primeval" On October 9th via Prosthetic Records!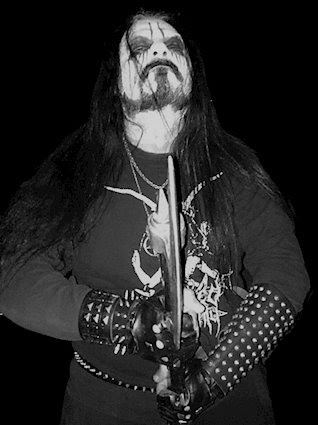 Hailing from Greece, SAD is set to release their newest album, "Misty Breath of Ancient Forests", via PURITY THROUGH FIRE!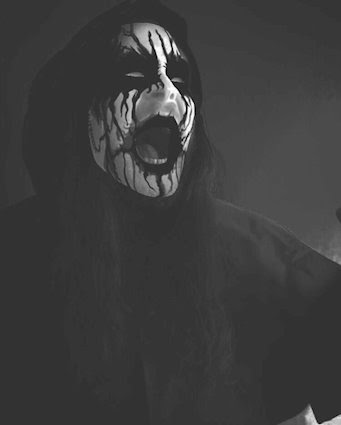 CALIGARI RECORDS to KYRIOS' striking debut EP, "Saturnal Chambers", on cassette tape format!