OBSCURA and ABYSMAL DAWN Show Review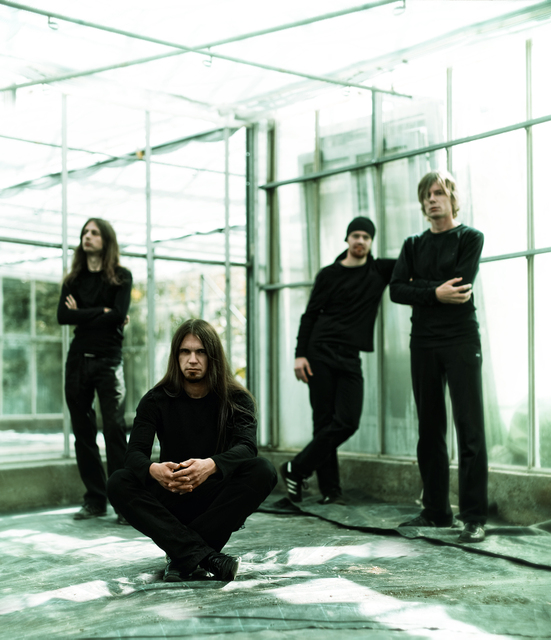 I arrived at the other evening's show with a spring in my step and a shining in my soul. I love Obscura.
The shining was shortly dampened by the deathcore with more-than-is-necessary-guitarists local act
that was playing by the time I got to Studio Seven. I proceeded to grab a seat, pull out my phone, and
check out for a while until more exciting acts came on.
Studio Seven itself was a bit...too damned cold. evidently the heater was broken and I had neglected to
bring a jacket. The 39f heat was noticeably trying to make its way inside as the lingering body heat of
attendees did little to sway the briskness in the air. Good cue to walk around a bit, check out the merch.
I took the time between 2 bands to go pick up an Obscura poster-flag and talk briefly with Steffen
Kummerer, Obscura frontman. Steffen's a real cool guy it seems like, but I didn't have a whole lot to say
to him. I shook his hand and returned to the stage to take a look at Abysmal dawn. I neglected to listen
to much of this band beforehand and was glad to know they were definitely something I could head
bang to. Each song certainly helped get the crowd in the mood; the pit had been disconcertingly lacking
in any real activity until then and AD no doubt got everyone to pick up the slack.
After Abysmal Dawn finished their set the crowd was getting thicker as people came down from the bar
to await the stars of the evening. Obscura took the stage without pomp or pretense, getting into the
groove as the acoustic track for Septuagint played overheard. Obscura doesn't fuck around with their
performance, they sound much like they do on the record barring some slight tuning changes (and the
venue's mediocre sound). I stood front row and off to the right where I could see some pretty close up
guitar work. Steffen and Linus' technique are both awe inspiring and perhaps even a little intimidating.
Obscura played the first three songs off of Omnivium in succession (Septuagint, Vortex Omnivium, and
Ocean Gateways) . Right before Ocean Gateways Steffen asked the crowd if we liked old styled, sludgier
death metal, and oh boy did we ever.
After that it was time for some Cosmogensis material. Go-go Anticosmic Overload! Pretty similar set to
when I last saw them thusfar, but certainly not complaining. Most of everything afterwards were great
performances I had not yet had the pleasure to see Obscura play live (pardon if my fanboy is showing).
Roughly seven songs in Hannes got his chance to really shine with a kick-ass drum solo. The rest of the
band took the time to reconvene backstage as Mr. Grossman tore his kit a new one. The guy next to
me said that Hannes was his idol. Pretty good choice, I got to admit. He was clearly excited during the
eclectic and proficient set-interlude.
After all members returned to the stage it was time for some older material; specifically, Nothing (off of
Retribution). Honestly I was a little disappointed it wasn't None Shall Be Spared or Exit Life but I have no
right to complain, Nothing is a really good song.
After Nothing, they had Centric Flow to finish off the main set. Upon leaving the stage, fans slowly
rallied into a war cry of "One more song! One more song!" with a bit of encouragement from Hannes. A
short manner of minutes later, the encore began. The instrumental Orbital Elements was the choice of the evening, and a good choice it was. A perfect finishing track for a good night.
Summarily: Obscura puts on a proficient and fantastic show with technical virtuosity and feel-good
energy (as oxymoronic as that may sound for death metal). I fully intend to try my best to see them
every time they return to Seattle.
Read More News
Tags:
Obscura, Abysmal Dawn, show review, Relapse Records



Tyler Sill

November 21, 2011


More News
OSYRON Shares Venomous Music Video "Viper Queen" From Upcoming Album "Kingsbane: Deluxe Edition"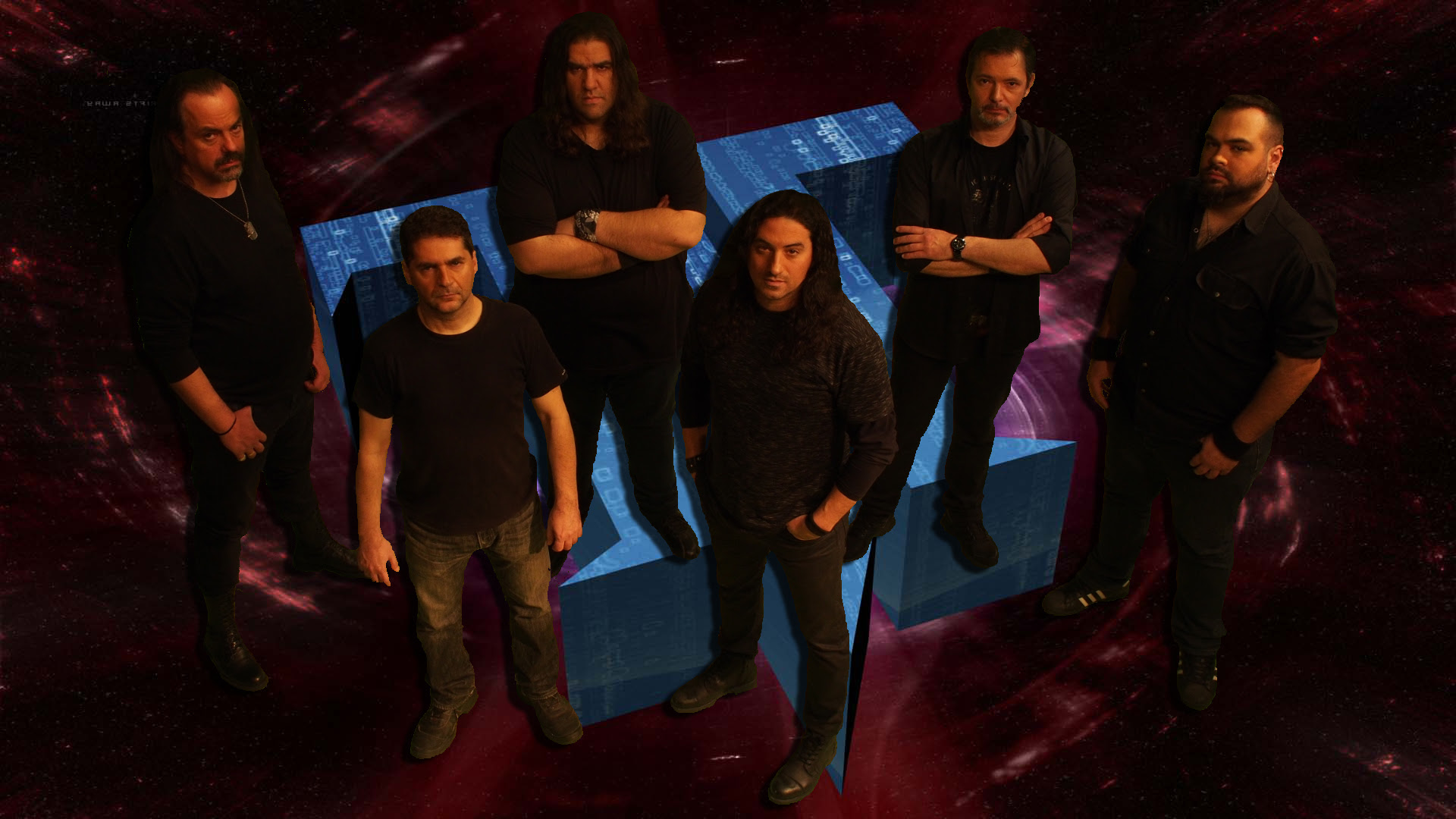 Greek Prog Power Illusory Shares "All Blood Red" Off Upcoming Album "Crimson Wreath"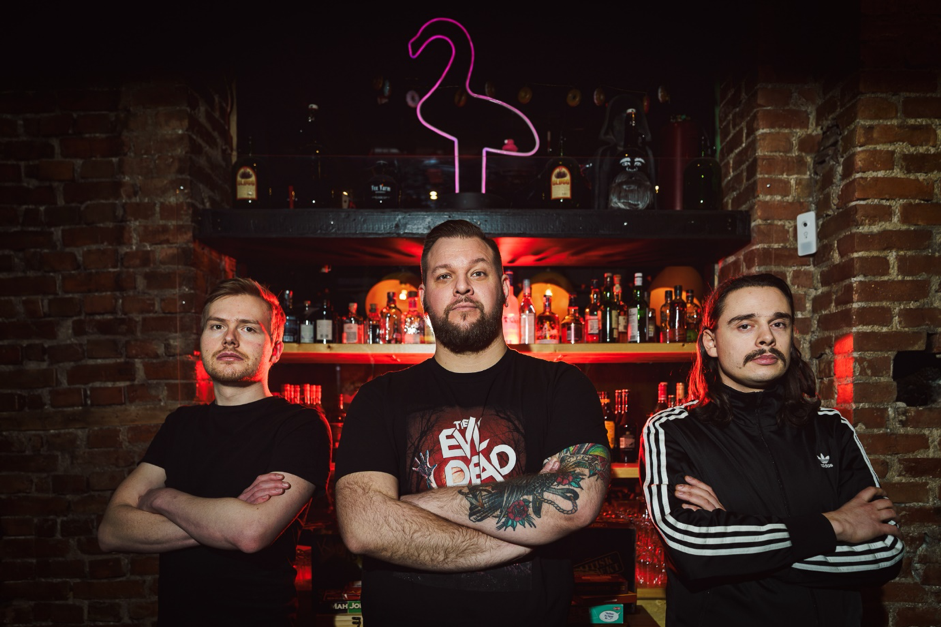 Norwegian Hard Rock Favorites BOKASSA Reveal New Single "So Long, Idiots!"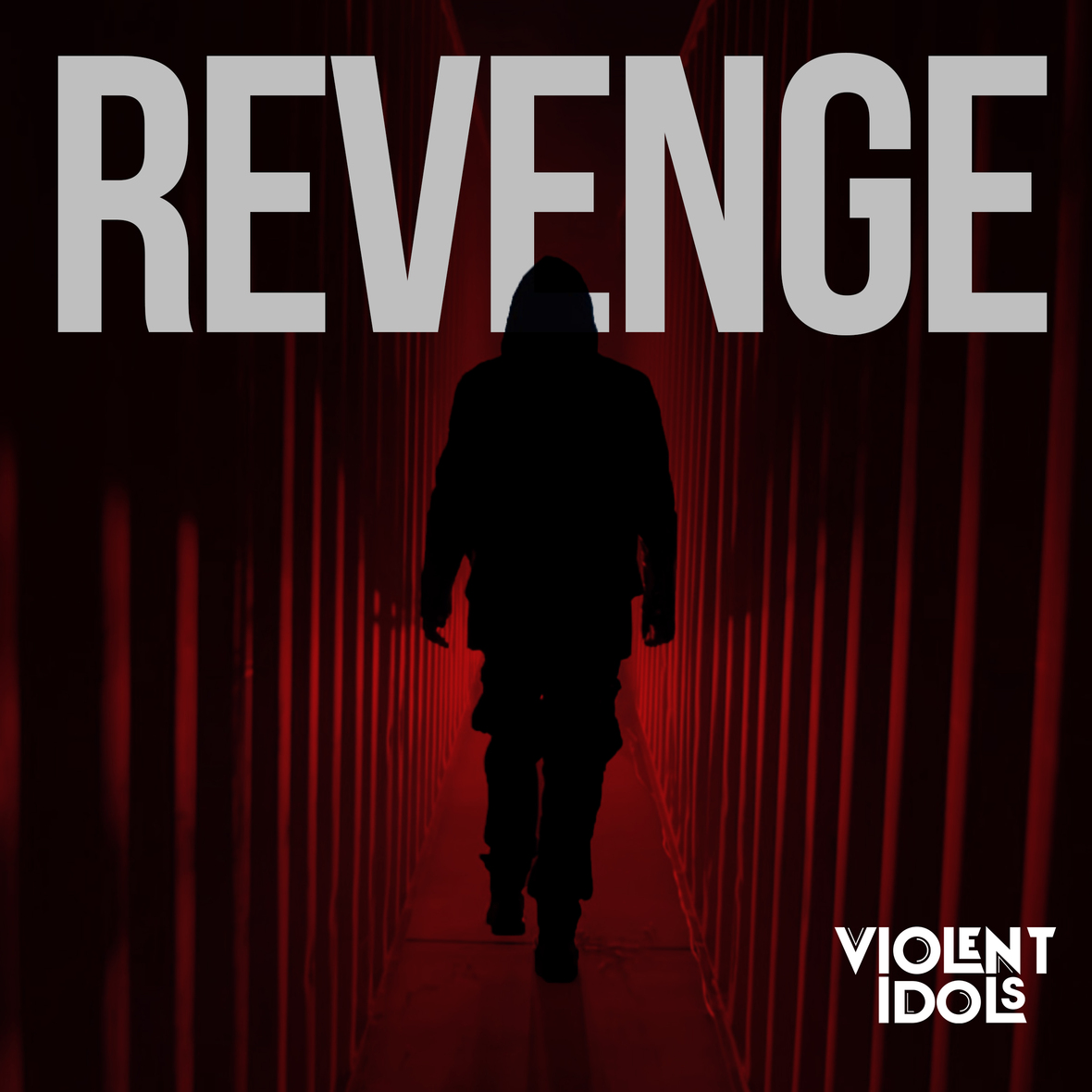 VIOLENT IDOLS Set to Wreak "REVENGE" in 2021!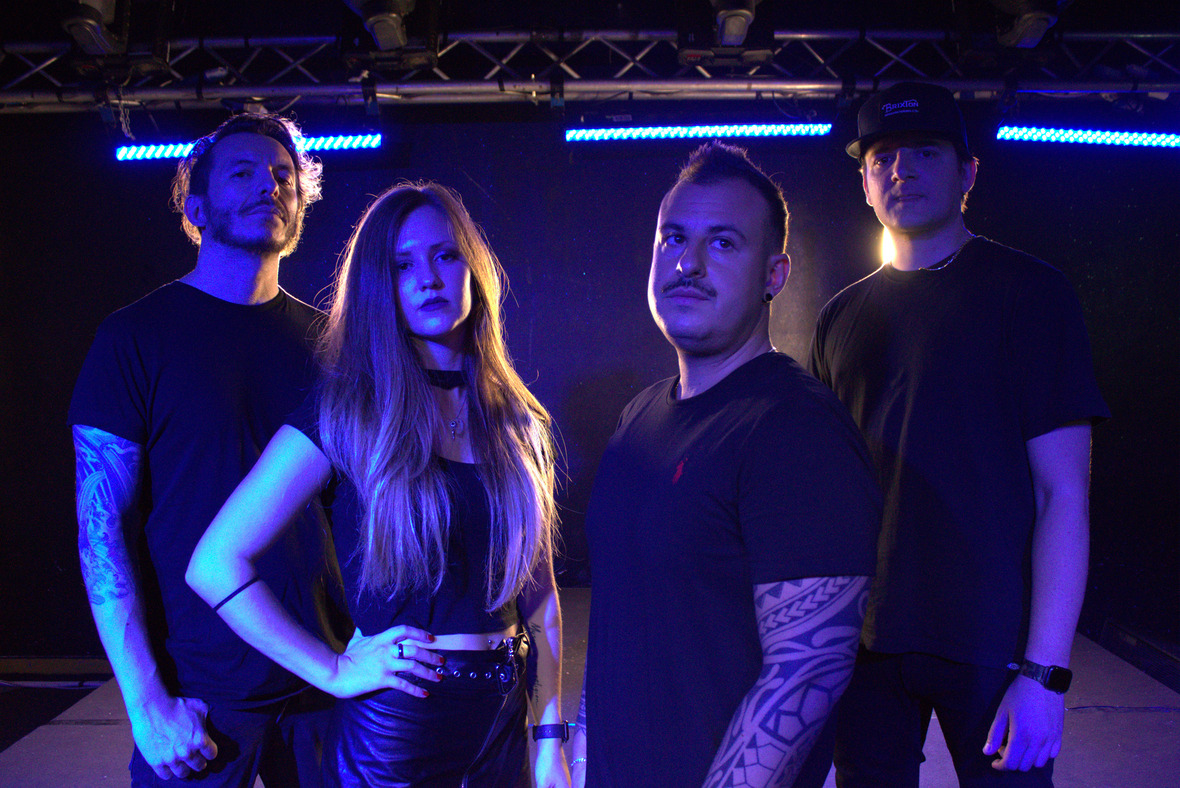 A CRIME CALLED Release Official Music Video for "Tidal Waves"