Lamb Of God's Willie Adler Responds to Legal Fund Backlash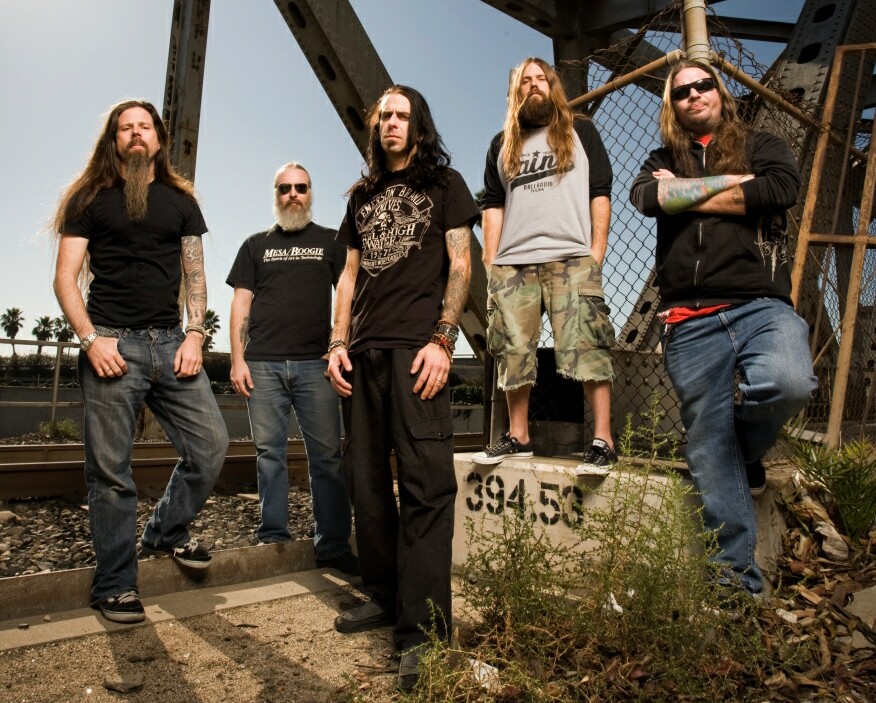 Lamb of God guitarist Willie Adler has responded to the wave of criticism following the band setting up a legal fund for Randy Blythe who is still in a Czech jail. Willie stated: "I want to thank all of you again for your un- waivering support in all of this. It's greatly appreciated and does not go with out notice. I'd also feel re-miss by not mentioning something else. As you all know, a legal fund has been set up in regards to our current situation. We've received quite a bit of backlash which I'd like to respond to. We are by no means requesting charity, nor are we demanding money from our fans. We have received dozens upon dozens of requests from supporters wanting to help in any way possible. This was a direct response to that in order to give fans a voice in all of this if they choose to do so. By no means are we trying to make a dime off of this. Trust me, we live for our fans and would never attempt to profit off of them. This is purely a response to those that reached out wanting to extend any and all help. Which we couldn't be more thankful for. It brings tears to my eyes as I write this just thinking about the outpouring of support we've received. Collectively, we will bring Randy home. He is my brother, your brother, and more importantly, an innocent man being wrongfully detained. I thank you all again, for everything. I love you all."

The Gauntlet has been told prior to this that Lamb of God is financially sound and is in no need of legal contributions.

Get all the latest Lamb of God news here.
Upcoming Tour Dates
May 18, 2013
May 19, 2013
May 20, 2013
May 22, 2013
May 23, 2013
May 24, 2013
May 25, 2013
May 26, 2013
May 28, 2013
May 29, 2013
More Tour Dates
Tags:
Lamb of God , Randy Blythe
Buy Lamb of God Merch
|
Follow us on Twitter
|
Like Us
Date: Jul 06, 2012
As Reported by:
Jason Fisher