Randy Blythe Was Back In Court Yesterday With New Evidence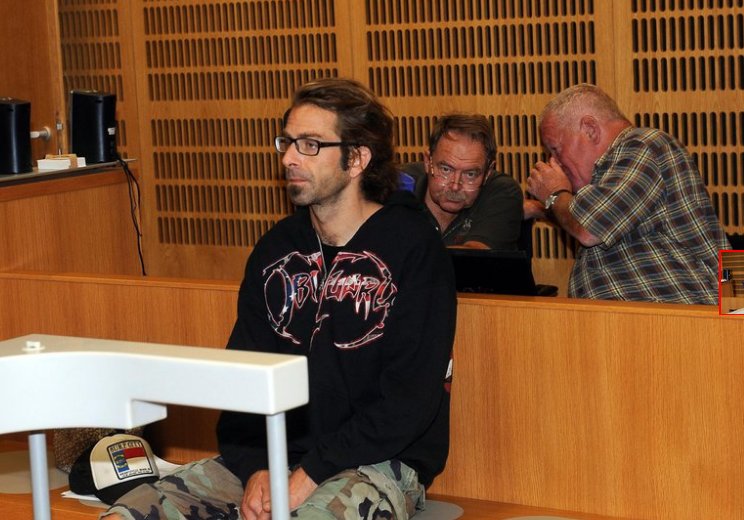 Sorry for being a day late on this, but yesterday was a holiday in the U.S. Many of you know I have pretty much been on Czech Republic time lately and waking up every morning at 2am and getting 3-4 hours sleep.

Following the release of footage on Monday and Tuesday showing the incidents in question, Randy Blythe's defense attorney's in the Czech Republic were back in court on Wednesday to present the evidence. We are told there was a frame by frame analysis with the prosecutor who came to the conclusion that "more time is needed" to go over the newly presented evidence.

Serious questions about the case have been raised. Band manager Larry Mazer told Rollingstone.com on Tuesday "I got sent this video, which clearly shows a security guy sitting at the edge of the stage. This kid [Daniel Nosek], by the way, climbed up on stage twice prior. The third time, he tried to climb up on stage, the security guard grabs him, throws him down the stage. You see him thrown on the floor. How does the prosecution in the Czech Republic do an investigation of this, charge Randy Blythe with manslaughter, when this video shows a security guy throwing the guy onto the floor?"

If you are just joining us and wants some background on the story, including video of the incidents in question, click here.
More Tour Dates
Tags:
Randy Blythe , Lamb of God
Buy Randy Blythe Merch
|
Follow us on Twitter
|
Like Us
Date: Jul 05, 2012
As Reported by:
Jason Fisher