LAMB OF GOD's Randy Blythe Back In Court Today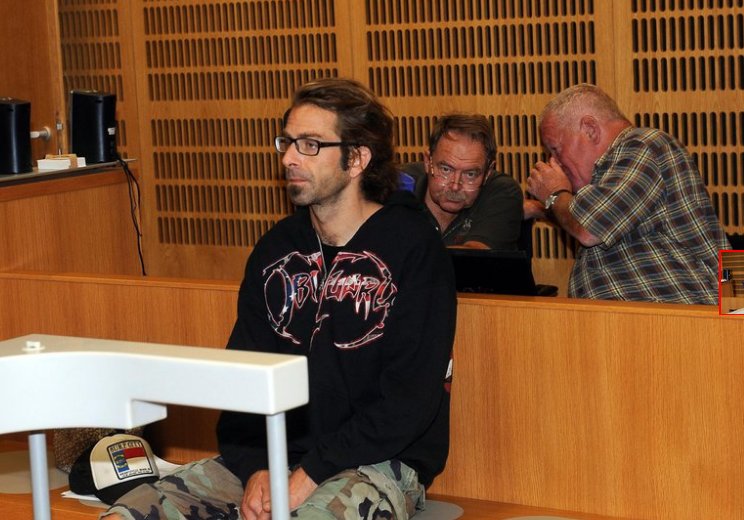 LAMB OF GOD's Randy Blythe was back in court today (July 3) for a 9:30am (local Czech time) bail hearing. Following Saturday's announced release on bail, the court allowed Blythe to leave the country following posting $200,000 USD bail. The bail was posted yesterday (Monday), and Randy was back in court today for the prosecutor to either accept or deny the bail. The Superior Prosecutors Office wasn't prepared to accept or deny at this time and has until end of day tomorrow to decide or let the Judge decide in the matter.

This doesn't mean Randy will be freed tomorrow if the prosecutor fails to accept the bail. What will happen is Blythe will then appear before a judge the following day. Unfortunately for Blythe, court will not be in session on Thursday or Friday this week due to the public Summer kickoff holiday.

Blythe still hasn't been charged in the case and isn't under arrest. He is only being detained at this point so investigators can question him further if needed.

Blythe was questioned last week regarding an incident at a Lamb of God show in Prague, Czech Republic that left one fan dead.

The Gauntlet posted footage of the three incidents in question yesterday showing Blythe had no contact at all with the fan.
Upcoming Tour Dates
May 19, 2013
May 20, 2013
May 22, 2013
May 23, 2013
May 24, 2013
May 25, 2013
May 26, 2013
May 28, 2013
May 29, 2013
May 31, 2013
More Tour Dates
Tags:
Lamb of God , Randy Blythe
Buy Lamb of God Merch
|
Follow us on Twitter
|
Like Us
Date: Jul 03, 2012
As Reported by:
Jason Fisher