GHOST & Ides of Gemini @ The Trocadero Theater, Philadelphia 05/12/13
I have wanted to see Sweden's heavy metal clergy Ghost B.C. for a long time and finally the opportunity presented itself with a Ghost headline tour that would bring them out to the Trocadero Theater. Joining Ghost B.C. on their trek across America would be Ides of Gemini.
With 7:00pm doors and an 8:00pm start time we would not have to wait too long for music. Opening the show was Neurot Recording artist Ides of Gemini. IoG is a 3 piece "slow-churn-doom-metal" band from Los Angeles, California. Made up of Sera Timms on Vocals/Bass, Guitarist Jason Bennett and Drummer Kelly Johnston.
Not knowing what to expect from this band was the highlight of the performance. Playing songs off their debut album "Constantinople". The band played through 35 minutes of music that seemed to go by pretty quick. Like most of the bands that play this type of music there is very little crowd interaction as the band enters their zoned-out doom place. From the looks of the pretty well packed crowd most were into the slow drum pounds of Johnston and the thick crusty distortion of Bennett's Gibson SG. Timm's thick-slow churning bass tones rounded out the band's sound. From a visual perspective she also filled out her role as vocalist really well. With her slender build and long straight black hair, her appearance was stunning.
There is no real way to review this kind of music because of the simple slow gothic nature of the music and performance. I will say that I liked the heaviness of it and it was a perfect mood-swinger to get everyone into the mood for Ghost B.C.
Up next came the mass that everyone was waiting for presided over by the clergy of the nameless ghouls and led by Papa Emeritus II.
I have to be honest going into this I was not the biggest fan of Ghost. I could never get into their music. The excitement of seeing Papa Emeritus live was enough to bring me out. Of course the visual element is enough to make any metal fan want to see this band live but I was greatly surprised when the band began to play. Honestly the music is nothing like it appears on their recordings. The band members known as "The Nameless Ghouls" should not be nameless anymore. The sound was like an orchestra to me. With each member's instrument being heard individually. The music was incredible.
The entrance of Papa Emeritus to the packed Trocadero was what everyone was waiting for. If you have not seen them live it is a site to be seen. The night began with songs off their new release "Infestissumam" and continued through their hit 2010 release "Opus Eponymous".
Papa Emeritus's stage presence is really one of the most prolific in metal. How he speaks to his audience reminds me of the pope addressing his followers; like Geppetto controlling Pinocchio. Even if you can't understand what he is saying due to his very thick accent, it's still very cool.
Perfect lights, amazing sound and a very creepy cool Papa Emeritus made for an amazing experience. Check out Ghost at the "Rock On The Range" festival in Columbus Ohio May 19th, 2013.
Read More News
Tags:
Ghost, show review



Keith Lovett

May 14, 2013


More News
OSYRON Shares Venomous Music Video "Viper Queen" From Upcoming Album "Kingsbane: Deluxe Edition"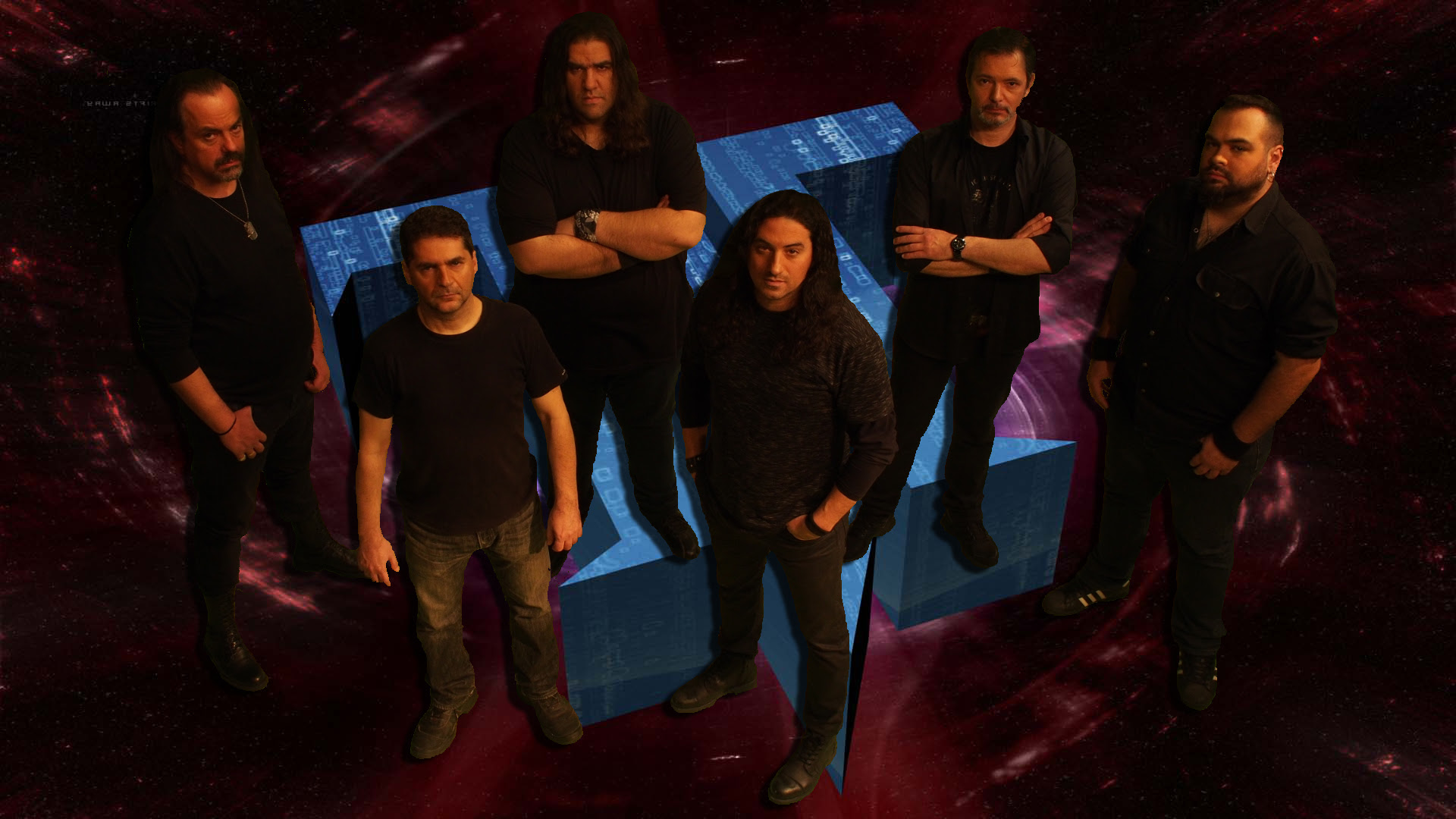 Greek Prog Power Illusory Shares "All Blood Red" Off Upcoming Album "Crimson Wreath"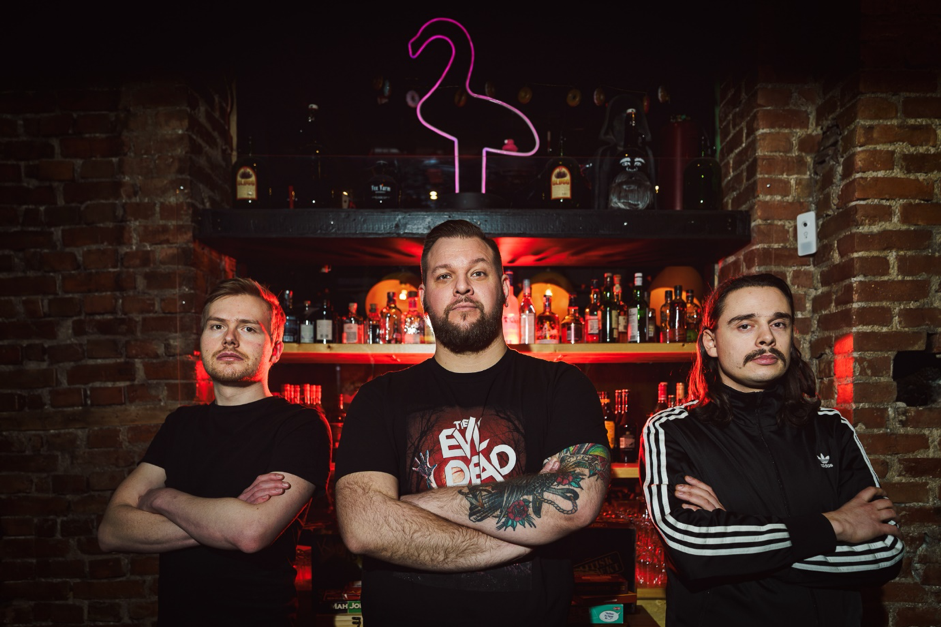 Norwegian Hard Rock Favorites BOKASSA Reveal New Single "So Long, Idiots!"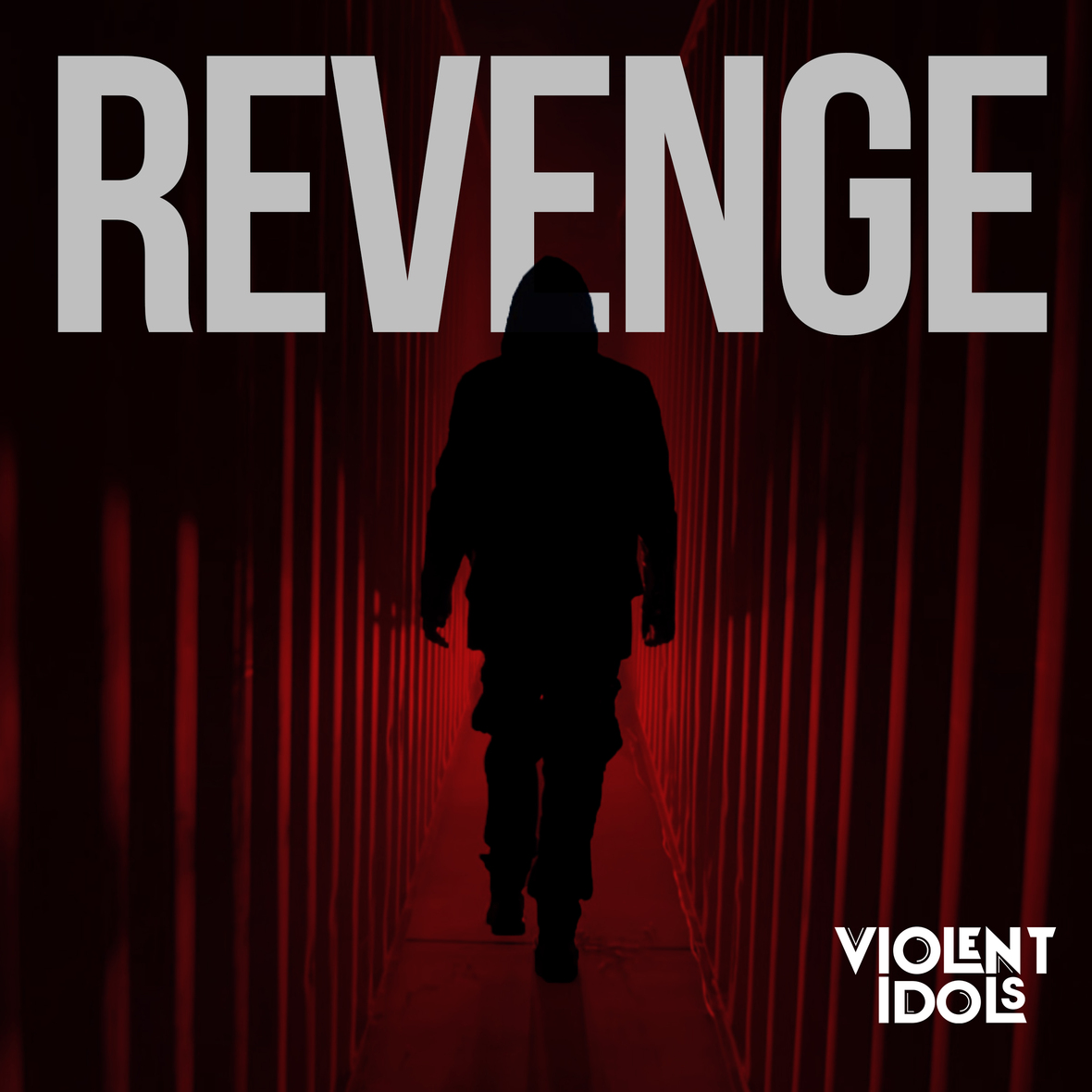 VIOLENT IDOLS Set to Wreak "REVENGE" in 2021!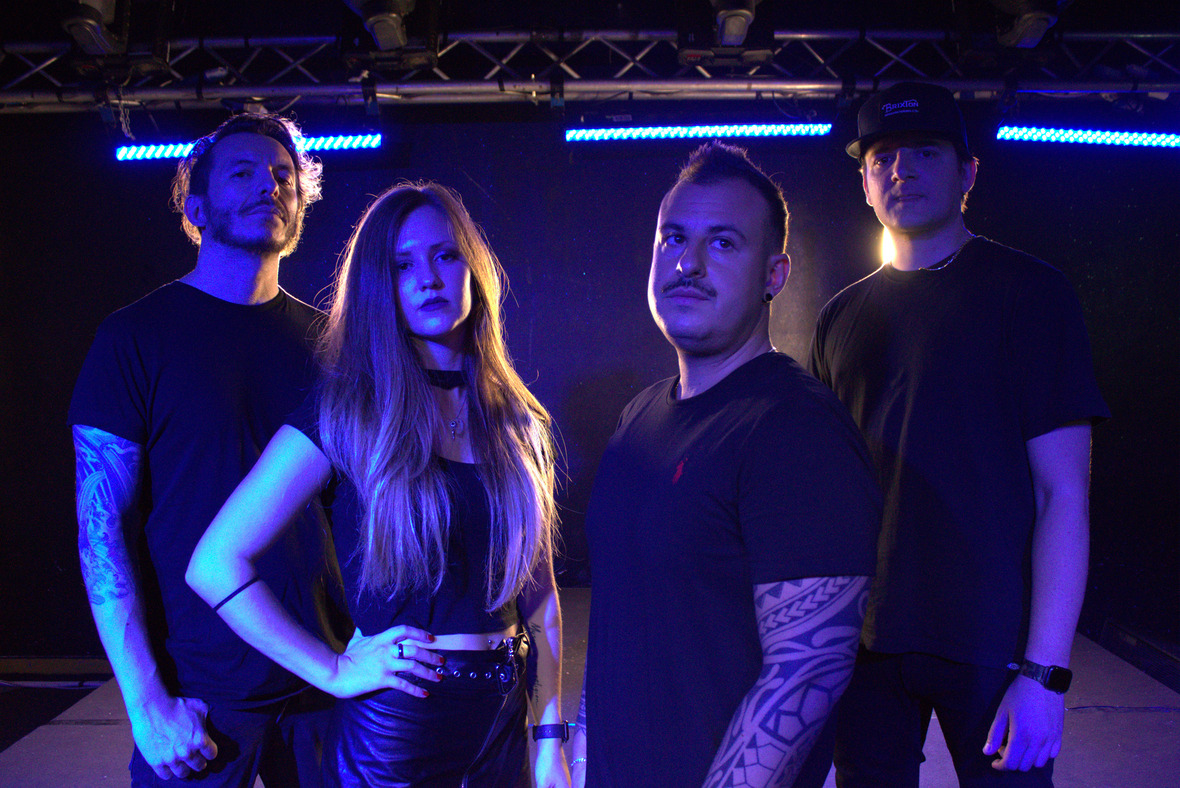 A CRIME CALLED Release Official Music Video for "Tidal Waves"