HOD Show Review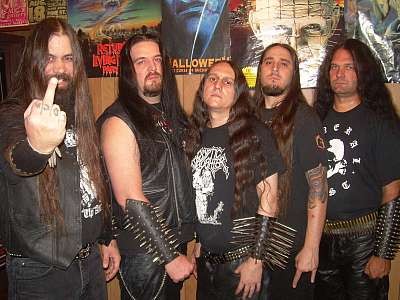 In the creepy Korova kvlt basement darker than the catacombs of Rome; among a few dozen dudes and chicks wearing leather vest with patches and spiked gauntlets, I rocked out to five brutally talented black metal bands! The impressive line up was Imprecation, HOD, Burial Shroud, Plutonian Shore, Goatcraft (Goatcraft was just one LoneGoat dude and his keyboard, amazeballs!). Every band that played was incredible, each with a different sound which led to the nights show encompassing the whole spectrum of Black Metal music.
HOD hails from my hometown of San Antonio, TX. They played a great show that mixed a few older songs with some of their newer stuff off the upcoming album "Book of the Worm". Though their sound is mainly black metal, they also mix in elements of thrash and death. Thrashy death metal guitars mixed with the blackest blast beat drums and Vladibeer, the vocalist, croaks and growls out the lyrics. The crowd engagement made the night one of the most epic I've had in a long time.
Read More News
Tags:
HOD, show review



Brutal Brandy

March 25, 2013


More News

Grog "Macabre Requiems" Helldprod Records 1 December 2018

NEW RELEASE!!!!! nefastu - Obscura Transcendência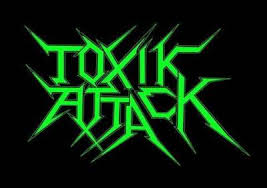 TOXIK ATTACK dont cut no slack!!
DEAD TO A DYING WORLD: Deluxe 2xLP Re-Envisioning Of Debut Featuring Previously-Unreleased Leonard Cohen Cover Out Friday Via Tofu Carnage Records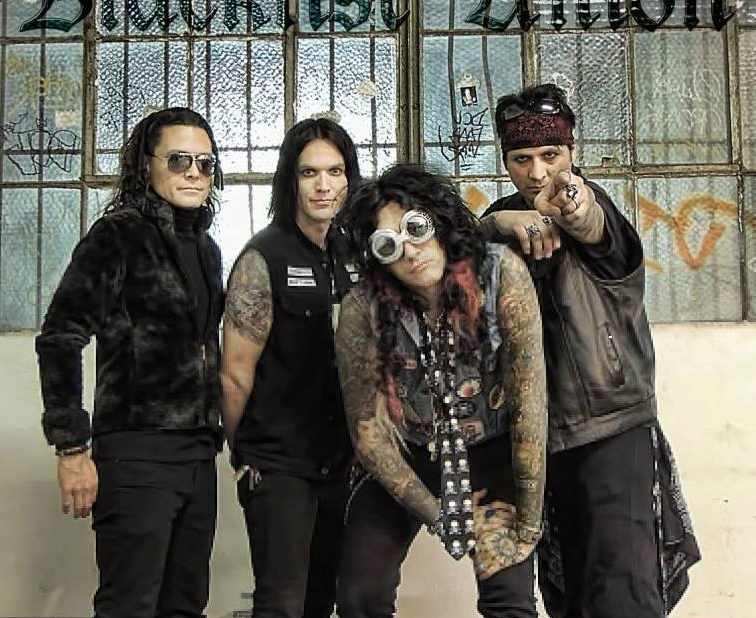 Exclusive Interview with Tony West of Blacklist Union.