UK's BARSHASKETH and Poland's OUTRE join forces to release "Sein / Zeit" split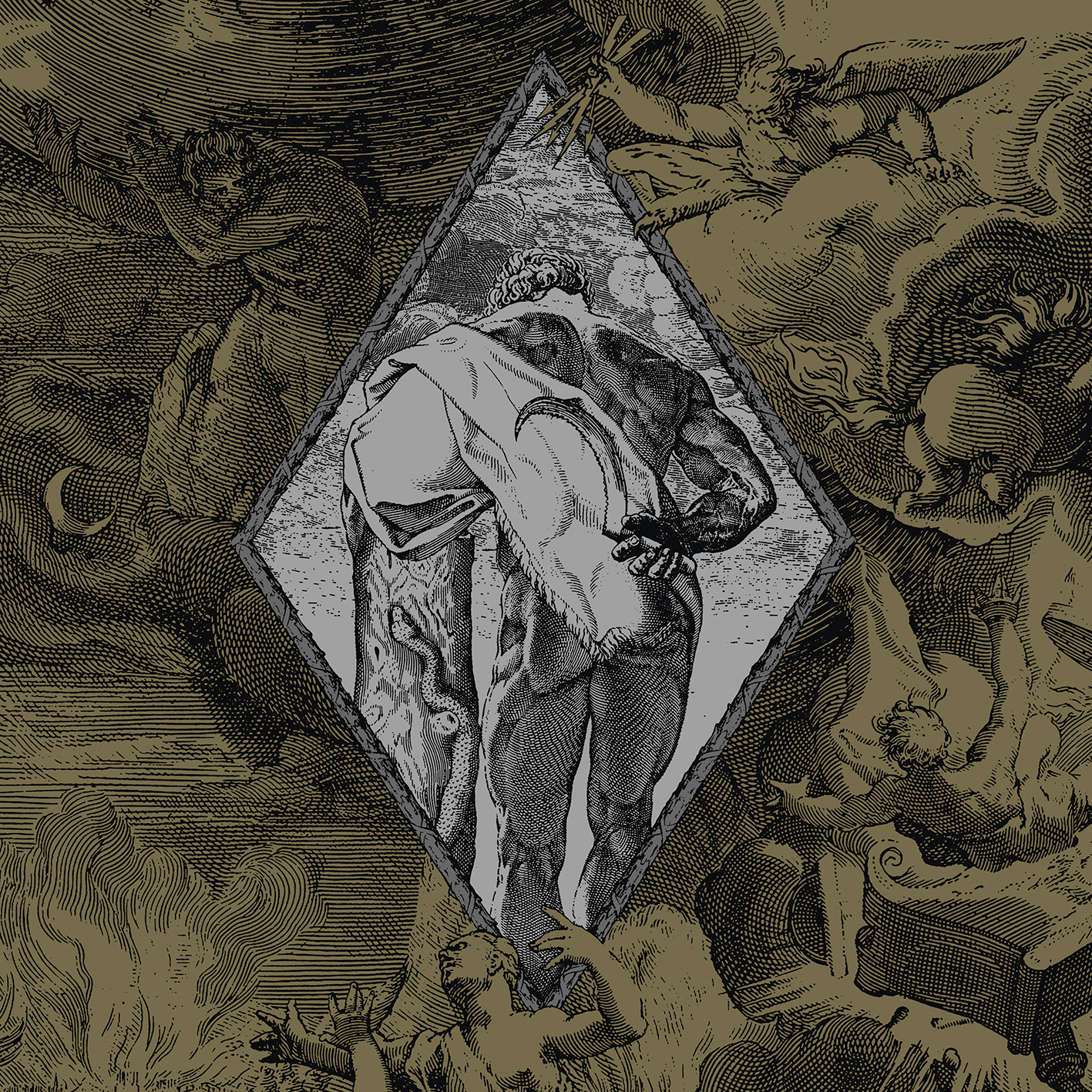 A new dawn is approaching. UK's BARSHASKETH and Poland's OUTRE join forces to release "Sein / Zeit" split on 27 November via Third Eye Temple and Blut&Eisen Prod.
This conceptual split takes inspiration from the work of Martin Heidegger, more specifically from the 1927 book Sein & Zeit ("Being and Time"). This seminal philosophical text, which attempts to get to grips with the meaning of being, provides the basis for an exploration of fundamental questions that underpin our understanding of human existence, with each band taking one of the two main themes.
SEIN (Being) by BARSHASKETH concerns creating one's own purpose in a world without any objective truth or meaning. It deals with the process of pushing further and further inward to discover true will, sacrificing solace and unnecessary comforts along the way. As with all Barshasketh material, there is an element of facing and mastering darker aspects of the self in order to strengthen the spirit. The concept of Sein is that after facing such parts of the self, and pushing further introspectively beyond return, true will and purpose will be discovered.
ZEIT (Time) by OUTRE explains that the Now, the Past and the Future are all one. We exist in one consolidated frame of past events and future points that are about to become. Our Being is expressed through the time that flows through us. No one was and no one shall be. We are temporary.
As the Being. As the Time.
"Sein / Zeit" Track List:
A1: Barshasketh – Being [7:45]
B1: Outre – Time [5:38]
B2: Outre – Only True Believers (Armaggedda cover) [3:31]
About Barshasketh:
BARSHASKETH was formed in 2007 as a solo-project by Krigeist with the intention of creating pure black metal, intentionally free of genre cross-pollination: second-wave blasphemy re-imagined and reinterpreted through extensive use of layering and counterpoint. After two well-received demos via Wolfsvuur Records, the debut album Defying the Bonds of Cosmic Thralldom emerged in 2010. The trio of GM (guitars and vocals), BH (drums) and Krigeist recorded the second full-length, Sitra Achra, released in 2013 through Todestrieb Records. After recruiting bassist BB on bass, the lineup was complete, and BARSHASKETH recorded two split EPs in quick succession. The band went on to record a third full-length, Ophidian Henosis, at the infamous Necromorbus Studio in Stockholm which was released in 2015 through Blut&Eisen Productions and W.T.C Prod to much acclaim. Following the release, MK replaced BH on drums and the band returned to Necromorbus Studio to record the Sein&Zeit (being and time) split with Outre (Poland). Sein & Zeit showcases the evolution of the band to date and is undoubtedly the most complex and atmospheric release to date.
About Outre:
OUTRE has become an established trademark in European black metal. "Sein / Zeit" is their first release in two years since their highly acclaimed debut album "Ghost Chants" which put Outre's mark on European black metal in 2015. "Ghost Chants" was well-received by both the metal press and fans, having received plenty of positive reviews and was featured on end-of-year lists worldwide. "Sein / Zeit" sees the band evolve their debut album work, while at the same time increasing the level of intensity and aggression. The band will embark on their first full European tour in November 2017 with Ulcerate.
OUTRE on "Sein / Zeit" are:
Damian Igielski - guitars
Krzysztof Sojda - guitars
Marcin L.th Radecki - bass
Maciej Pelczar – drums
Vocals arranged and performed by TMK
The artwork was created by Mentalporn.
LP pre-orders are available now through Third Eye Temple in three colour variations: white (labels' exclusive), marble white/black and regular black version.
Order
HERE!
Read More News
Tags:
BARSHASKETH, OUTRE, Sein, Zeit



Red Baron

November 13, 2017


More News

Grog "Macabre Requiems" Helldprod Records 1 December 2018

NEW RELEASE!!!!! nefastu - Obscura Transcendência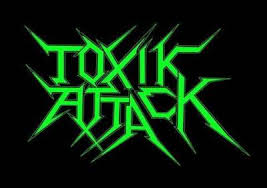 TOXIK ATTACK dont cut no slack!!
DEAD TO A DYING WORLD: Deluxe 2xLP Re-Envisioning Of Debut Featuring Previously-Unreleased Leonard Cohen Cover Out Friday Via Tofu Carnage Records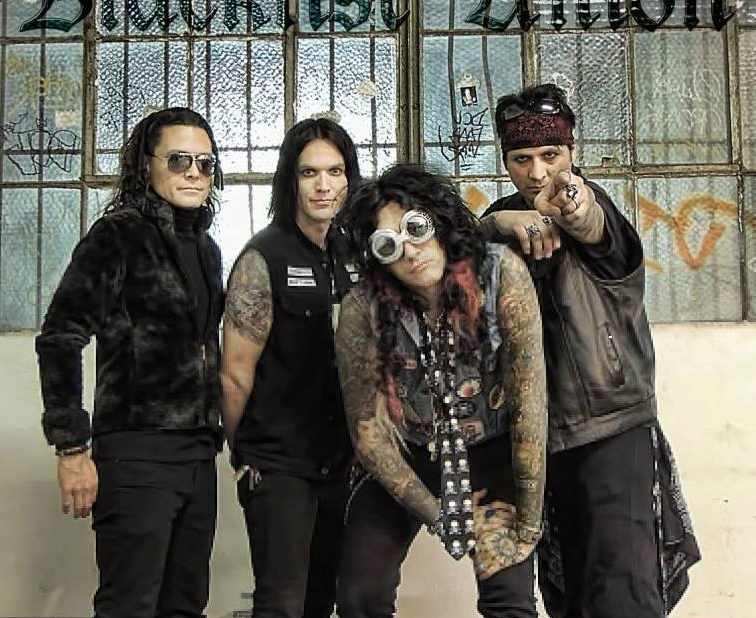 Exclusive Interview with Tony West of Blacklist Union.