Persecution Demo Re-Issued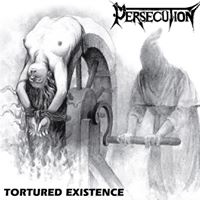 Many times a band's city or country of origin is enough to spark one's attention before even hearing their material. When stumbling upon an underground metal act from Australia, fans can anticipate being treated to some truly brutal bands. The Land Down Under has spawned
Destroyer 666, Bestial Warlust, Mortal Sin, Hobbs Angel of Death, Sadistik Execution; to give you an idea of what kind of vile, harsh music this country has presented to the metal world.
Melbourne, Victoria's Persecution was one band that was overlooked largely due to the fact that they did not make it past the demo stage, but could have potentially given half of the bands on the scene worldwide a run for their money at the time.
The band originally formed as No Remorse and issued their first demo, "Stroke of Death", in 1988. "Stroke of Death" opens with a very standard thrash riff, but the drums don't kick in as rapidly as one anticipates. The drums, in fact, lag for the next few songs on the demo. On top of that, Steve Dunham's punk-style shouting further weakens the demo's sound. Fortunately, the
demo's final track, "Stroke of Death", is much faster in all departments. Dunham uses more falsetto on that song to prove some worth as a metal vocalist. However, the flaws on "Stroke of Death" were noticed and fine-tuned, resulting in a relentlessly aggressive follow-up.
If their New Year's Resolution was to be a heavier and meaner band, then they assuredly exceeded their goal. Although No Remorse and Persecution are both appropriately harsh names, the switch to Persecution was advantageous because they now sounded like a different
band. 1989 saw them put out their second demo, "Tortured Existence", a four-song death/thrash gem in the vein of Kreator, Sepultura, Sacrifice, Possessed, etc.
With Dunham out of the equation, guitarist Jezz took over vocal duties with his more guttural, Jeff Becerra-inspired style. Persecution bordered closely on death metal as a result, but musically they were still very much a thrash band. Jezz and fellow axeman Merm creatively incorporated numerous thrash riffs into
one song, many of which were loaded with slurs and buzzsaw tremolo picking. Persecution was much faster than No Remorse, and they didn't slow down too much when the song called for them to curb the thrashing. There is no stand-out favorite for me, but the title track has some strong examples of how Persecution's mid-tempo moments are filled with suspenseful tension
and build-up. "Tortured Existence" will finally got a official re-issue on Dec. 9th thanks to Dark Symphonies.
Completists fear not, "Stroke of Death" will be included on the CD as well. However, this CD will has only be issued to 1000 copies, and pre-orders are already selling. That said, it is best to buy the CD immediately for yourself and another copy as a gift for a friend who can appreciate mining for deep underground gems exceptional metal.
Yes, even if it is just two demos, it is still more than worth owning. There is a reason that Persecution was given the award of best unsigned band by Metal Forces in
1990. "Tortured Existence" is one violent and bestial demo that left me wishing this band had given us at least a couple of full-length albums. They certainly had the creativity to churn out a couple of great ones!
Read More News
Tags:
Persecution, Tortured Existance



Nick Statudo

January 03, 2017


More News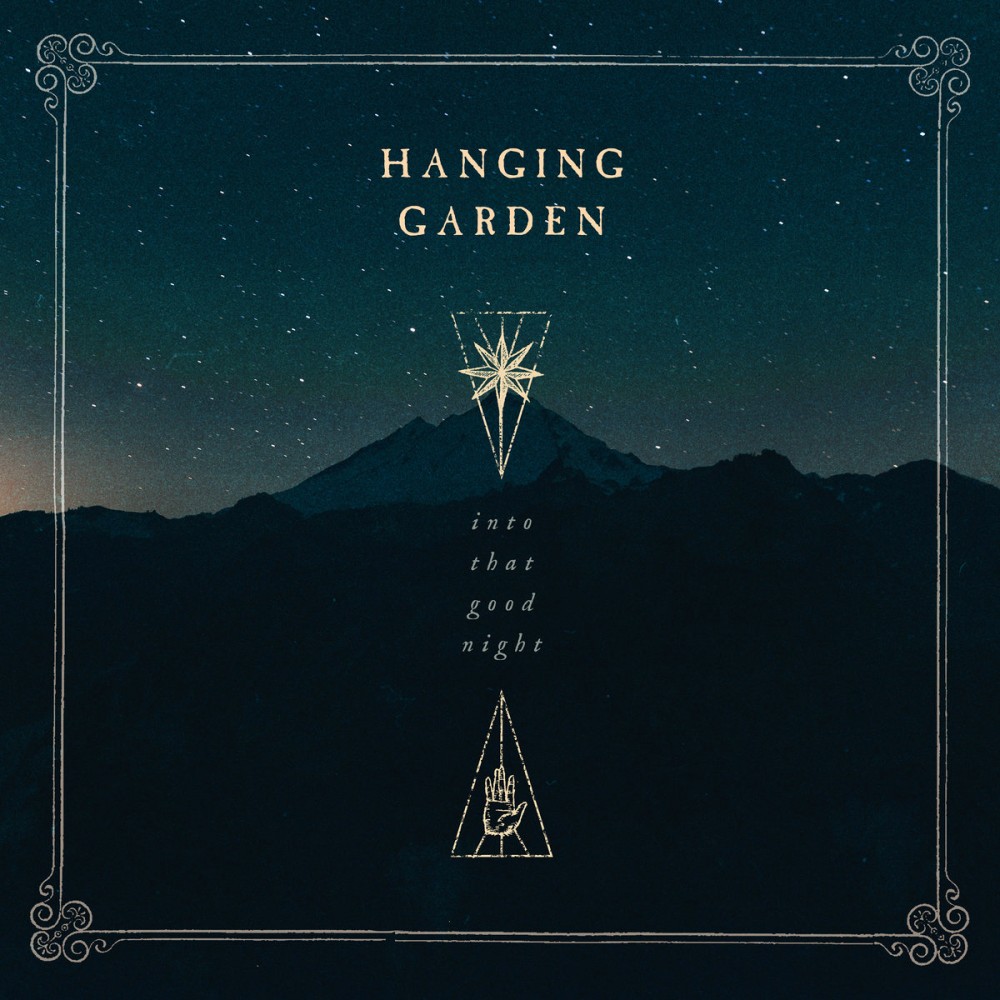 HANGING GARDEN To Release "Into That Good Night"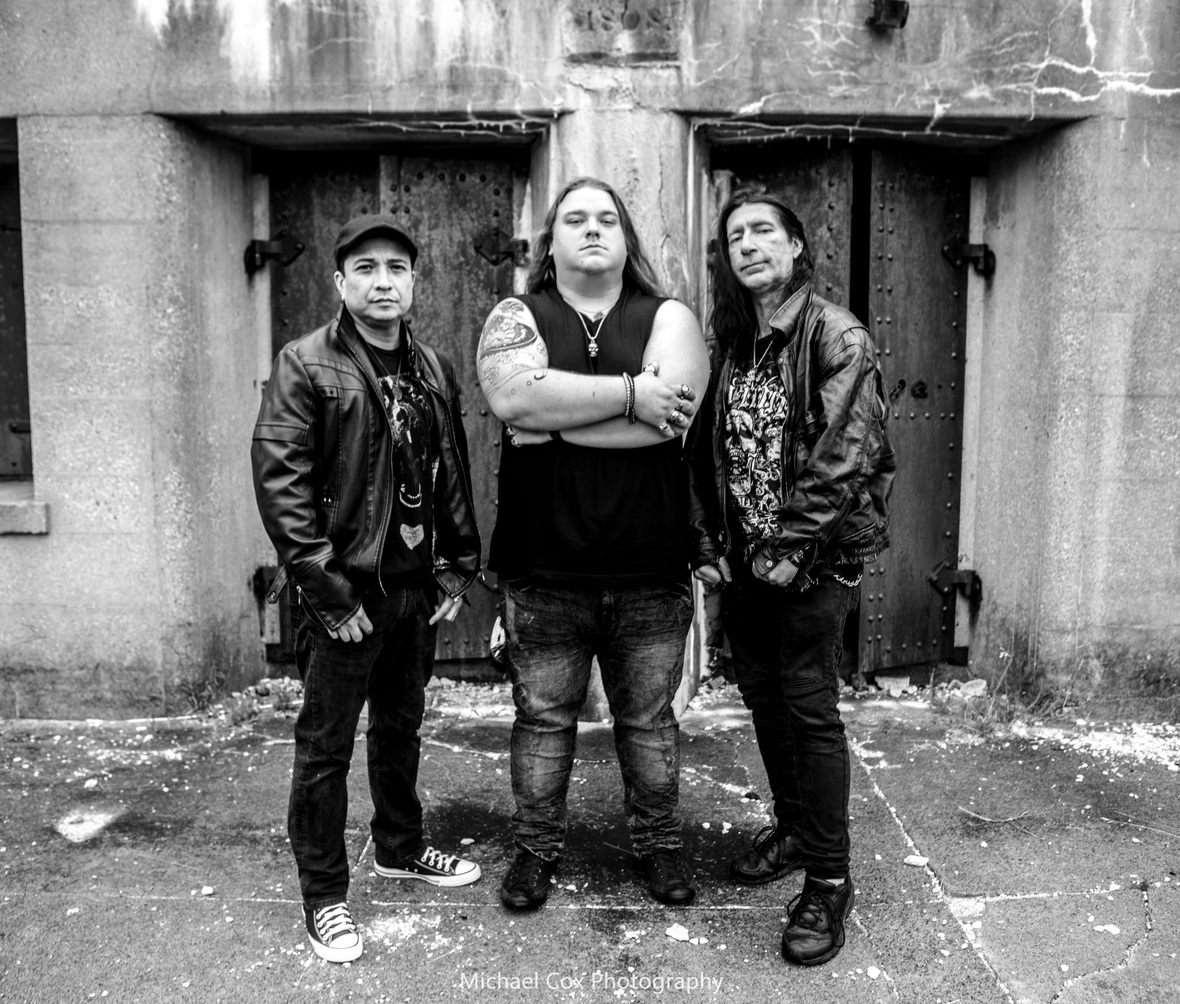 RENEGADE CARTEL Releases Live Video for "Break Your Chains"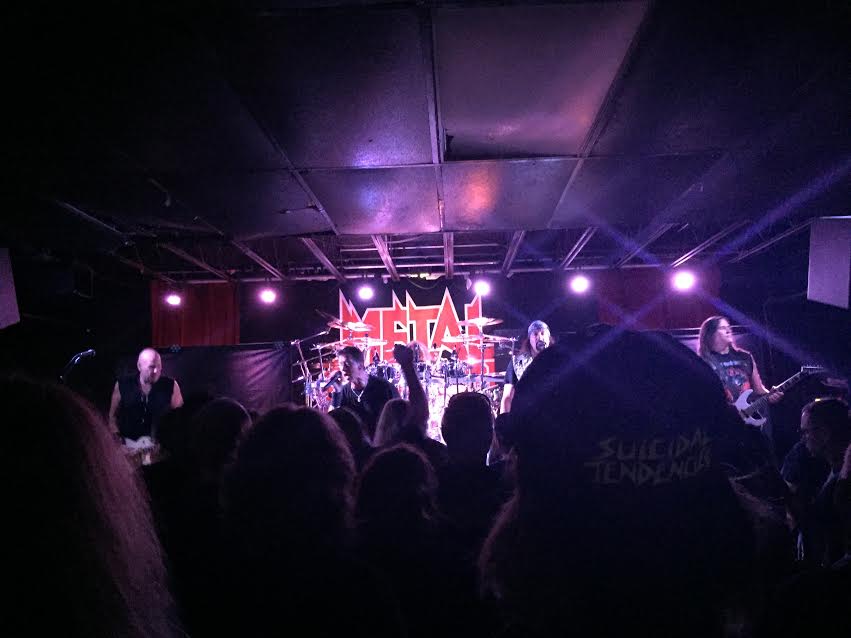 Metal Church and Images of Eden Start the Fire in Fubar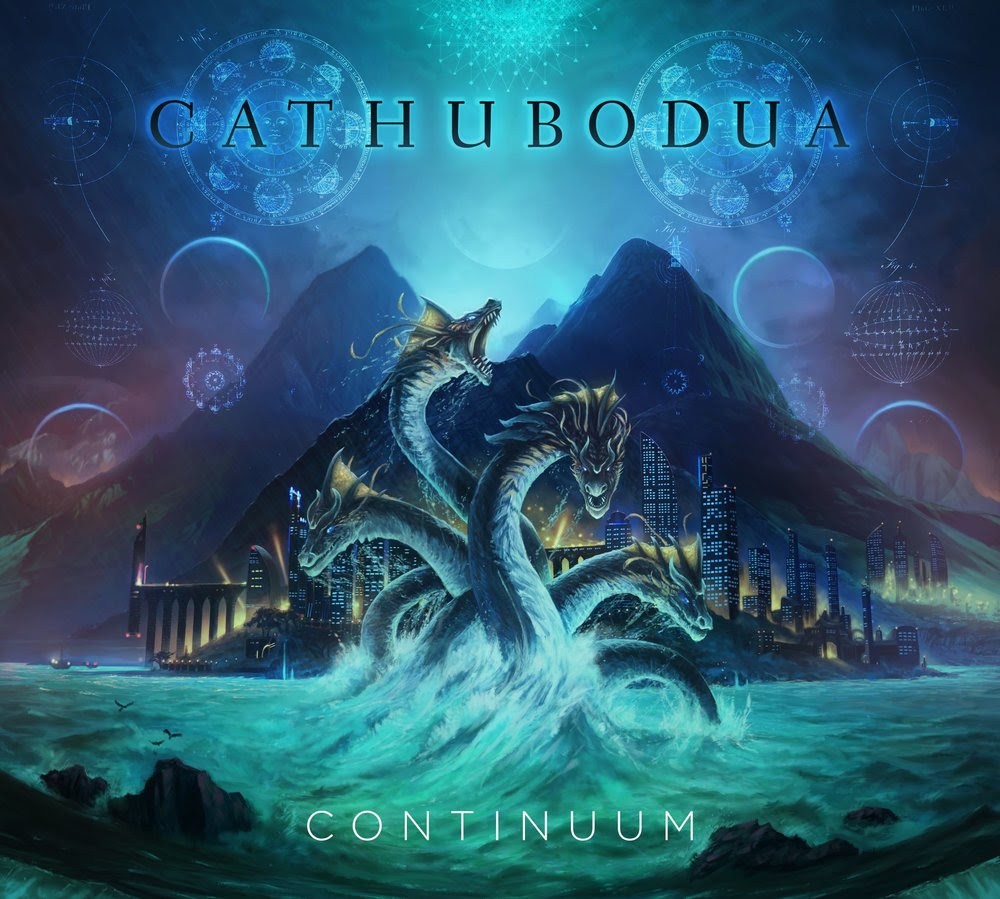 CATHUBODUA premiere video for 'Hero Of Ages'