INIRE Release 2nd Single: Exclusive Premier of "Crash" Here!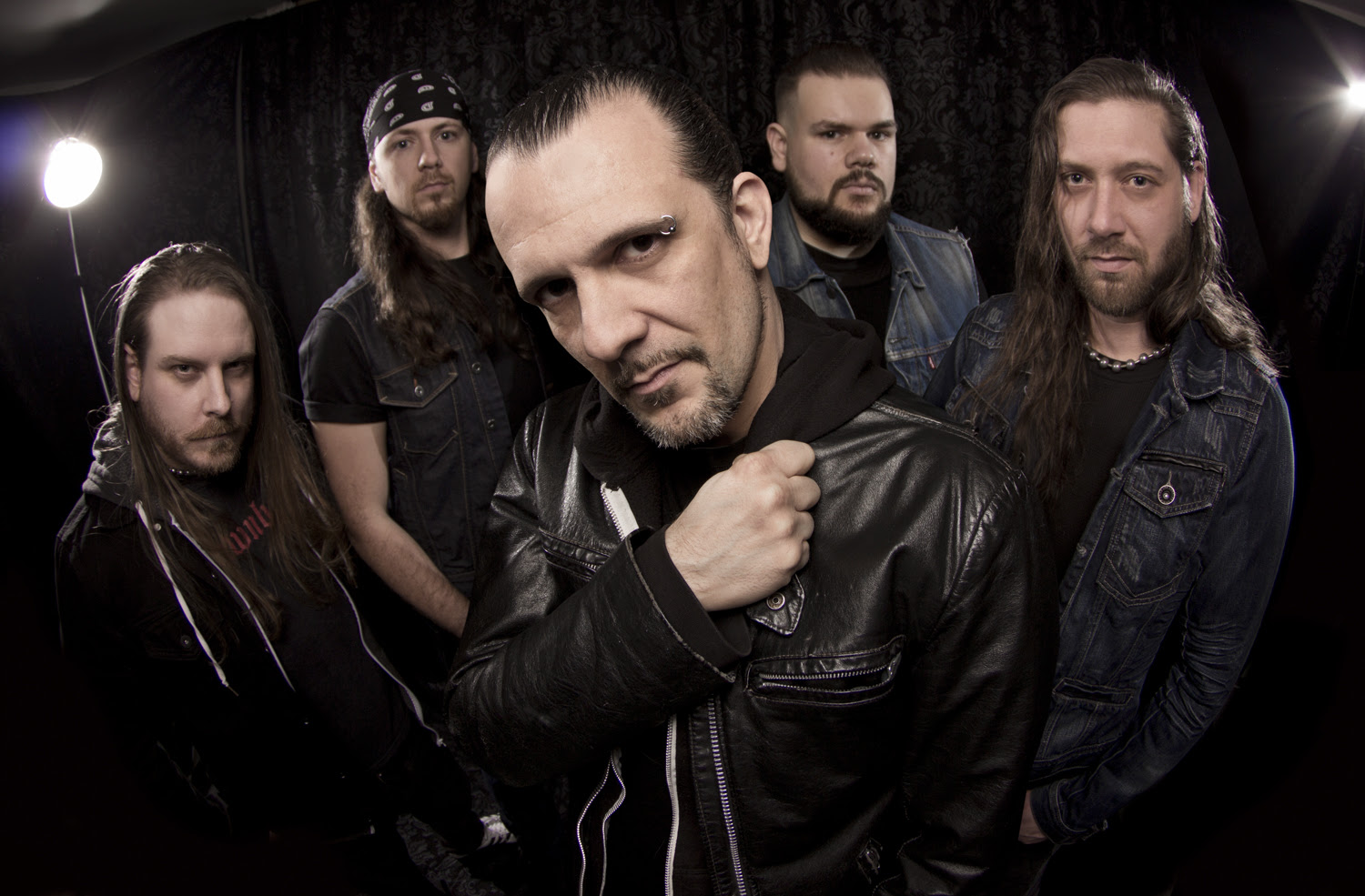 Eclectic and anthematic, Quebecs,' Inire put together ideas from a variety of influences to make a singular blend of metal that is bound for greatness. As you can see and hear from the first single they dropped – "Endless" (also shown below) they are a very kinetic group of metallions, each possessing unique character and charisma.
Inire (Latin for Peace) open Cauchemar with the instrumental overture (Avidya) which is not merely some sample or open string acoustic blather, but rather a well-crafted emotionally charged metal song. When the Avidya ends and Track 2 Wide Awake kicks in, it has the potential to scare the shit out of you. It did for me – setting the tone for the unpredictability of the whole album.
From there through all 13 tracks there isn't a bad one among them. The Heavy Guitar Riffing characterizes each track. The vocals are quite diverse with screaming vocal fry, growling, screaming clean, thrashy and clean singing in a "worried sound." Most prominent vocally is the perfectly executed harmonizing choruses as well as atonal shouted choruses and backing vocals (anyone remember those?) These songs are very full and satisfying with a few cool hooks, and surprises. Check out the new Single below, now only available at The Gauntlet.
Here you go, the new single: "Crash"
Below is the first single video:
PRE-ORDER NOW!
1. Avidya (1:49)
2. Wide Awake (4:04)
3. Next of Kin (4:40)
4. Endless (3:46)
5. Crash (3:45)
6. Hell Is Us (3:58)
7. Far From Anything (3:24)
8. Let It Die (3:37)
9. Lord of The Flies (0:59)
10. Burn (3:46)
11. Into The Labyrinth (1:54)
12. Cauchemar (3:42)
13. Just A Halo Away (4:27)
Album Length: 43:58
Read More News
Tags:
Inire, Cauchemar, Harmonizing Chorus, Shouting Chorus, Quebec



Kenny Larson

November 04, 2016


More News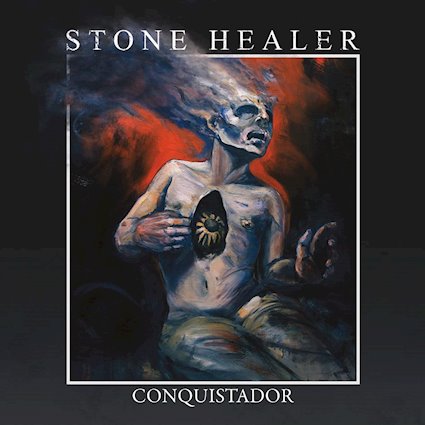 Stone Healer to self-release their new album, "Conquistador"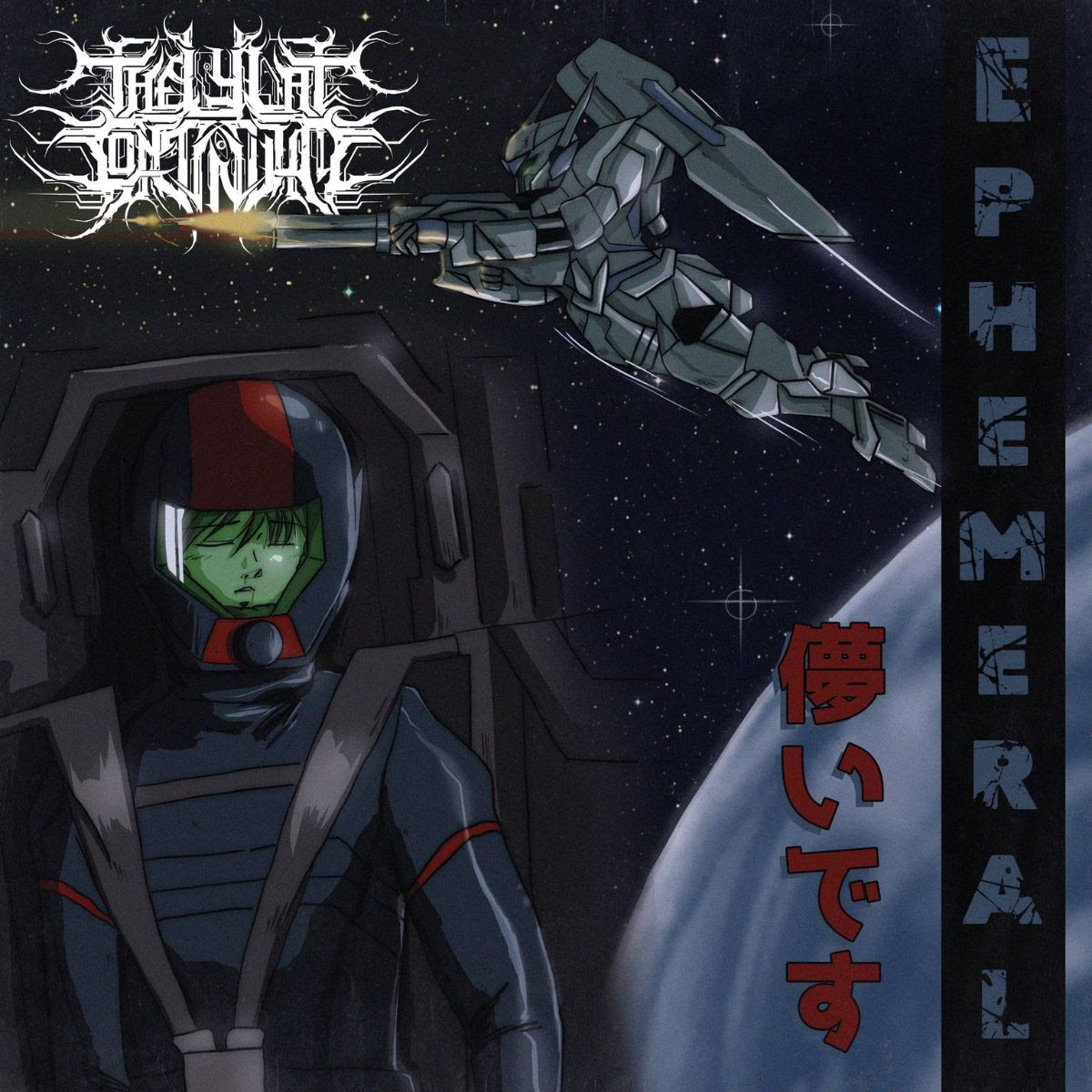 THE LYLAT CONTINUUM Launch Full Stream of "Ephemeral" Album, Out Today!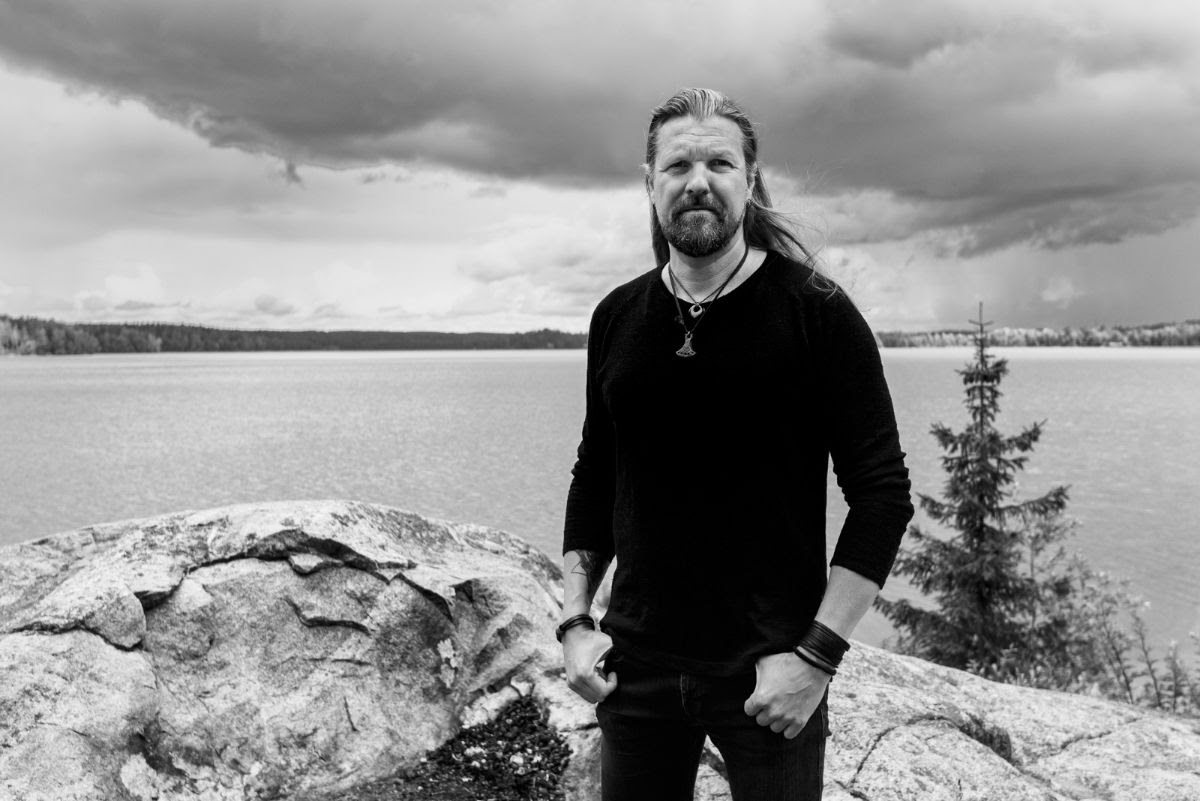 SILVER LAKE by ESA HOLOPAINEN announces self-titled album featuring renowned guest singers for May 28th!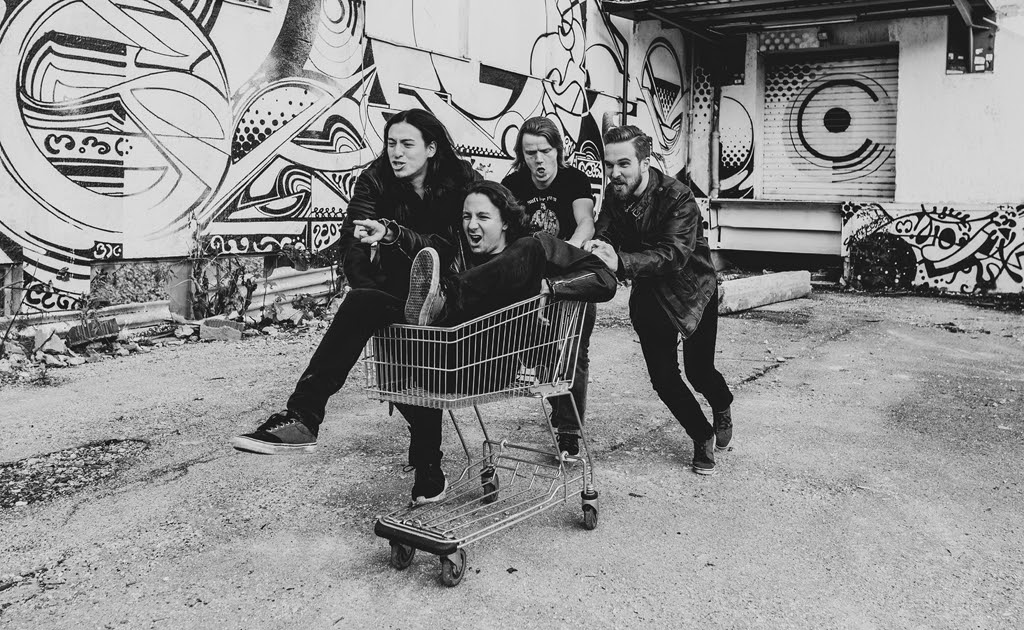 Skyborn unveil new music video for "Lonesome Road"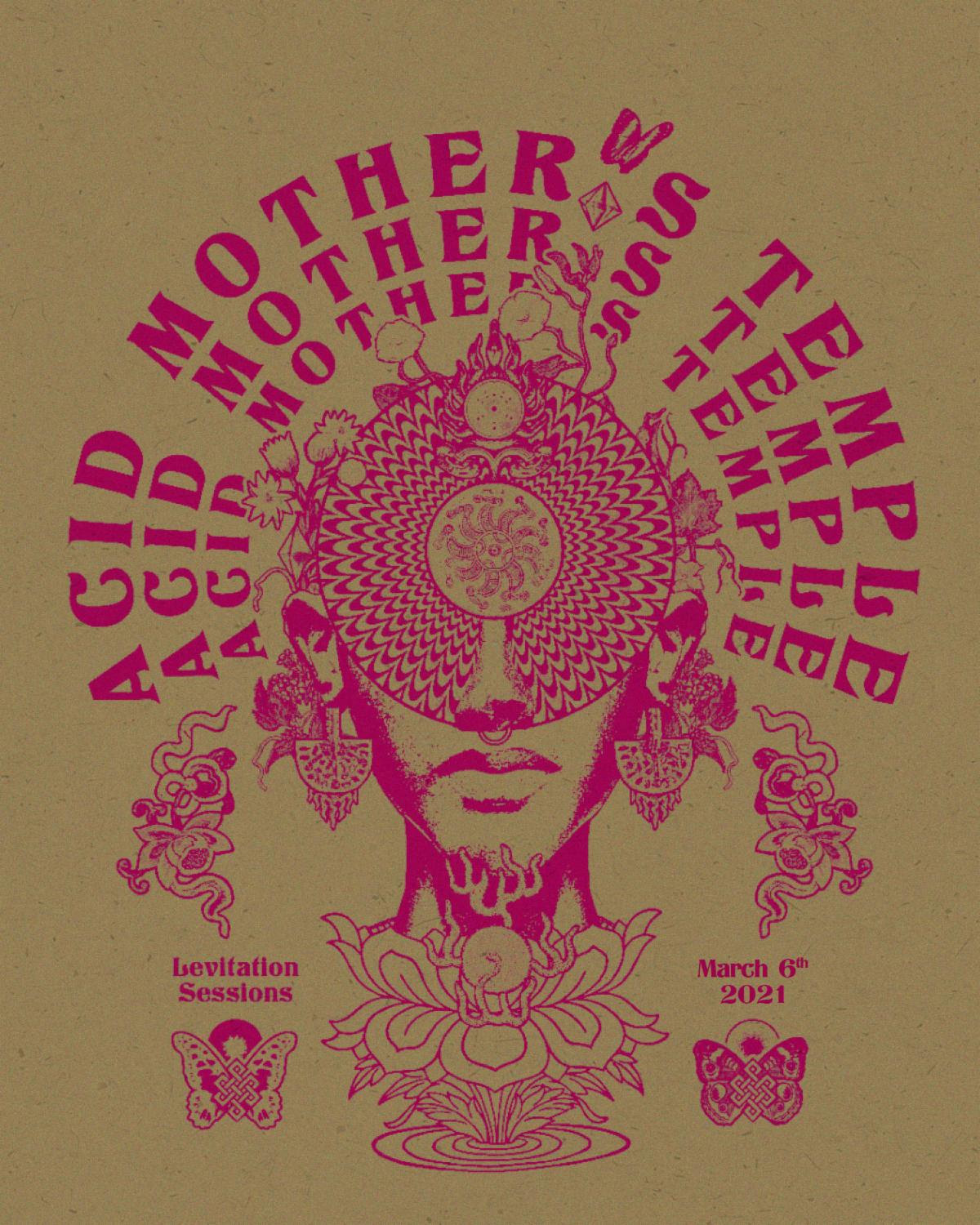 ACID MOTHERS TEMPLE & THE MELTING PARAISO U.F.O PREMIERES SATURDAY, MARCH 6 AT 7PM CST