Enforcer "Zenith" Album Review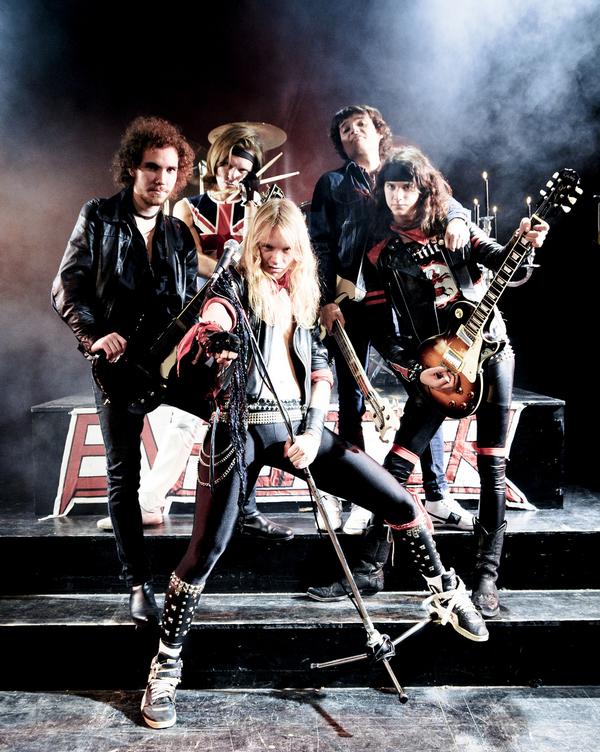 One thing that separates many of today's younger metal bands from the legends that inspired them is that many of them are reluctant to change their sound. Most have found a style that they like, identified with it, and stuck to it. They'd rather rely on a day job to pay their bills than make a living compromising their music.
Enforcer is one such band that many would expect to remain hungry for fierce, yet melodic, speed metal throughout their life-span. You would expect that even more so when the first single from the band's fifth album, Zenith, is entitled "Die For the Devil". I was very excited when it was announced that the video was up on YouTube in late February, but came to find that the song leaned more towards Motley Crue than Savage Grace. Yes, it's more commercial and upbeat, making it quite a turn-off at first listen. Still, it had a way of sticking with you and making you return to it. The worst part of the song is that some vocals are overdone, particularly the sugary backing vocals in the second pre-chorus of the song and the vocal intro. The verse and pre-chorus do flow together beautifully, though.
On one hand, one song doesn't define an entire album. Then again, given that this is the album opener, it was very likely that fans were going to hear a whole lot more of this more polished rendition of Enforcer.
I finally listened to the album almost immediately after its release, and had a lot to say about it right off the bat. "Zenith of the Black Sun" and "The End of a Universe" are excellent, melodic traditional heavy metal fist-pumpers. Besides those two cuts, Enforcer fans will definitely take comfort in the pure speed metal tracks "Searching For You", a song that had been in development for many years, and "Thunder and Hell". "Sail On" is a fun song with a kind of rock/blues rock flavor and clean guitars, but you can tell that it had the potential to be a heavier song, especially during the solo and ending. "One Thousand Years of Darkness" is another song with some rock leanings that falls short of what it could of been as a metal tune, particularly the "Whoa-oa-oa" chants in the verse and especially the ineffective and unnecessary attempt to hit the listener hard with keyboards throughout the song. "Regrets" is a piano-based ballad that is a far cry from even a conventional metal ballad. I'm open to such ballads (yes, I know I can be a real purist at times), but the hooks on this one just didn't do it for me, not even the way mainman Olof Wikstrand sings it. Closing cut "Ode to Death" is another one of the album's lesser moments along with "Regrets", possessing an unappealing atmosphere.
"Sail On" and "Searching For You" get my vote for the best songs lyrically, but "Searching For You" is overall the standout track in my mind. You can't help but sing along with it; and it's every bit as ambitious, determined, and aggressive musically as it is lyrically! Even with some ingredients watering down some songs on the same record, this is one tune that proves that they can use a church bell to knock you on your a** like few other bands ever will!
So, many of the cuts could have been more enjoyable if it weren't for certain elements like the excessive use of over-polished backing vocals on a few songs, the keyboards on "One Thousand Years of Darkness". Hell, there were times when I just didn't like the way Olof sang something, and I love his singing! The mixed bag of tricks and treats that is Zenith demonstrates that Enforcer is still Enforcer to some degree, but they will be something else when they want to be.
3 out of 5 stars
https://www.youtube.com/watch?v=XTOePETOcc4
Read More News
Tags:
Enforcer, Album Review, Nuclear Blast, Swedish metal, Speed metal



Nick Statuto

May 25, 2019


More News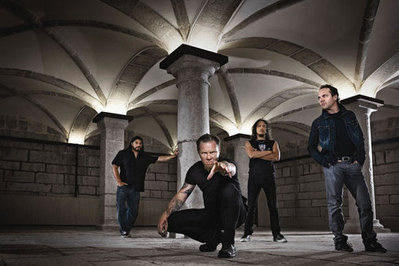 Metallica's James Hetfield: "I'm a Little Skeptical of Getting the Vaccine"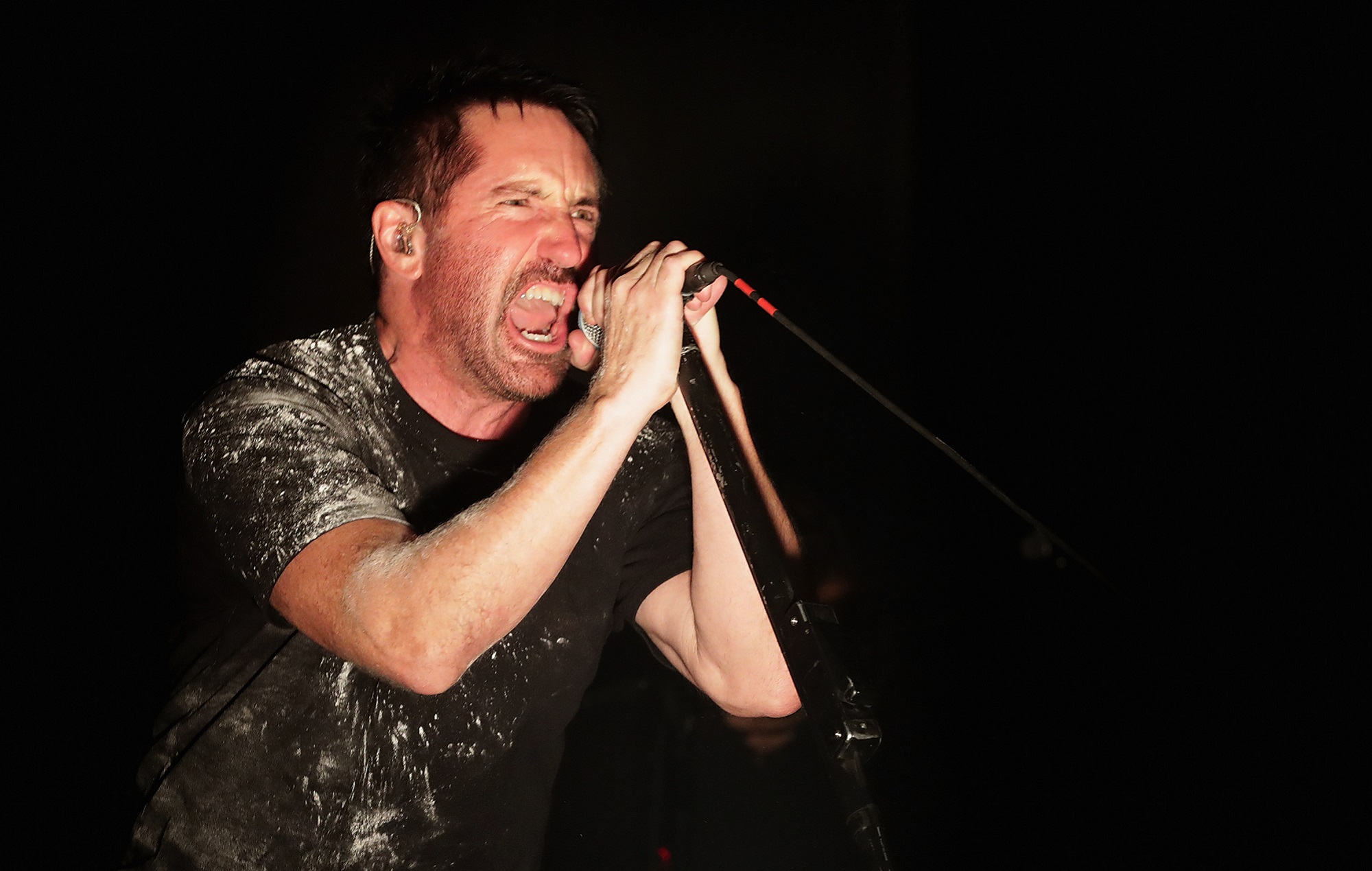 Nine Inch Nails announce "only headline shows" of 2021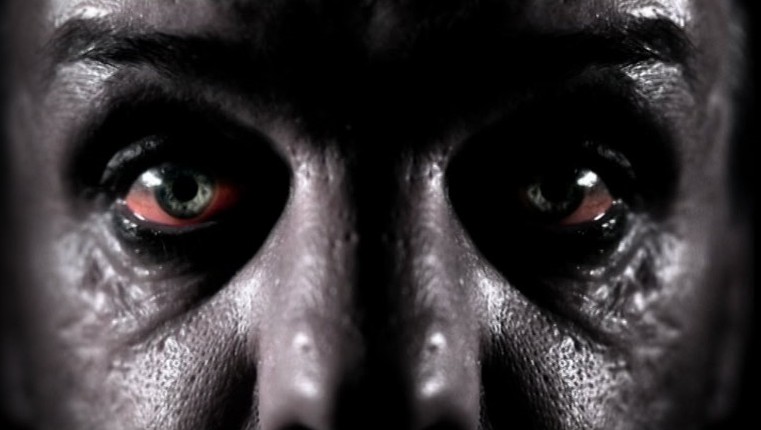 Lindemann's 'Live In Moscow' Concert To Be Released In Cinemas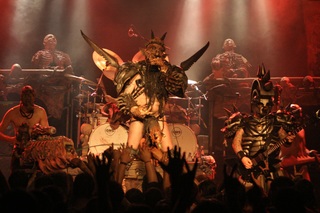 GWAR to Release Signature Ragnarök Rye Whiskey
Megadeth, Lamb of God, and Trivium Announce 2021 Tour