IMMORTAL's 'All Shall Fall' Show Review
Back Stage live is a huge fucking venue. Most concerts only fill about half the space... tonight is NOT one of those nights. When i got inside it was almost packed and there was still a huge line outside of hundreds of fans waiting to see Immortal.
I thought there would be people with corpse paint on... but there was like one fat chick and one dude (who did his like King Diamond for some reason) and that was it. There were a shit load of hot chicks there. Hey horny metalheads, you want to score some puss at a show? Go see Immortal, hot black metal loving chicks everywhere!
Immortal only played 6 shows on the 'All Shall Fall' Tour. Lucky bunch of fucks San Antonio got this show. I meet people who came from all over just to see Immortal tonight. This show was going to be the most metal show i had ever attended, period.
Absu was the first band to play. This band's been around in the black metal world since 1990 and hail from Dallas, TX. You could sense the local pride from crowd. The drummer is also the front man and that equals fucking awesome. I mean, it has to be hard to scream like the Crypt Keeper and make blast beats like that, right? Interesting note.. there were giant black candles lit all around the stage... felt creepy and sexy. Absu's set was fantastic and really got the packed in crowd pumped.
Chants for Immortal rang load as the stage crew got ready. I'm standing with my camera in front of the stage, ahead of the crowd, waiting on the guys to come out and I'm all nervous and tingly and it fucking feels GREAT! Its like when you first touched a boob? Remember that tingly feeling? EXACTLY like that! Ive been a fan of Immortals for about 5 years. The idea of being able to see this band on stage... close enough to reach up and grope, got me all hot and bothered! OK... enough of me being a perv.
The fog machines start going and the lights get dim. Immortal emerges on the stage and opens the show with 'All Shall Fall' off the new album. I think i expected a more dramatic stage setting... some upside down crosses and bleeding corpses... but once they began to rock the crowd i understood that a band of that caliber doesn't fucking need props! The set was intense and long. I kind of laughed a bit when Abbath (Singer) did this KISS type tongue thing at the mic and then this crabby like dance move while wailing on the guitar. Normally i would talk shit about moves like that... but this is IMMORTAL and they can do what the fuck they please because the rule! The show was long. The mixed in new and old songs and the crowd rocked fucking hard the entire show. I've never seen such fucking enthusiasm from my fellow metal heads. It got fucking HOT in there too, felt like a middle of the summer at a outdoor concert! Yet the crowd took it in stride and the band seemed not phased and the show was EPIC.
This was my 14th show since this year began and it made all the other shows seem like local karaoke nights! If you ever get a chance to see Immortal, DO IT. You will not regret it.
Immortal's first live DVD, The Seventh Date Of Blashyrkh, is out in stores now. Check it out... it will make you a fan.
Immortals set list:
All Shall Fall
Sons of Northern Darkness
The Rise of Darkness
Damned in Black
Hordes to War
Solarfall
Norden on Fire
In My Kingdom Cold
Tyrants
Grim and Frostbitten Kingdoms
Withstand the Fall of Time
One by One
Encore:
Blashyrkh (Mighty Ravendark)
The Sun No Longer Rises
Read More News
Tags:
Immortal, tour, show review, Brandy Jarrett



Brandy Jarrett

March 09, 2011


More News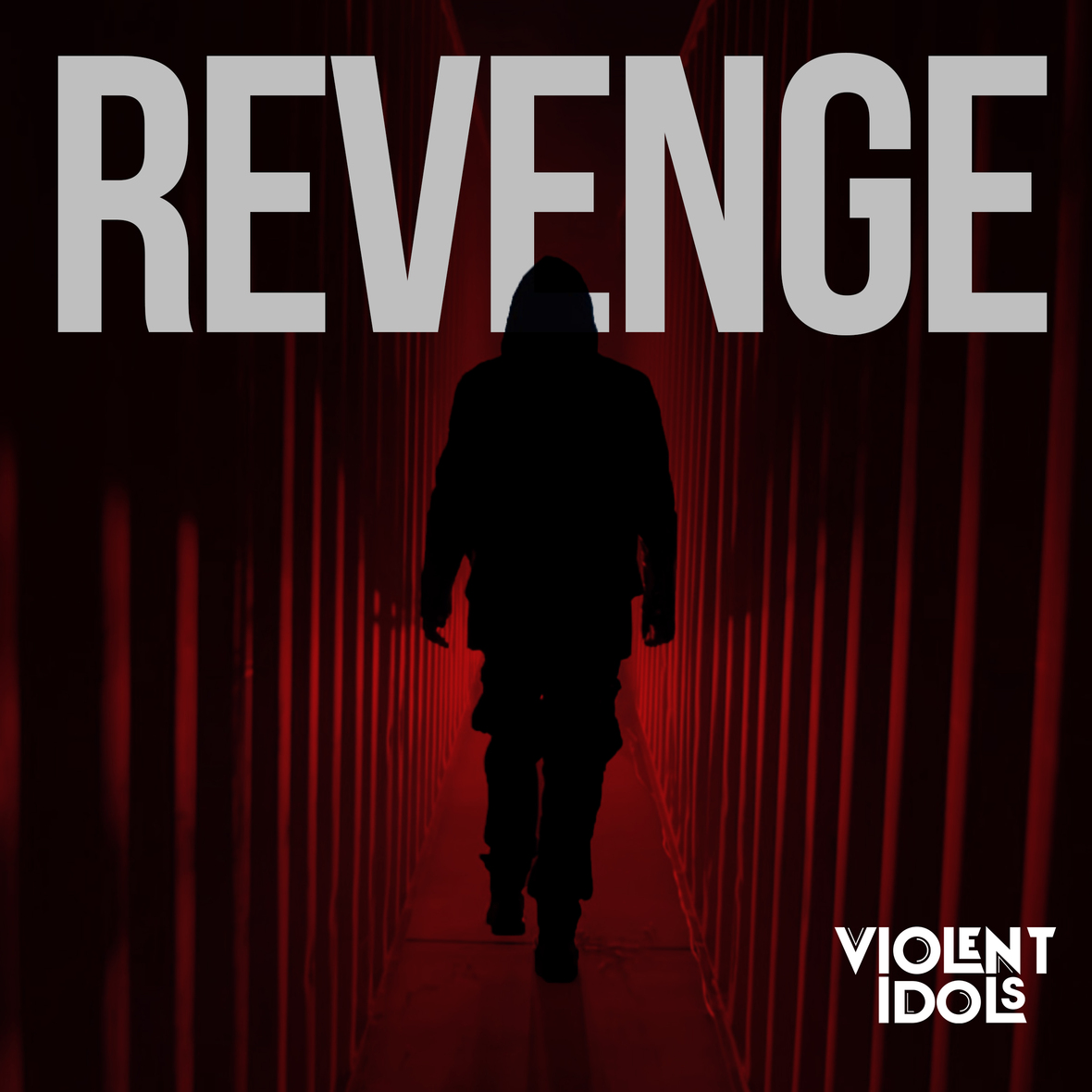 VIOLENT IDOLS Set to Wreak "REVENGE" in 2021!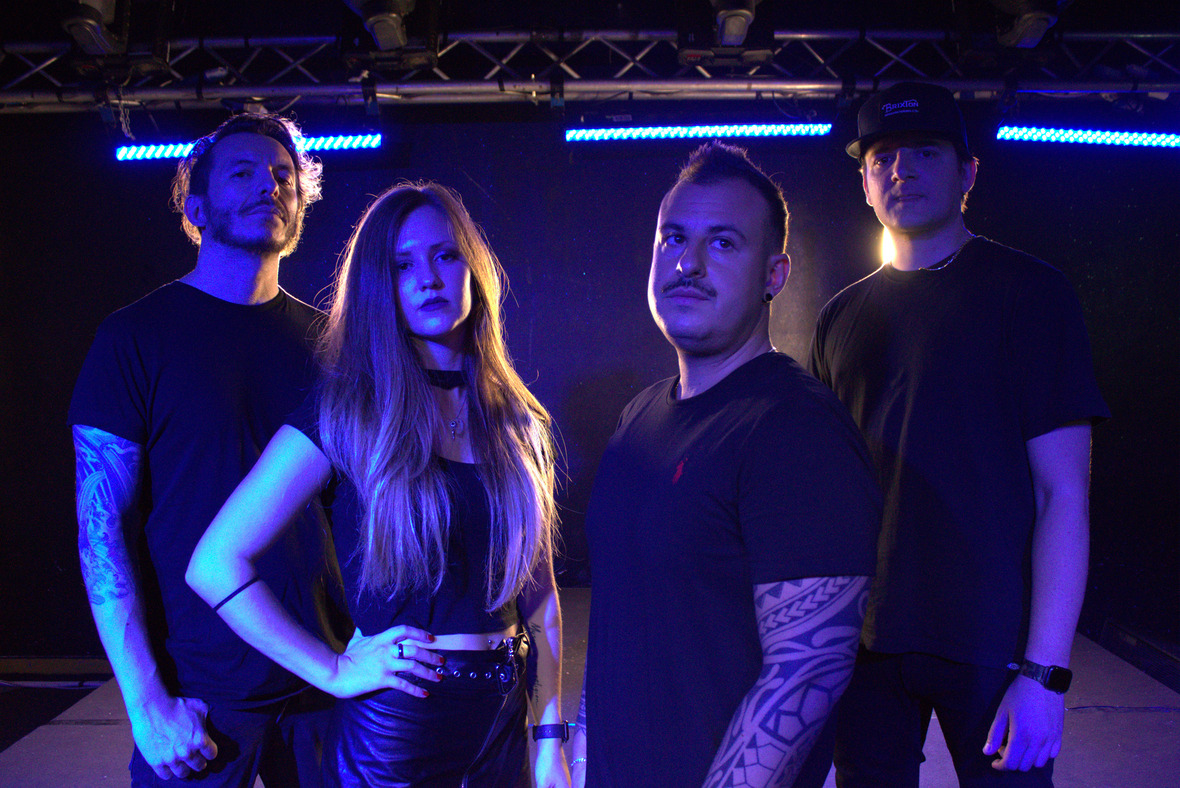 A CRIME CALLED Release Official Music Video for "Tidal Waves"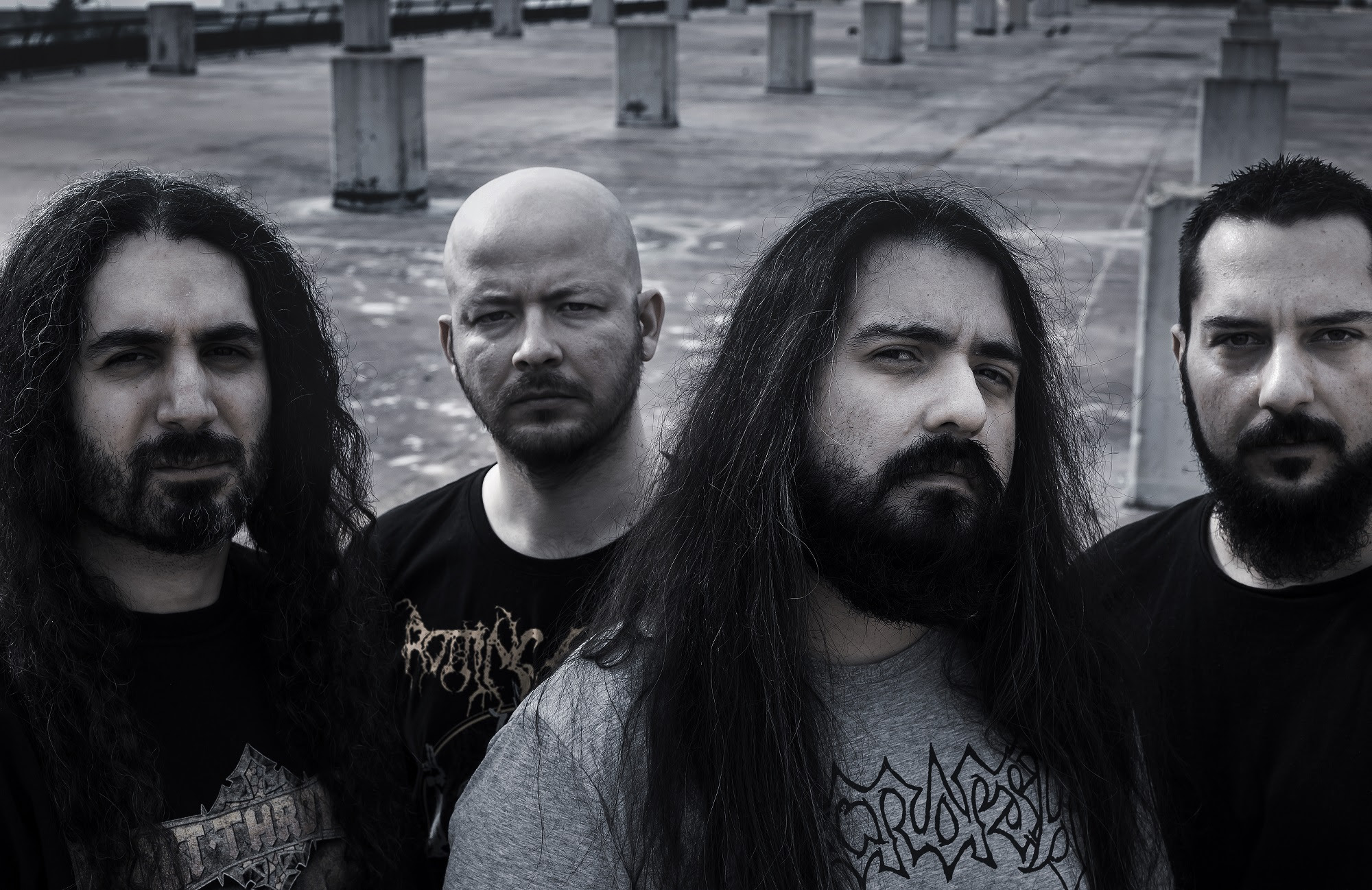 SABHANKRA set release date for new SATURNAL album, reveal first track!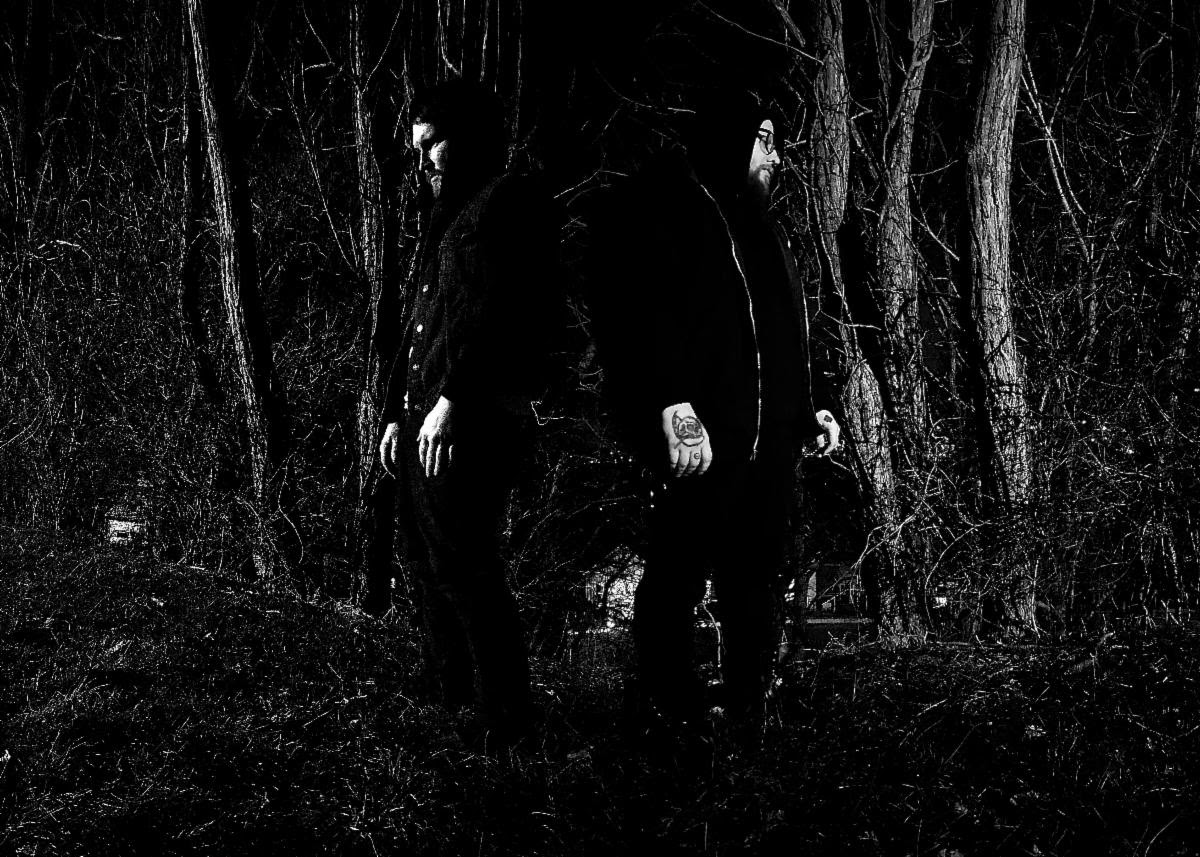 No Clean Singing Streams Entire Covenant Death Full-Length From Ohio Black Metal Act, Plaguewielder!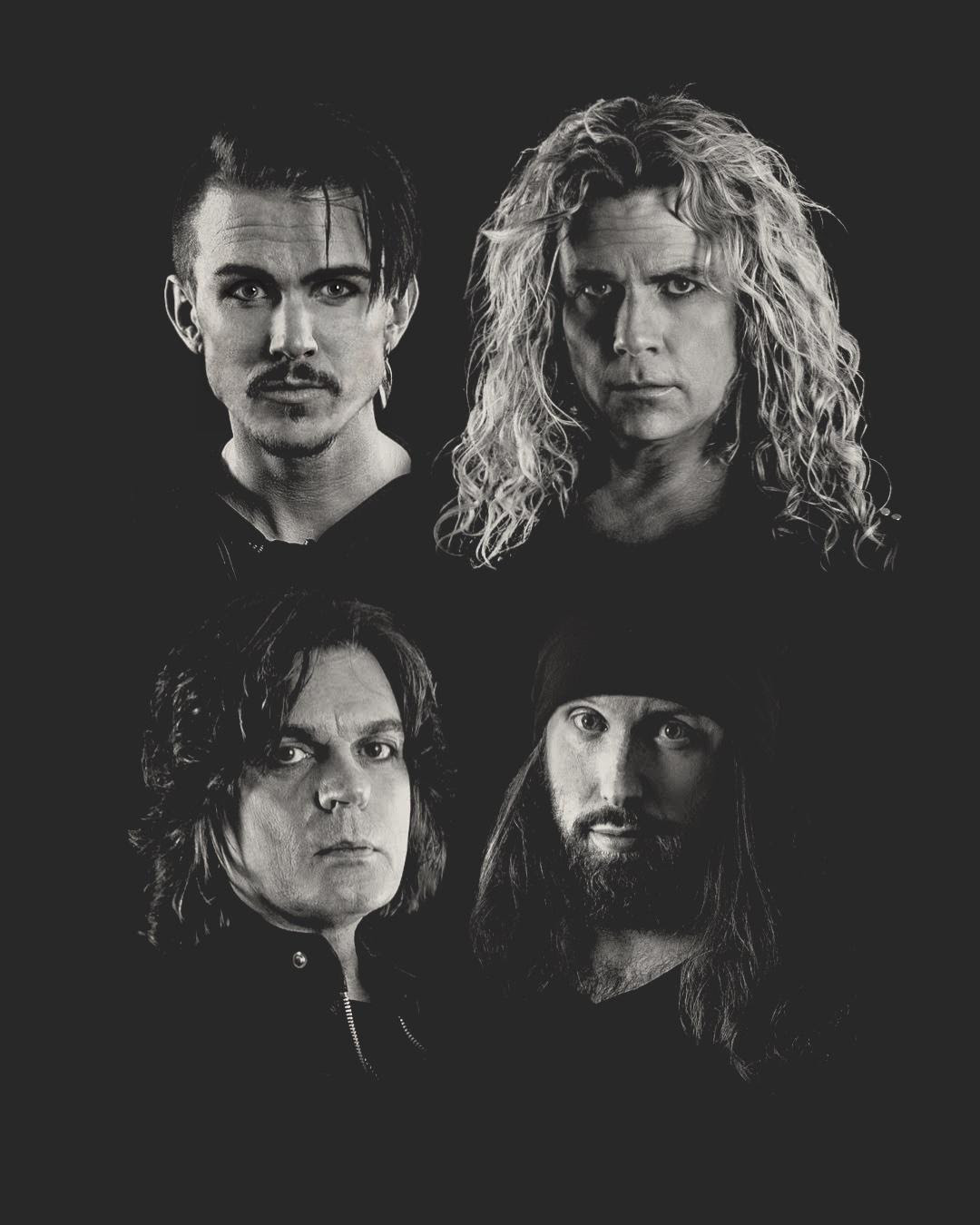 SWEDEN'S CROWNE ANNOUNCE DEBUT ALBUM "KINGS IN THE NORTH" OUT JUNE 18!