My Night with The Tasty Testicles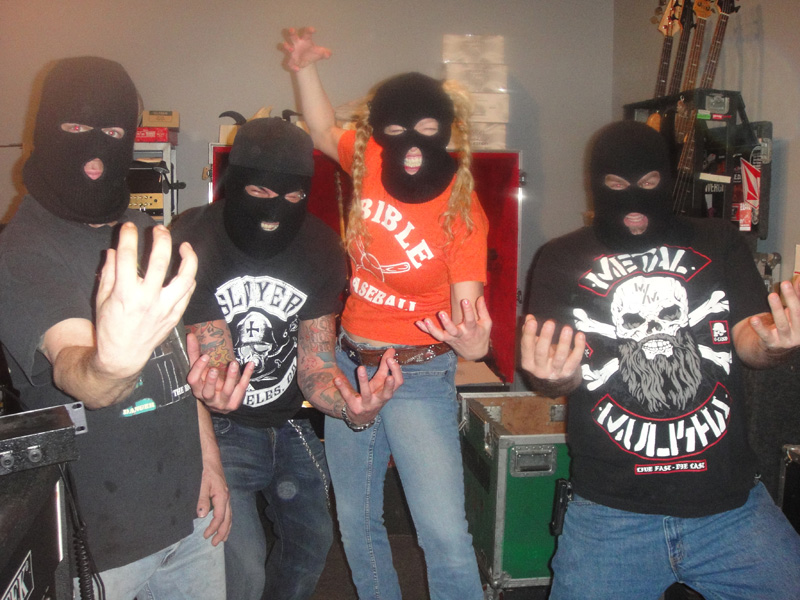 My Night with Dick Delicious And The Tasty Testicles
Everything you think about this band; every rumor you hear is true. They are drug ingesting, groupie fucking, guitar shredding heathens... and they fucking rock!
I rolled up to the San Antonio bar, Zombies, just after DDTT had made it to the venue. I could see lead singer Dick Delicious and guitar player Constance X setting up on stage and proceeded to have a beer while I waited for them to finish. It was pretty cool hearing the bartenders brag about their new DDTT shirts. One shirt stating, 'Its not rape... its surprise sex' was pretty much all the rave. Dick D. came over to say hi and I got to meet Hugh G. Rection, the hot bass player and Mr. Stu Podasso, the drummer. We chatted for a bit and Dick D regaled me with stories of the tour thus far and the drugs he's on or wishes to be on. He mentioned that he meet Billy Milano in ATX and how he acted like a gay fan boy when he hung out Jeff Hanneman of Slayer in ATL.
As we chatted, the first two bands played. They sucked. At this point though, I've had about 5 beers and 2 shots so I feel GOOD. Let me put this out there... I'm not a big drinker and I normally avoid drinking when I'm working. DDTT takes the stage and I notice for the first time that Dick D is pretty hot in person. I mean he's hot in his pics and the multitude of videos of him all over the net, but seeing him in person pretty much solidifies my urge to find out if the dick is truly delicious. Constance X is hot too… watching her walk on stage in a tiny plaid school girl skirt and fishnets was about the most titillating part of the night. I love her for her talent and have always been a HUGE fan… but hot damn if I forgot all about her shredtastic abilities and my mind began to play out my school girl fantasies.
More shots come out, they salute the crowd and start in on the first song. The show was awesome. Not only are the songs funny but the music is actually good; they are talented musicians. Between the multitude of poop and sex jokes, tons of shots are being consumed and the crowd is being rocked!
So like I said, I don't drink much… I'm at the phase were you feel like your on the tilt-o-world, ya know? I'm quite sure that i was dancing to "Big Stinky Pussy" and pointing at my own damn self... not a good way to attract the dudes! I stay until the last song but then have to bail. I missed my chance to party until the sunrise with one of the funniest bands on the planet. I was so gonna show Mr. Rection and Dick D my lack of gag reflex and spank Constance X over my knee. I was going to party with rock stars the way I always imagined it. Passing out before midnight was NOT on my list of things to do.
If you haven't had the chance, pick up "A Vulgar Display of Obscurity". This album will blow you away! Check out their youtube videos filled with gyrating sluts and their website for more info:
dickdelicious.com
and read this tour diary, it's fucking hilarious!
Read More News
Tags:
Dick Delicious, Dick Delicious and the Tasty Testicles, show review



Brandy Jarrett

December 19, 2011


More News
OSYRON Shares Venomous Music Video "Viper Queen" From Upcoming Album "Kingsbane: Deluxe Edition"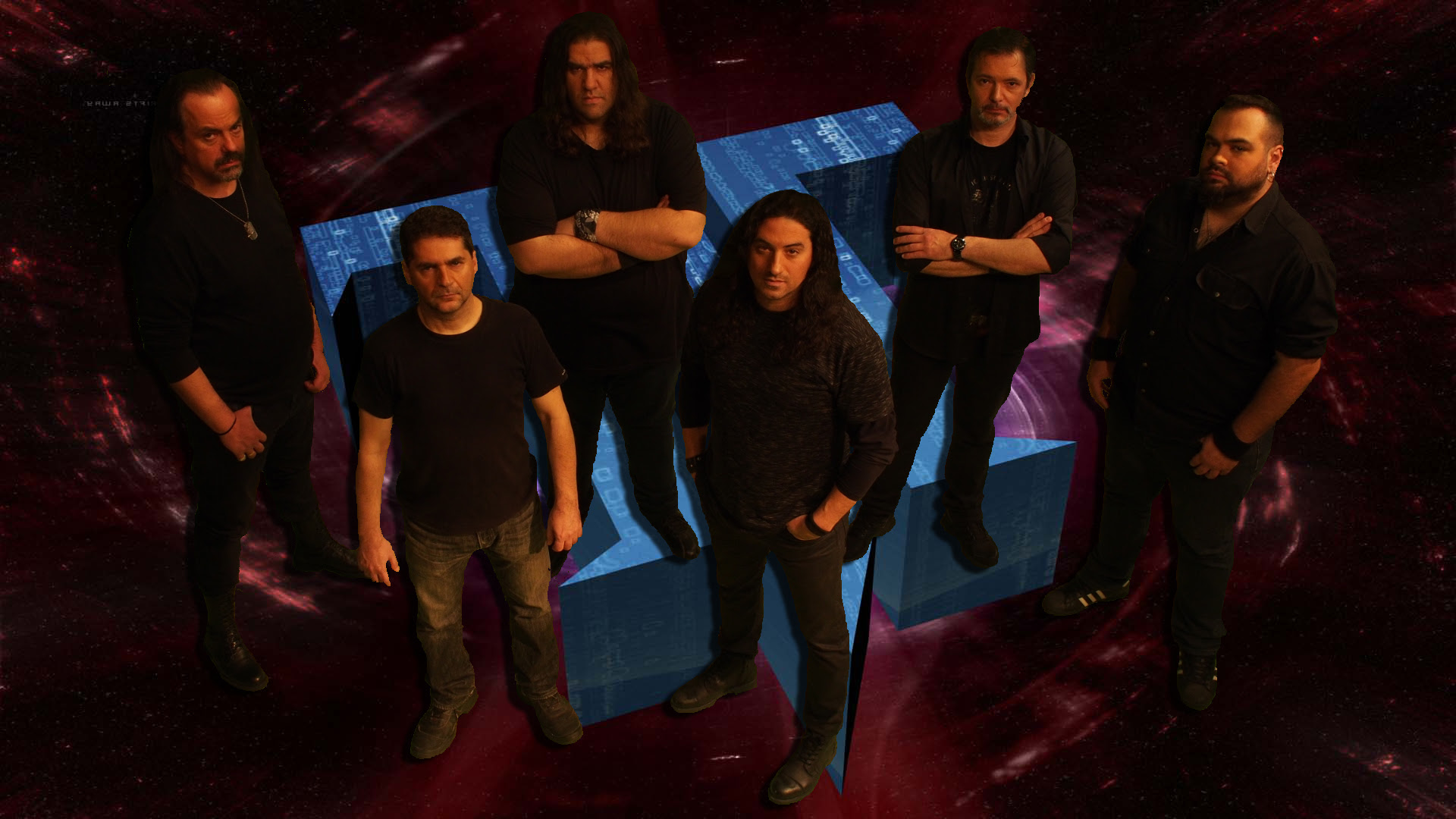 Greek Prog Power Illusory Shares "All Blood Red" Off Upcoming Album "Crimson Wreath"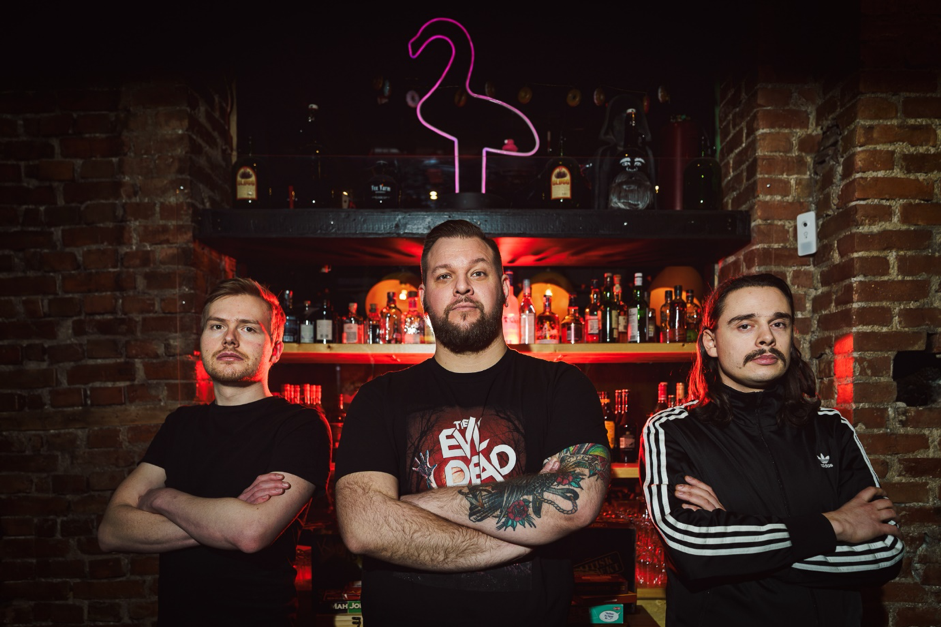 Norwegian Hard Rock Favorites BOKASSA Reveal New Single "So Long, Idiots!"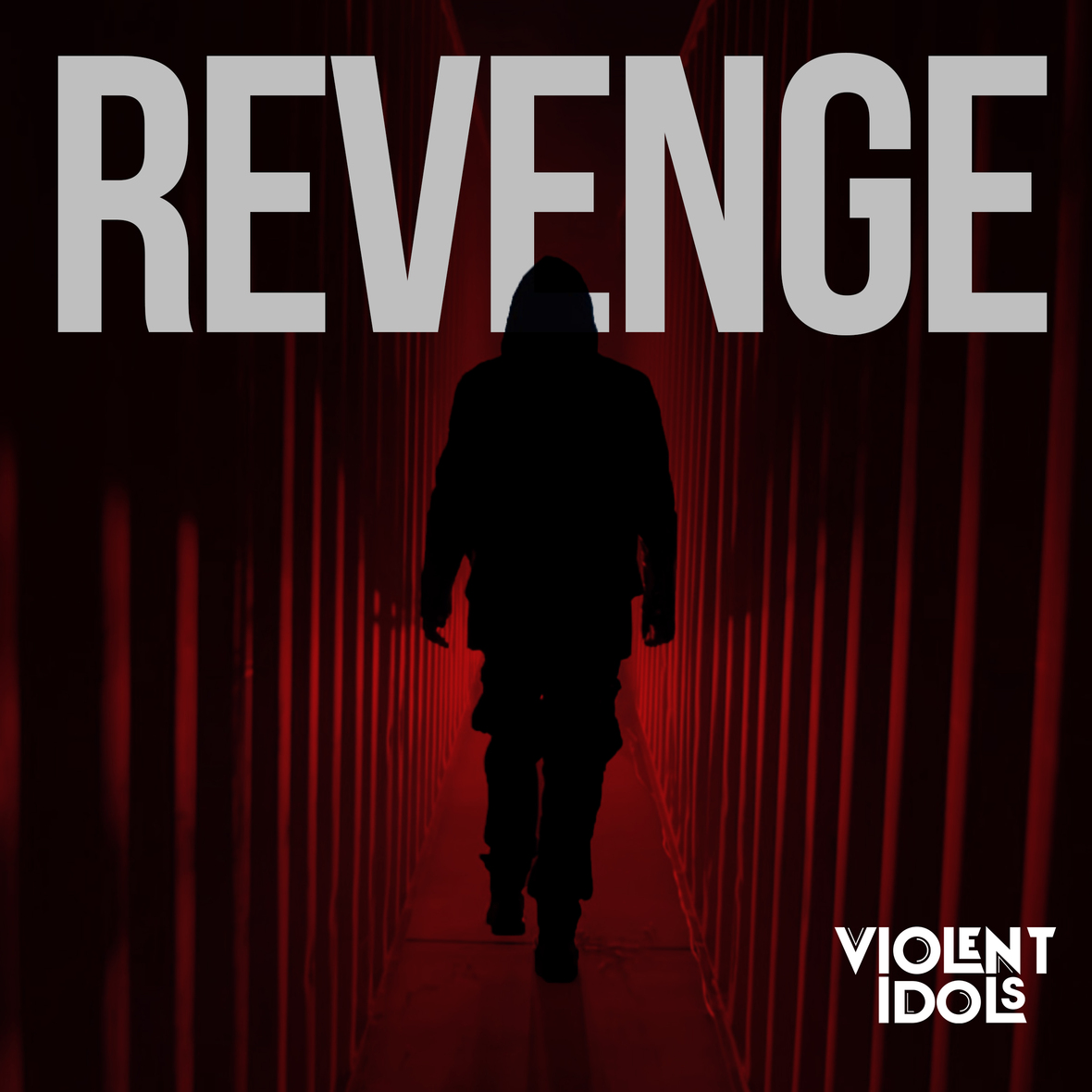 VIOLENT IDOLS Set to Wreak "REVENGE" in 2021!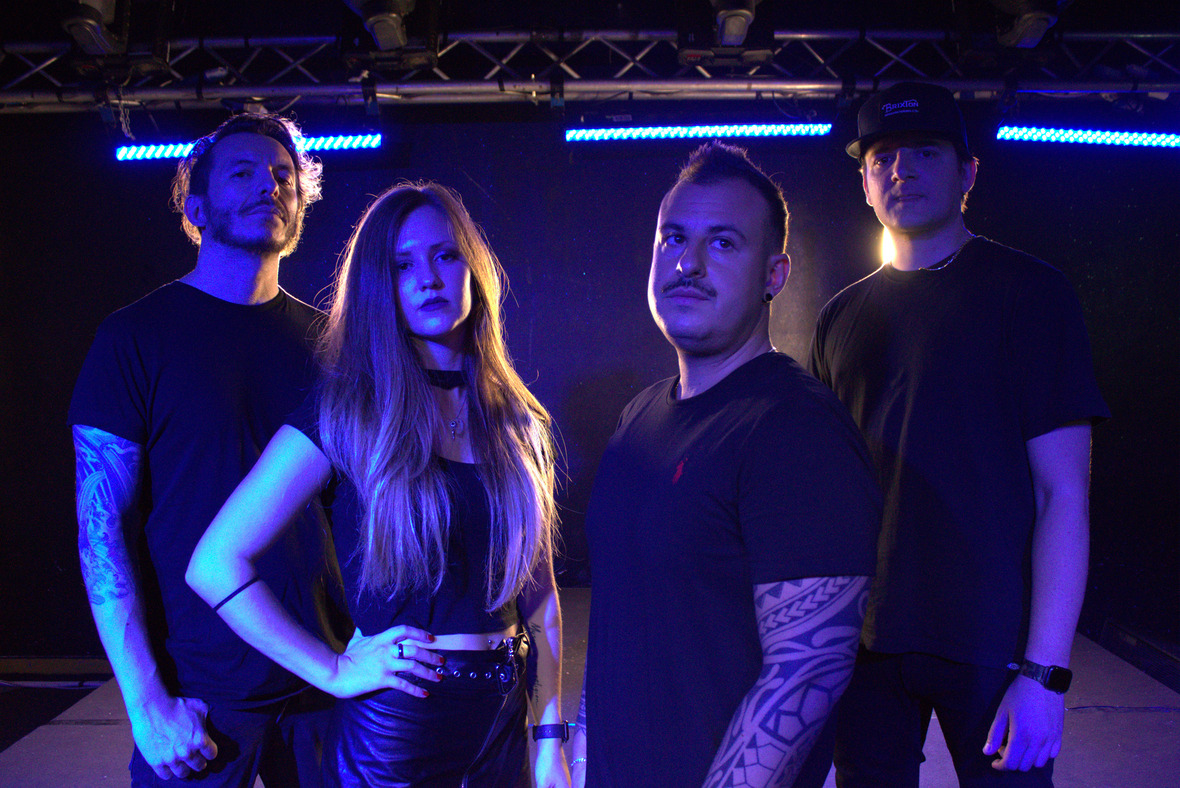 A CRIME CALLED Release Official Music Video for "Tidal Waves"