TOP 10 HEAVY METAL ALBUMS 2018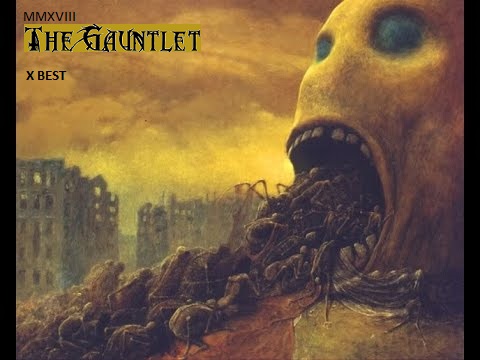 Welcome to 2018, when the Nike shoes on your feet and the straw you're using to drink your beverage are now more offensive than the metal T-shirt that you're currently sporting. How did society stoop to this? Hey, maybe a few of those nasty, judgmental looks you're getting from strangers that are currently sharing the same public wi-fi with you as you're reading this are actually perpetrated by today's T-shirt of choice. Whatever it's about, you should just ignore those looks. Those people need to get lives, and you just need to get these fine albums in your collection.
Read More News
Tags:
top 10, Top 10 List, 2018, Heavy Metal Album Releases, Nicks Picks



Nick Statuto

January 05, 2019


More News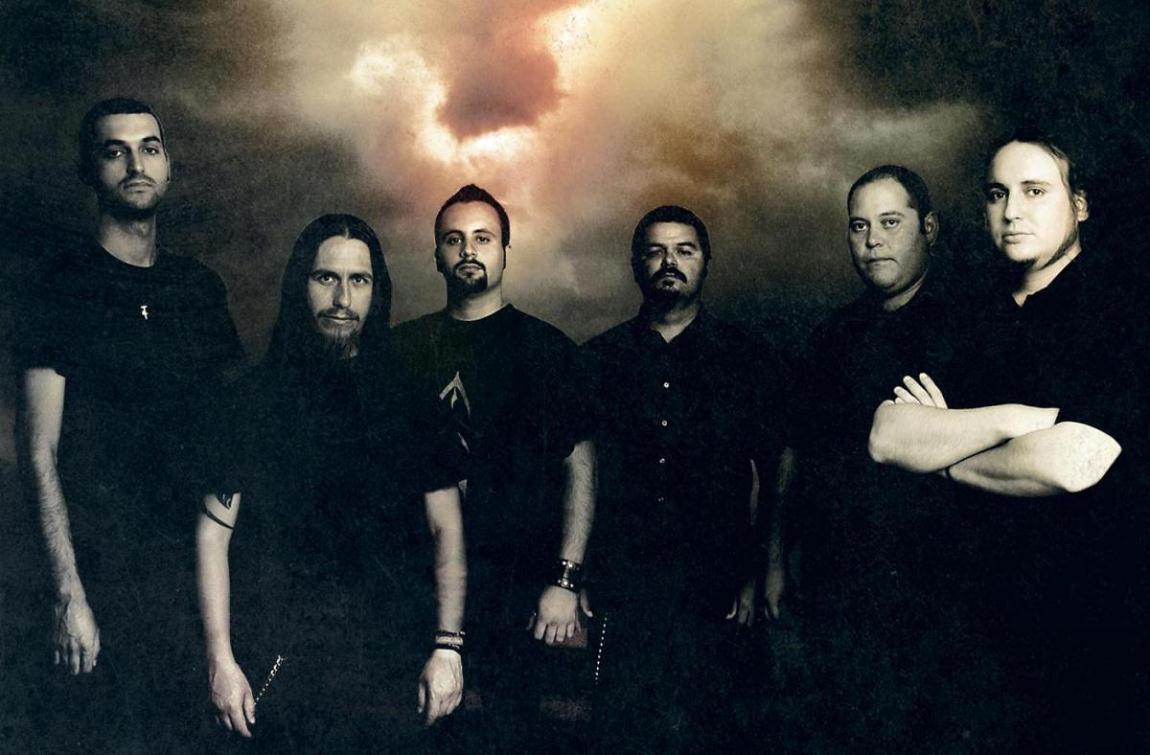 Helevorn post new lyric video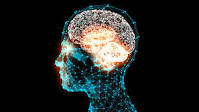 HOW HEAVY METAL FANS ARE SMARTER THAN MANY PEOPLE THINK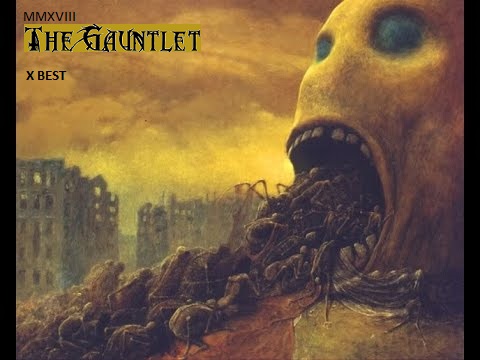 Top 5 Metal Albums of 2018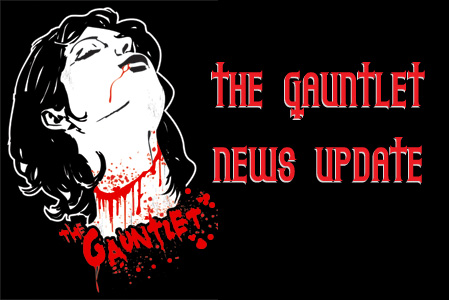 INCITE Post New Track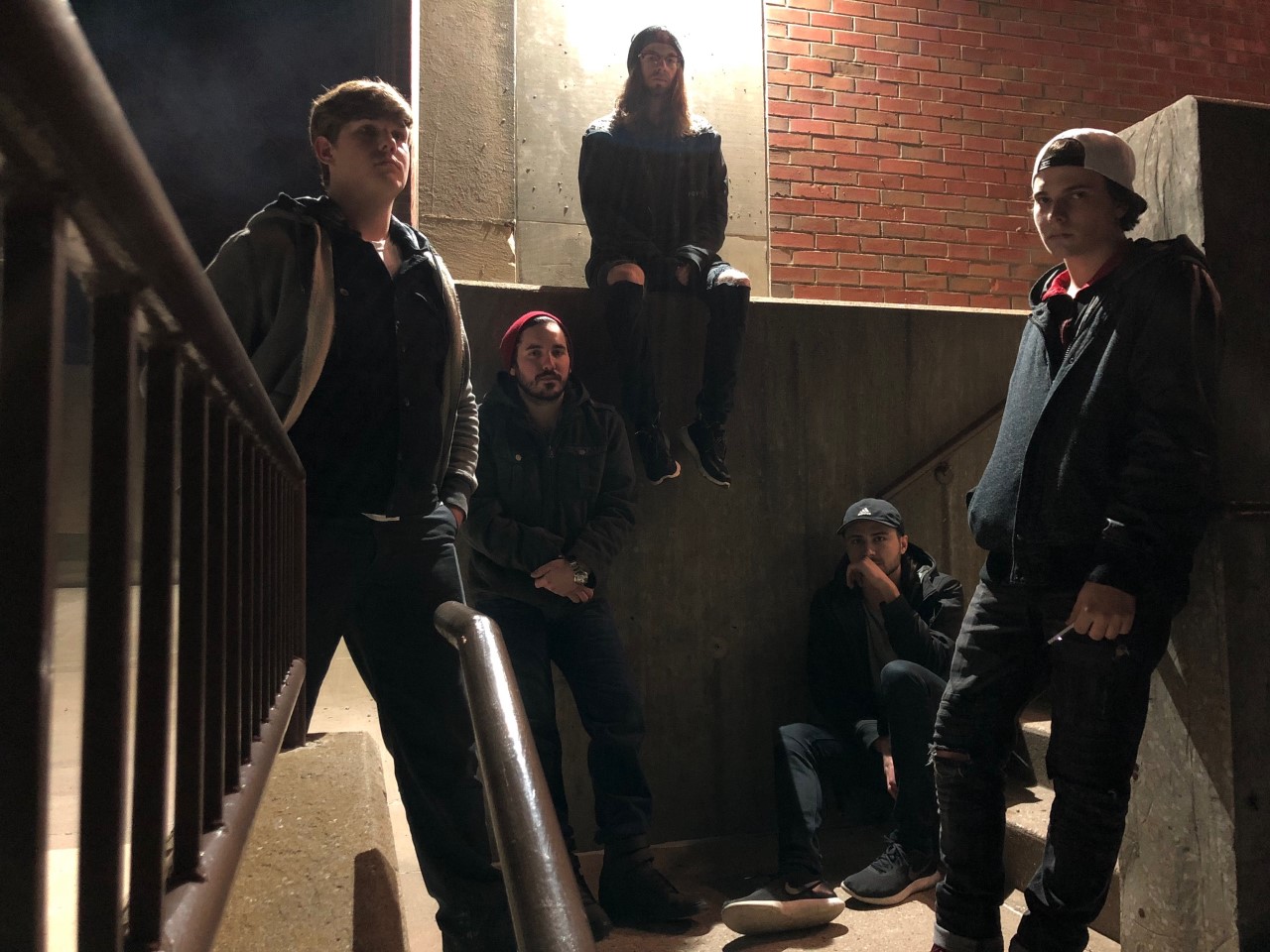 "BEYOND THE HEAVENS" Midwest metal masters!!!!