CONTRARIAN will release Their Worm Never Dies March 15 on Willowtip Records.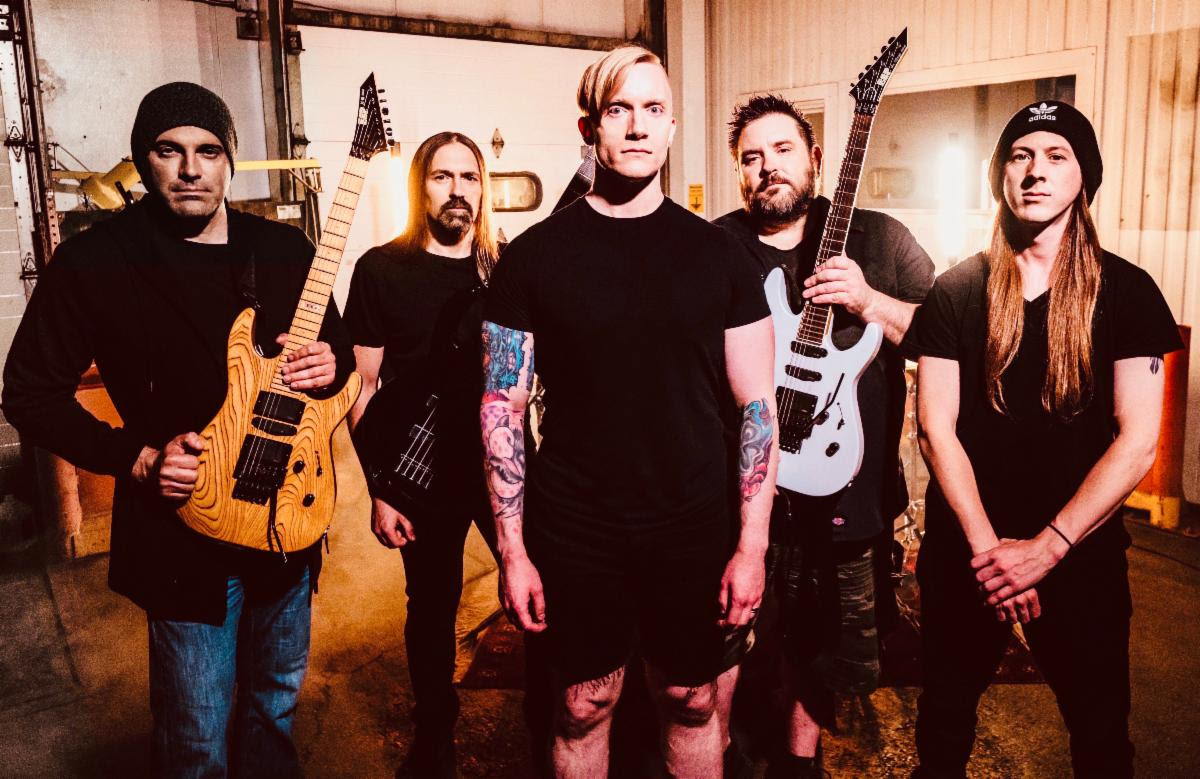 CONTRARIAN will release Their Worm Never Dies March 15 on Willowtip Records.
Rochester (NY) - U.S. progressive Death Metal squad CONTRARIAN have partnered with No Clean Singing for the premiere of "Exorcism," a song from forthcoming album Their Worm Never Dies (Willowtip Records).
A new school of old school death metal. Creating death metal that is authentically new while have a natural memory and understanding of the old. Rooted in early 90's progressive death metal, but with an unrelenting forward thinking approach, CONTRARIAN return with their third full-length release Their Worm Never Dies.
Spearheaded by guitar player Jim Tasikas, alongside George Kollias (Nile) simultaneously handling drum and vocal duties, CONTRARIAN is not a super group, but a unit of like-minded musicians that coincidentally converged on a vision of what a modern death metal band should sound like.
Organic sounding, yet aggressive and melodically complex, Their Worm Never Dies is packed with snake-like Schuldinerian-style riffage and atmospheric variations that will provide a wholly enticing listen to all those willing to take in its eccentricity.
Track Listing
1. Vaskania (The Evil Eye)
2. Exorcism
3. My Curse
4. The Petition
5. Among The Misled
6. Their Worm Never Dies
7. Whomsoever Worships the Whiteworm
Album Credits
Jim Tasikas - Guitars
Brian Mason - Lead Guitars
Ed Paulsen - Bass
George Kollias - Drums/Vocals
Additional Backing Vocals by George Bokos
www.youtube.com/watch
Read More News
Tags:
CONTRARIAN, THRASH Metal, United States, debut, "Exorcism"



Frank M Statler

January 02, 2019


More News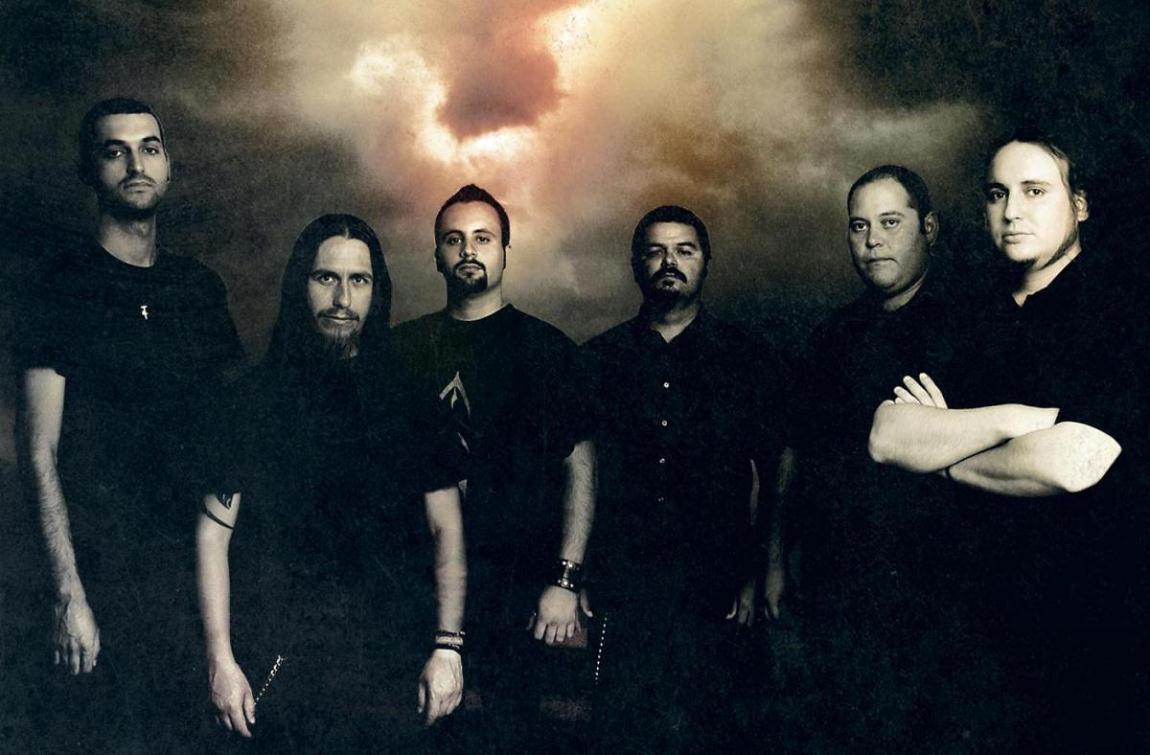 Helevorn post new lyric video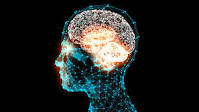 HOW HEAVY METAL FANS ARE SMARTER THAN MANY PEOPLE THINK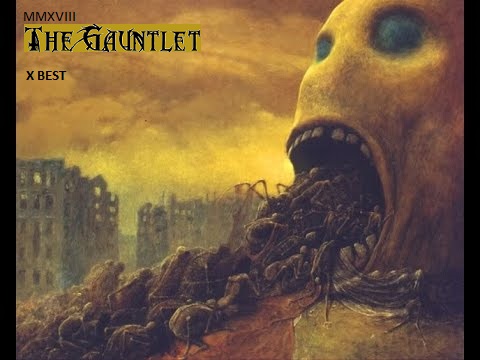 Top 5 Metal Albums of 2018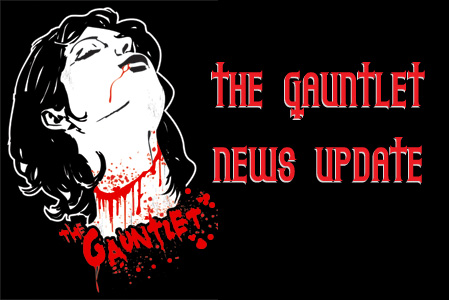 INCITE Post New Track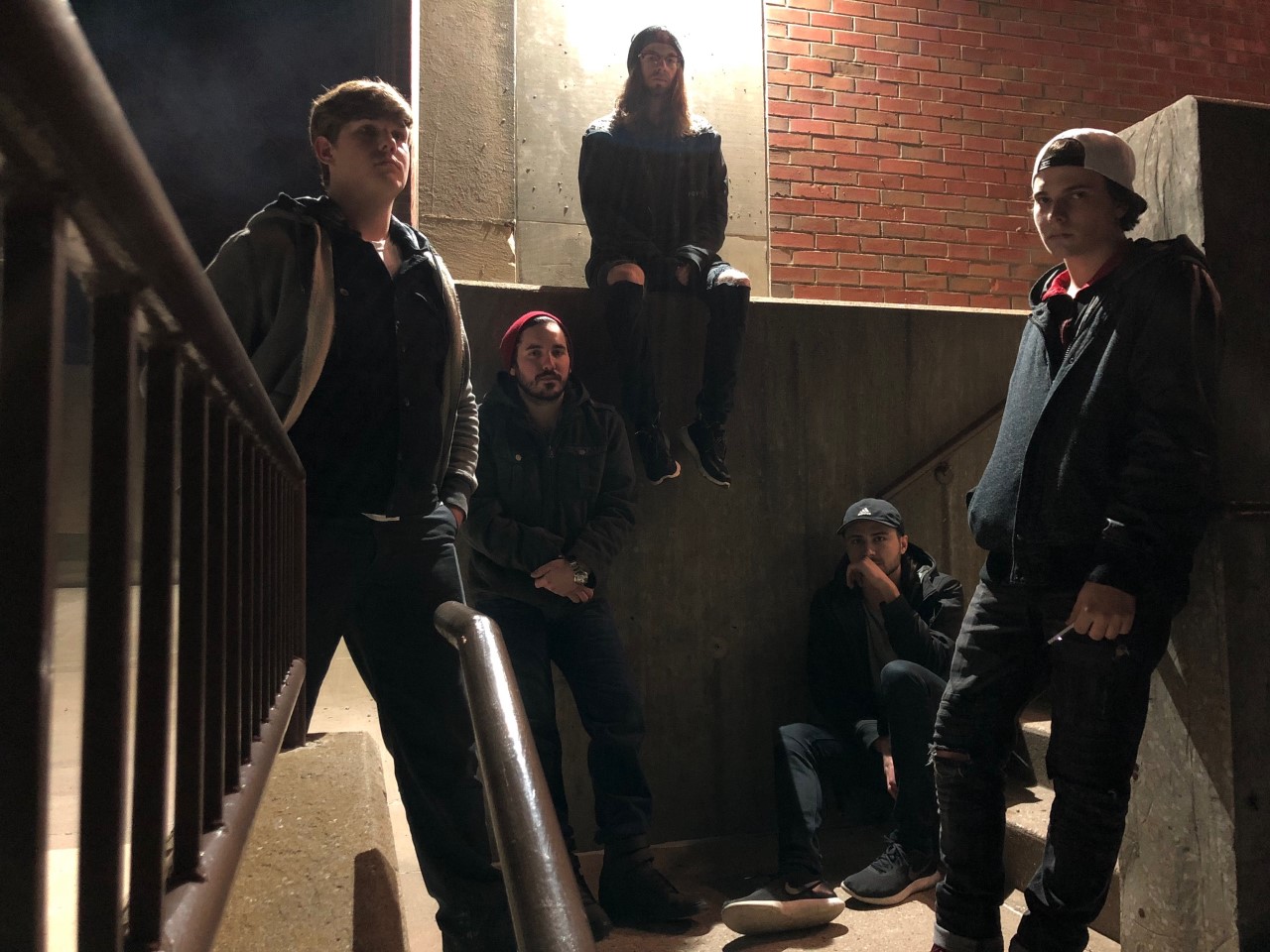 "BEYOND THE HEAVENS" Midwest metal masters!!!!