KILL DEVIL HILL Cancel Tour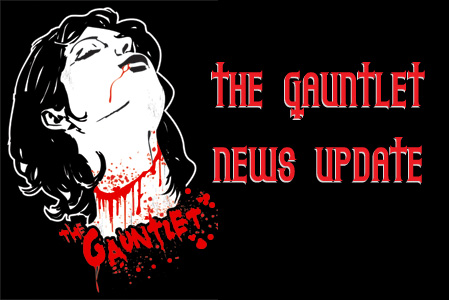 KILL DEVIL HILL have issued the following road update:

"Due to some circumstances beyond our control, we unfortunately are going to have to postpone our upcoming European shows. We truly apologize to all the fans who were hoping to come out and see us. You're all very important to us and we hate having to disappoint you. We plan on getting back to Europe as soon as possible and we hope to see you then!"
More Tour Dates
Tags:
Kill Devil Hill , tour
Buy Kill Devil Hill Merch
|
Follow us on Twitter
|
Like Us
Date: Aug 11, 2012
As Reported by:
Jason Fisher