Mind's I Parts Ways With Band Members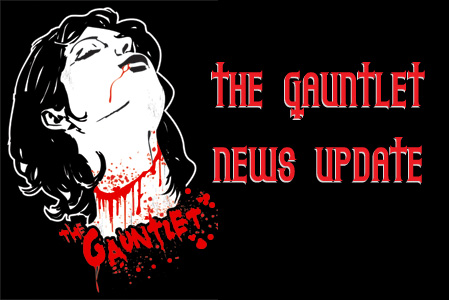 Mind's I has posted the following message online regarding the departure of two of its' band members:

"Dear Mind's I fans, Khaled and I (Joe Vanderhoff) have decided to parts ways with Mind's I. We had a lot of fun creating and playing music together, but we all agree that it is time for us to go our separate ways. Marcy and Jon are really great musicians and we wish them the best on their future musical endeavors!

"Don't worry, they'll be lots of music coming from all of us! I will be pursuing my musical love, Crossing The Event Horizon full time now!

"We just uploaded lots of old demos to our facebook page, so please go check those out, like the page if you dig what you hear, and expect LOTS of new material in the near future! Khaled will be working with me in this band as well, so head over there for your fretless bass fix! For any other material I'm working on, feel free to check out my soundcloud page.

"I'm sorry to anyone that this may disappoint. It was wonderful to get to work with Marcy and Jon, but at the end of the day we all have different creative paths that we must follow!"
You have an error in your SQL syntax; check the manual that corresponds to your MySQL server version for the right syntax to use near 's I' AND dt>='2013-05-18' ORDER BY dt ASC LIMIT 0,10' at line 1