OBSIDIAN SKY Working On New Album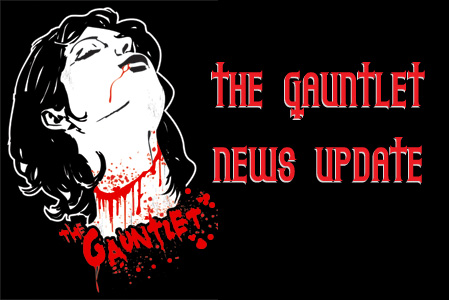 OBSIDIAN SKY is currently at Lambesis Studios (owned by AS I LAY DYING frontman Tim Lambesis) recording their next album, working under the direction of producer Daniel Castleman. The forthcoming album will be released this fall via Redglare Records and will be the band's first full-length album.

Castleman commented: "I'm looking forward and am very grateful to work on the upcoming release for Obsidian Sky. They are a talented band and I am anxious to hear what we can accomplish together in the studio."

Drummer Mo Al-Boinen commented: "Daniel is a fantastic producer, and he's put out some awesome records. He's really going to help us take our full-length record to the next level. Being out there for an intense month of recording is going to help us put all that we can muster into this one record. I think this is really going to put us on the map."

Photos from the recording session are being posted online via the band's Facebook page.
More Tour Dates
Tags:
Obsidian Sky
Buy Obsidian Sky Merch
|
Follow us on Twitter
|
Like Us
Date: Apr 25, 2012
As Reported by:
Jason Fisher