Show Review: Flotsam and Jetsam
Since Hatchet was no longer a part of this tour, a hardcore band in the vein of Hatebreed called Lunatic opened for them. They did some circle stomping and moved their upper bodies forward as stage moves, which was not the only thing that distinguished them from the other bands that evening. The band felt the need to shout the F-word and merge into a breakdown about four times in every song.
Consequently, Lunatic was a less than exciting opening band that probably did not impress many of Helstar's and Flotsam and Jetsam's old school fans. Even their take on Slayer's "Raining Blood" was not as energetic as one would anticipate. Helstar was pretty good, but not as memorable for me as Flotsam. Vocalist James Rivera had a commanding appearance, making himself stick out on the stage with his curly dark hair and
cape. Rivera talked about performing in 1999 with Destiny's End, Helstar's longevity, and crediting his band with putting vampires in the limelight "before Hot Topic and Twilight". Original guitarist Larry Barragan looked as young as the remaining three band members. Even though Helstar is often classified as power/speed metal, they did have some crunchier moments, making for a consistently heavy performance.
A pinkish-purple lighting adorned the stage throughout F and J's 70-75 minutes on the stage, a departure from the green lighting used during Helstar's set. The guitarists proved to be a diligent group of musicians, rarely taking their eyes off of their instruments. Although their focus may have caused them to appear that they weren't enjoying themselves, the energy was definitely articulated in their execution. Bassist Michael Spencer did the most headbanging, but drummer
Jason Bittner and vocalist Eric A.K. had the strongest performances overall. Ironically, when Eric
asked his bandmates if they were ready to kick into another song, Bittner declined. When asked what he needed to give him a boost, Bittner replied,
"Psychological help." However, Bittner ultimately carried on without the treatment, validating that music is often the best therapy. The voice from three decades ago could still be recognized as distinctively belonging to Eric A.K., although it was a little harder for him to hold the high screams for as long as he did in his younger days. Most of the crowd casually observed the band, while one guy close to the front
enthusiastically held both horns up for much of their set. One fan shouted at the band to "Play some metal!!", and got the calm assurance from Eric that, "That was polka, so we're going to play metal next." Much of the band's newer material was crunchy while maintaining a balance of mid-tempo songs and thrashier moments. "Desecrator", "She Took an Axe", "Doomsday For the Deceiver", and "Dreams of Death" were highlights, but it was still fun to sing along to the
anti-censorship track "Hard on You".
Eric nobly and maturely made zero comments about
politics, Metallica, or Jason Newstead that night; proving that Flotsam and Jetsam could hold their own legacy to loyal fans through their own music and not merely the identity and success of a former member. Those who know that do not cast that shadow on F and J, and that's why there is still a demand for them to continue to tour.
The set list (sans three or four songs I don't recall):
Seventh Seal
Hammerhead
Dreams of Death
Desecrator
Monkey Wrench
Me
Life is a Mess
She Took an Axe
Hard on You
I Live You Die
Suffer the Masses
Iron Maiden
No Place For Disgrace
Doomsday For the Deceiver
Read More News
Tags:
Flotsam and Jetsam, Show Review, Seventh Seal, Desecrator, Helstar



Nick Statudo

November 23, 2016


More News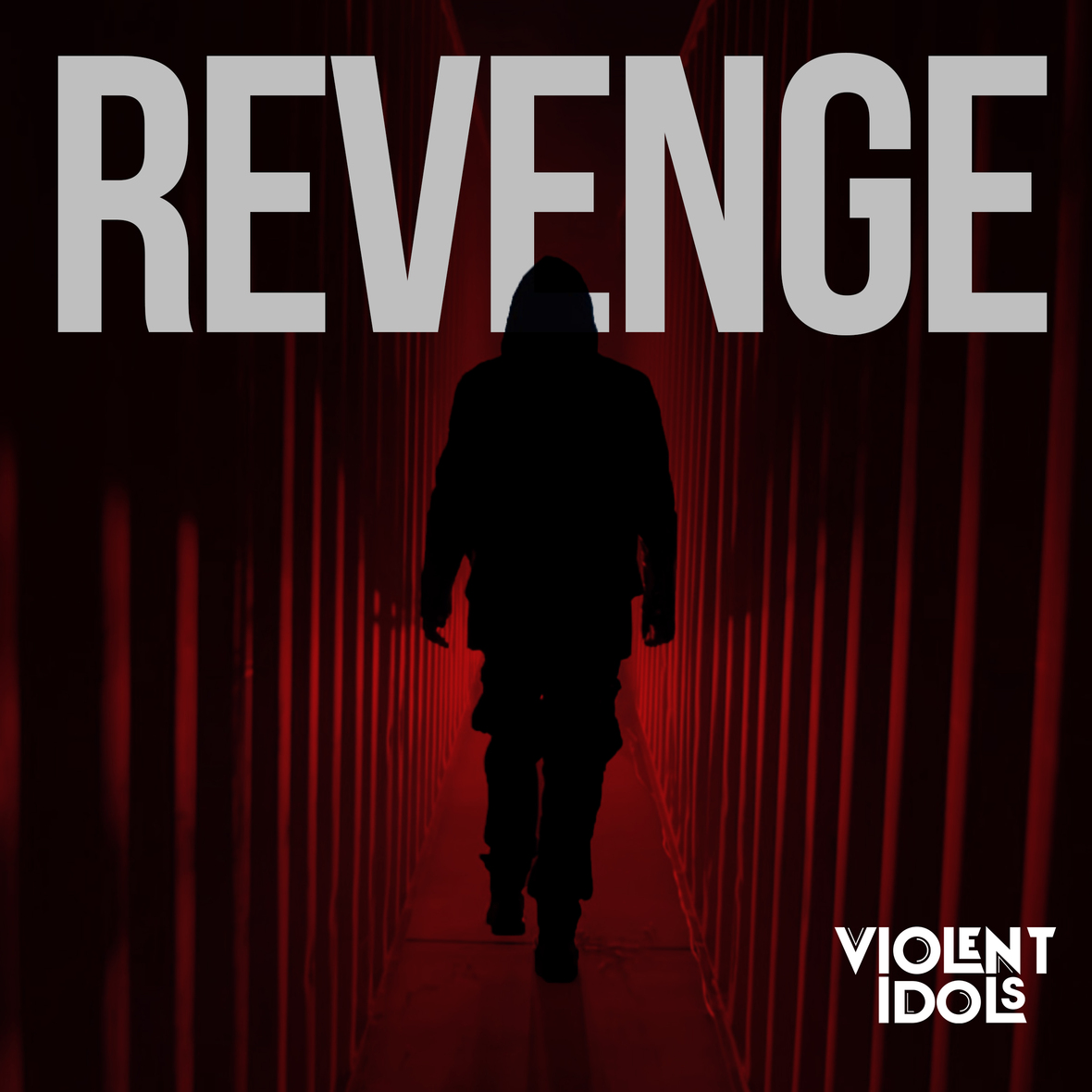 VIOLENT IDOLS Set to Wreak "REVENGE" in 2021!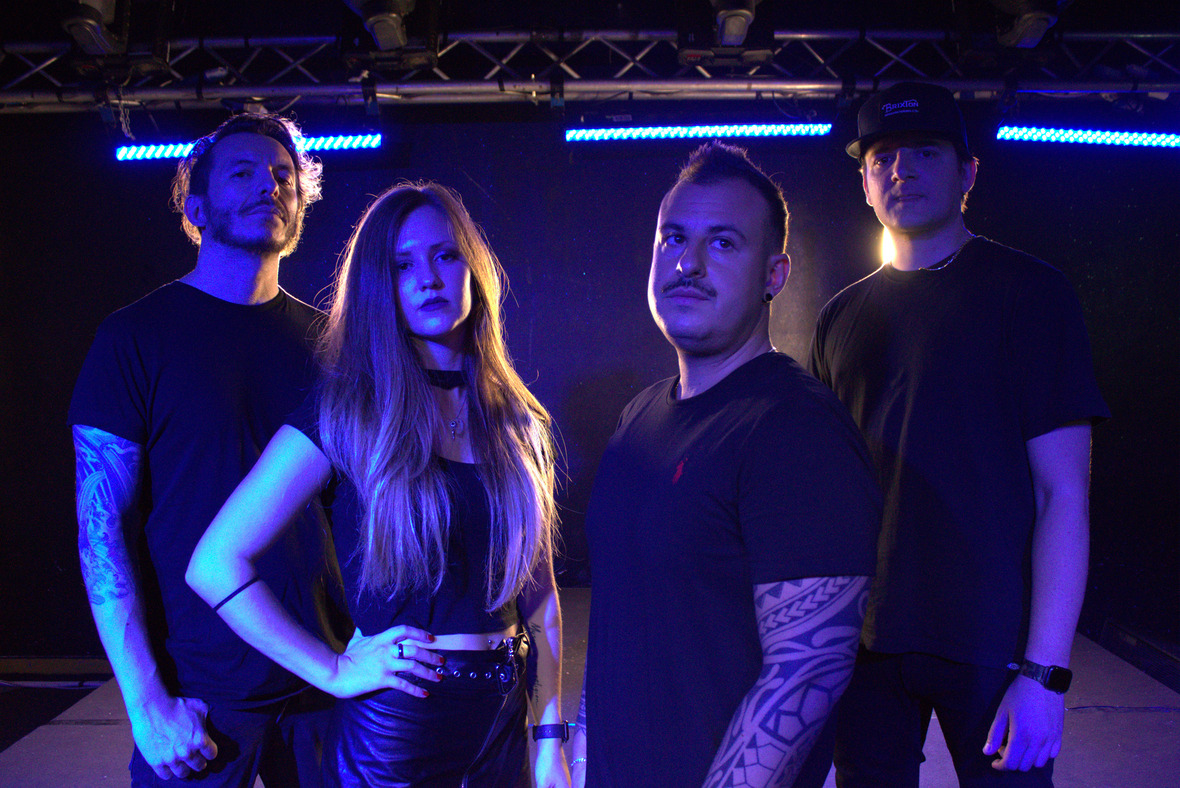 A CRIME CALLED Release Official Music Video for "Tidal Waves"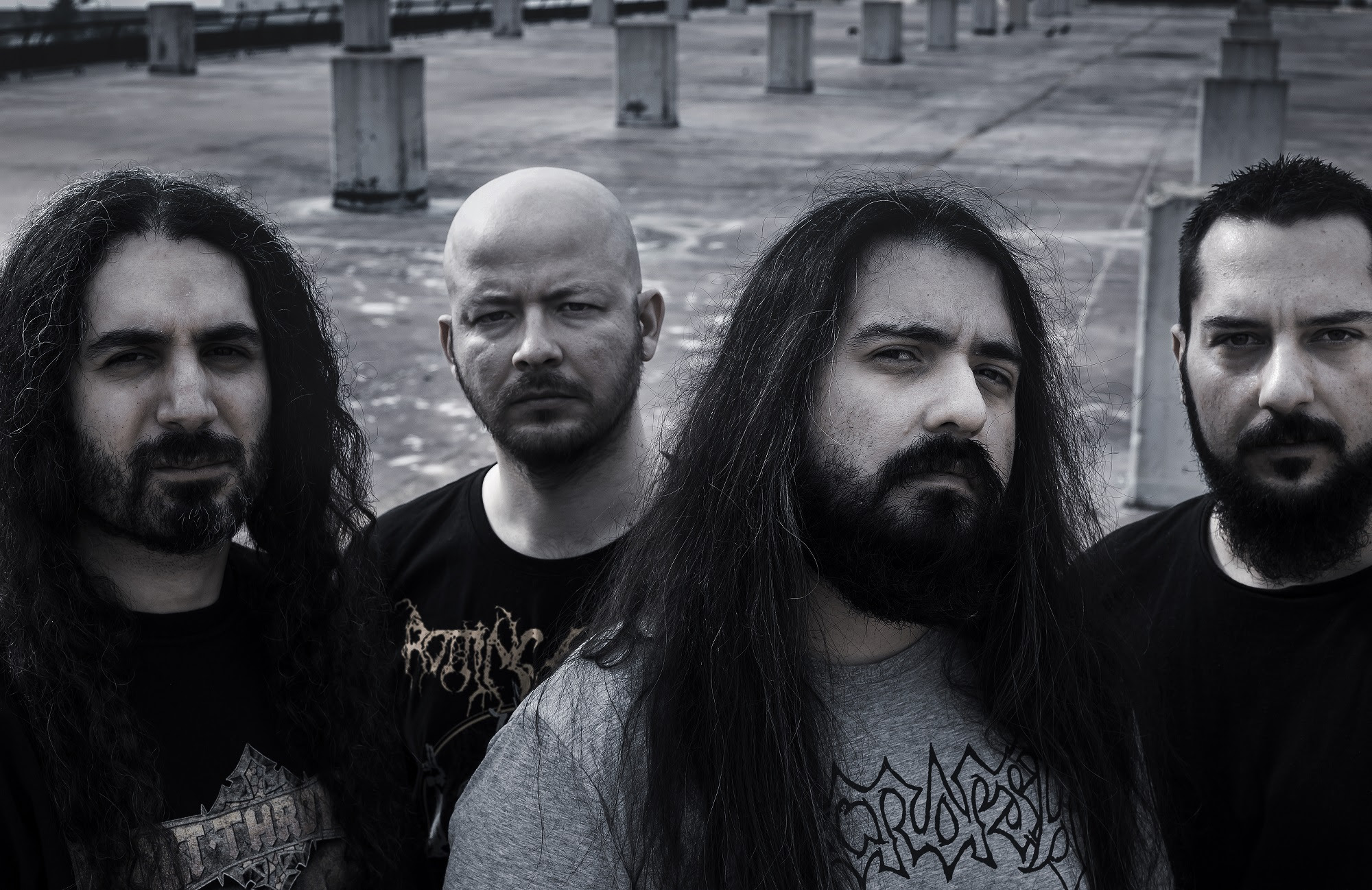 SABHANKRA set release date for new SATURNAL album, reveal first track!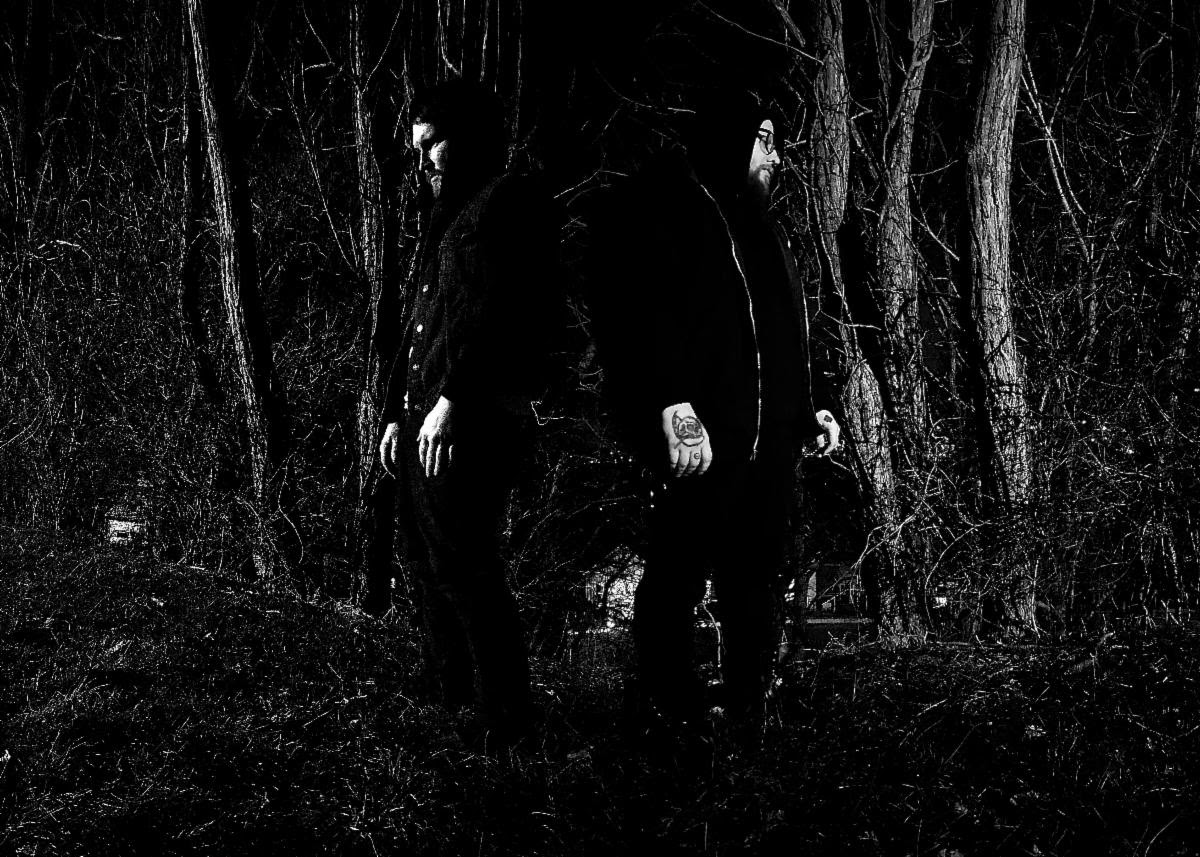 No Clean Singing Streams Entire Covenant Death Full-Length From Ohio Black Metal Act, Plaguewielder!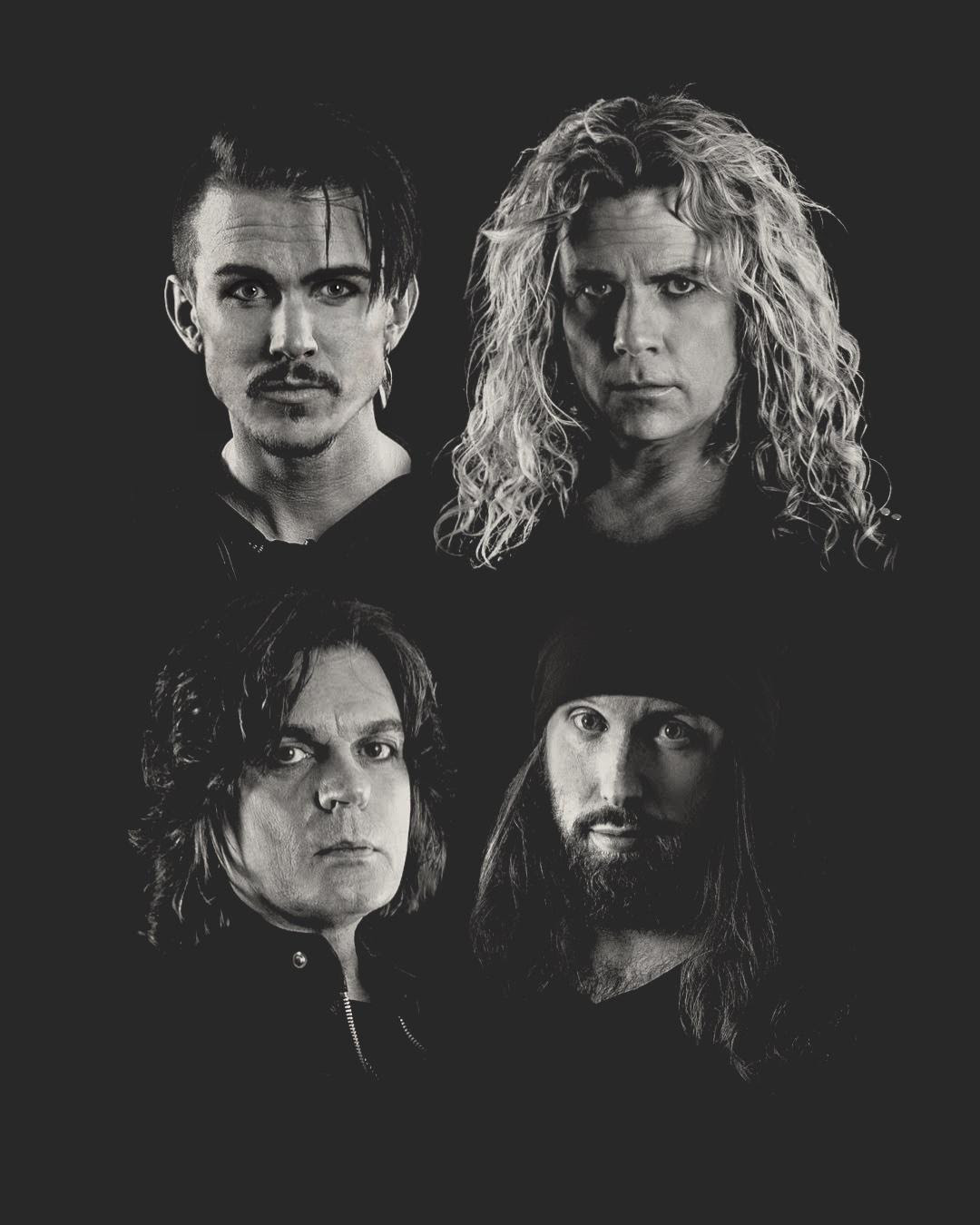 SWEDEN'S CROWNE ANNOUNCE DEBUT ALBUM "KINGS IN THE NORTH" OUT JUNE 18!