Show Review: Testament SRO at Bogarts in Cincinatti
Testament's new album, The Brotherhood of the Snake, was one that instantly captivated me so much that it received my vote for the best metal album of 2016. In my review of the album, I stated that hearing songs from The Brotherhood live was something I was very excited about in 2017. After attending a much-needed gig promoting this new album, I can say that I would gladly enjoy having the same experience again later this year or next year.
Prong guitarist/vocalist Tommy Victor is a commanding and intimidating front-man. His recognizable voice has held up well over time, and he can even throw in a few surprise screams. Bassist Jason Christopher rarely hesitated to supply some strong background vocals as well. A couple of their most memorable moments were "Whose Fist is This Anyway?" and "Snap Your Fingers, Snap Your Neck", and a few newer songs. They closed with a faster song, but mostly stuck to the groove/industrial metal that is most commonly associated with them.
Sepultura is a band that is more fun to watch than to hear. While not as good as Prong live, Andreas Kisser's excellent lead guitar playing was one of the better aspects of their set. Kisser does walk around as he performs some, while growling vocalist Derrick Greene's stage moves consisted of some hand gestures and head movements. Like Prong, their time on the stage lasted roughly an hour. Sepultura's set consisted of cuts like "Desperate Cry", "Sworn Oath", "Inner Self", "Refuse/Resist", and "Roots Bloody Roots".
Testament vocalist Chuck Billy expressed that it was always hard to develop a set list, but that they hoped their fans enjoyed what they had to offer. This set did encompass most of Testament's discography, more so than some of their other recent tours. Hearing songs from the outstanding new album, however, was one of the things that separated this gig from past Testament shows. Another thing that distinguished this performance from others was the solos all of the band members took time out for their own individual shining moments (except for Chuck, of course). Being the gifted musicians they are, they made their solos a lot more entertaining than most other bands do. Still, by the time we got to the fourth solo, I had had my fill. Alex Skolnick stood very high on the stage, Eric Peterson handled most of the backing vocals, while Chuck Billy used his mic stand as an air guitar. Chuck also did a few interesting narrations when discussing the inspiration behind "Seven Seals" and "Into the Pit", and also recalling seeing Pantera in Texas right after shooting the video for "Practice What You Preach."
The Brotherhood of the Snake
Rise Up
The Pale King
Electric Crown
Low
Into the Pit
Guitar solo from Alex Skolnick (with parts of Van Halen's "Eruption" incorporated into it)
Throne of Thorns
Stronghold
Guitar solo from Eric Peterson
Eyes of Wrath
Seven Seals
Drum solo from Gene Hoglan
First Strike is Deadly
Bass solo from Steve DiGiorgio
Souls of Black
Practice What You Preach
The New Order
Over the Wall
Cincinnati's Bogart's may have a few rigid guidelines, but when it comes to decor, it is nearly impossible to top this venue. When you first walk in the venue, you will find many names of bands/artists of all sorts of genres who have performed at Bogart's written on individual bricks. Bogart's continues to exhibit its history through collages of various flyers or ticket stubs, as well as autographed photos. Lines to the restroom and merch booths were long, but since there are five or six bars in the venue, you can grab a drink with less of a wait. All of the bands that performed seemed to share a fondness for playing at this particular venue, and so it will continue to reign as Cincinnati's premiere concert spot for generations to come.
Read More News
Tags:
Testament, Show Review, Bogarts, Cincinatti



Nick Statudo

May 10, 2017


More News
OSYRON Shares Venomous Music Video "Viper Queen" From Upcoming Album "Kingsbane: Deluxe Edition"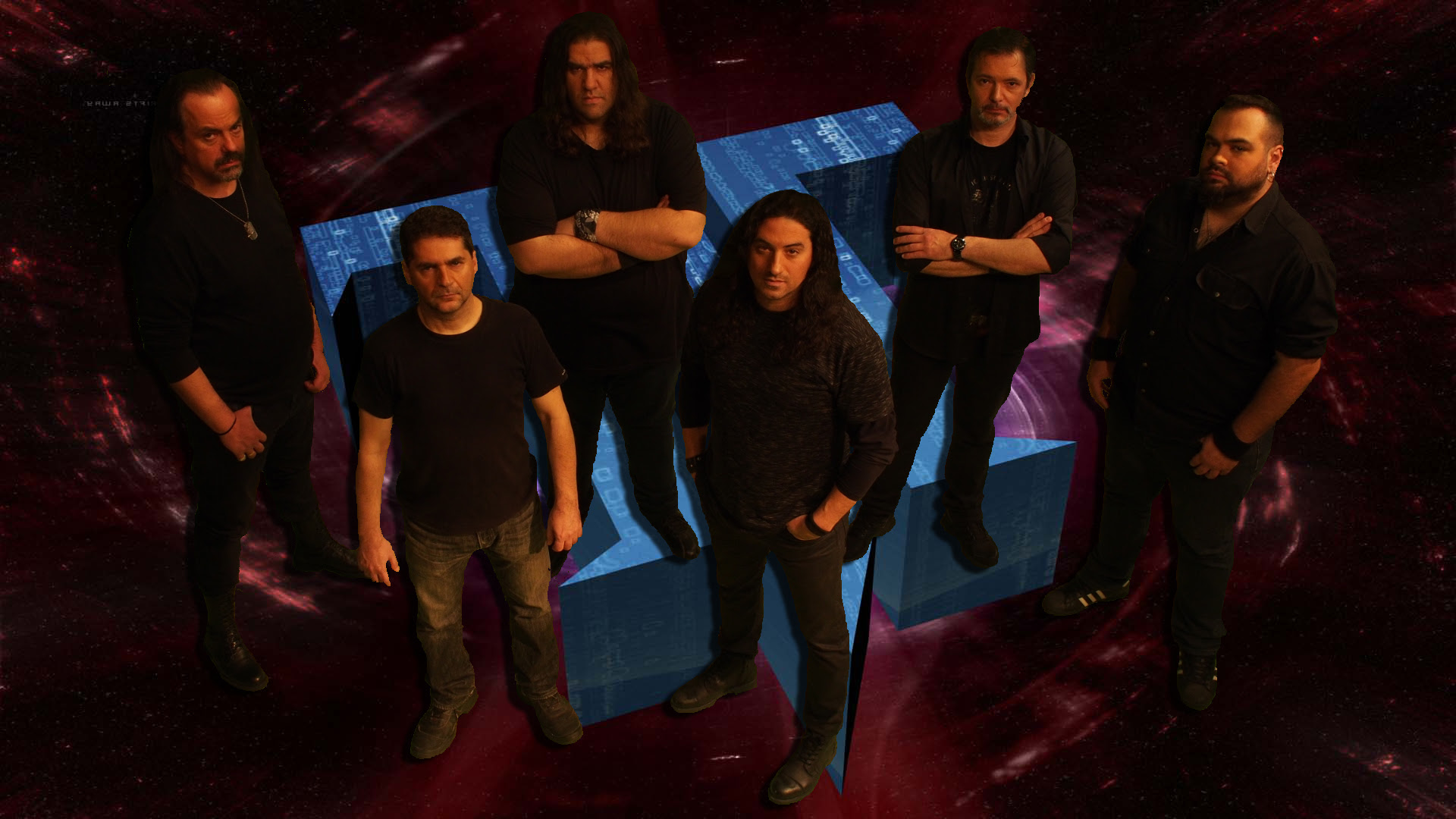 Greek Prog Power Illusory Shares "All Blood Red" Off Upcoming Album "Crimson Wreath"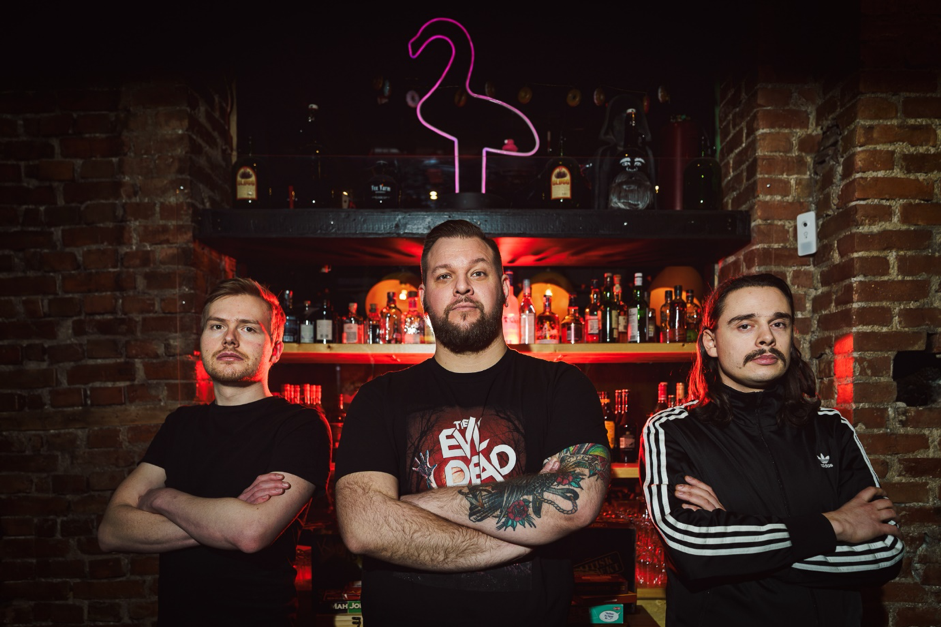 Norwegian Hard Rock Favorites BOKASSA Reveal New Single "So Long, Idiots!"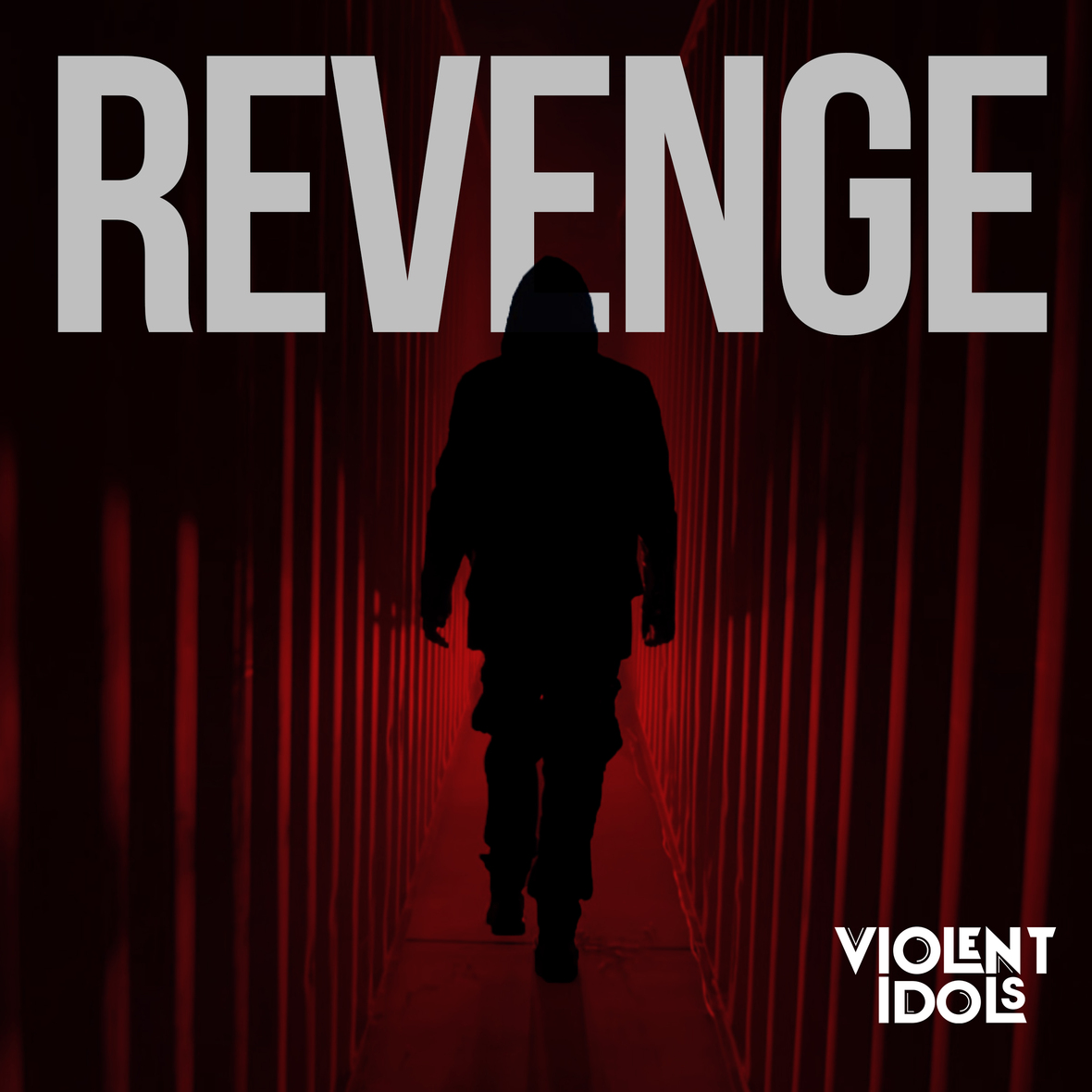 VIOLENT IDOLS Set to Wreak "REVENGE" in 2021!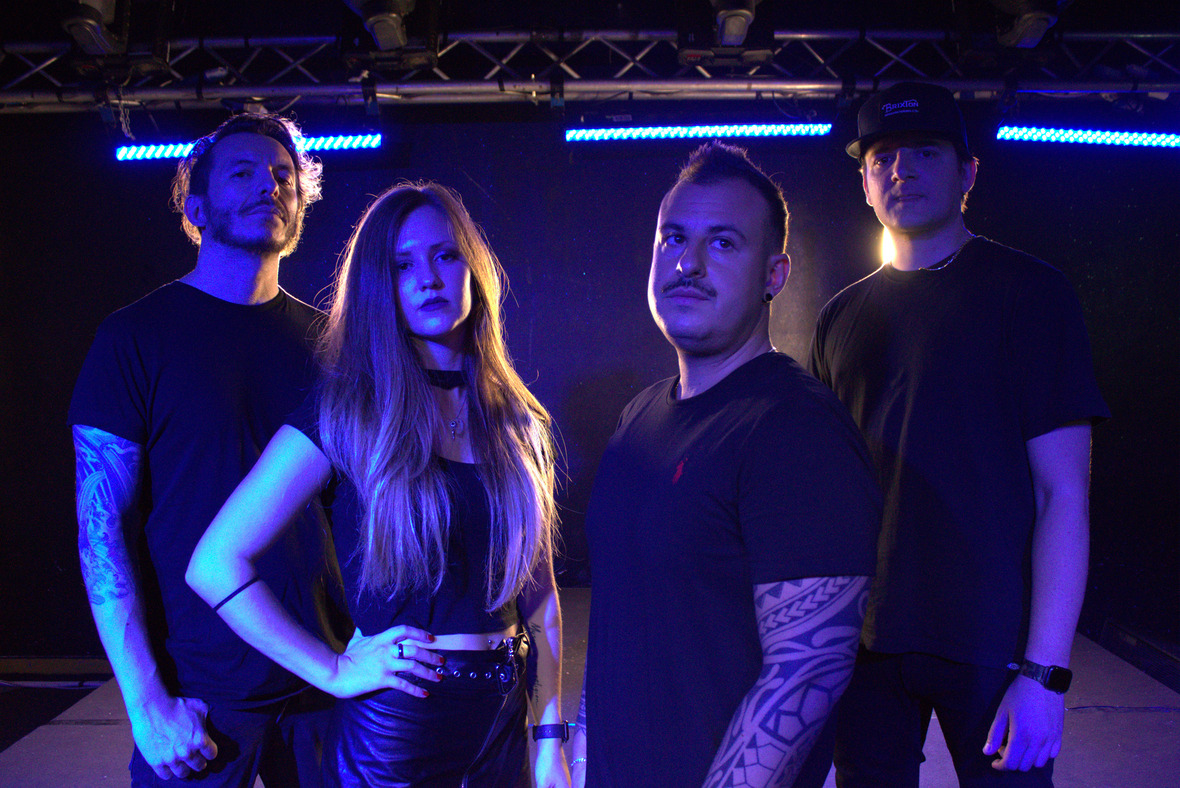 A CRIME CALLED Release Official Music Video for "Tidal Waves"